Duo approved diving equipment
Most of the divingwe prefer to do is actually on land. On those rare occasions we venture into the ocean, it's wearing gear we get at Uber Group and it's typically to fight a kraken, do battle with Ebirah or (most often) to play single-dancing-mom-eating-shark with hot chicks that have fake boobs.
That said, our friend Buck of CTG Firearms posted this short-and-to-the-point epic gear review and we knew right away we should share it.
"Whether you're on a pleasure dive frolicking in the surf watching Dora and her friends swim around coral heads or combating dangerous underwater multi-legged spiny sea creatures, only trust your life to premier products: Suunto Cobra Integrated Air Dive Computer and Princeton Tec dive lights to name a few. Animals were harmed and eventually killed during the process of making this picture and will taste awesome this weekend."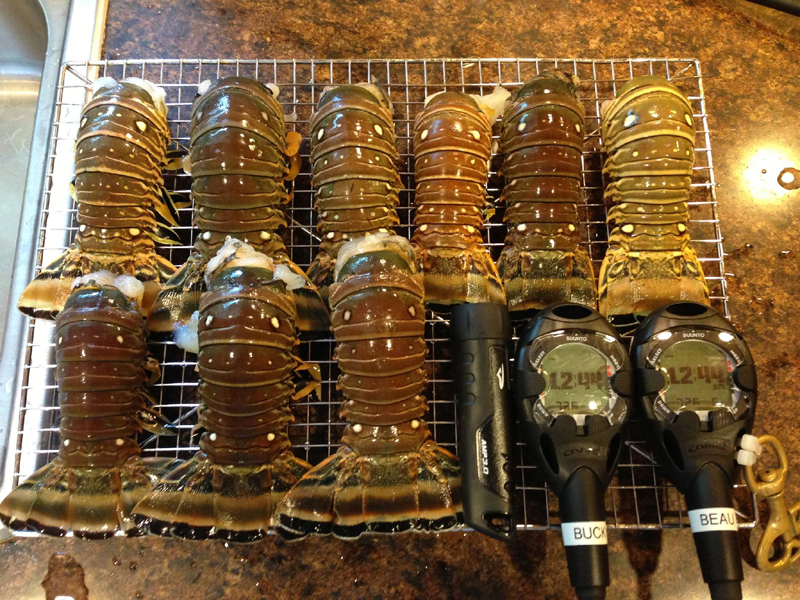 Mad Duo, Breach-Bang-CLEAR!