The current trend of pistols dropping hammers appears to be chugging along nicely. This time it seems FN is joining the fray again with the FN 509.
Its inception came about due to the Army Modular Handgun System. The 9mm striker fired pistol shares its lineage with the FNS-9 but is more like a distant cousin.
https://www.youtube.com/watch?v=FURYw8unEXE
Here's what FN tells us:
Built on the proven architecture of the FNS™ Compact, FN made changes internally and

externally to meet the rigorous performance standards of the MHS requirements and further

developed the platform into the FN 509 with help from industry experts. Over the course of

development, the platform has been tested extensively for reliability, ammunition compatibility

and durability – totaling more than one million rounds.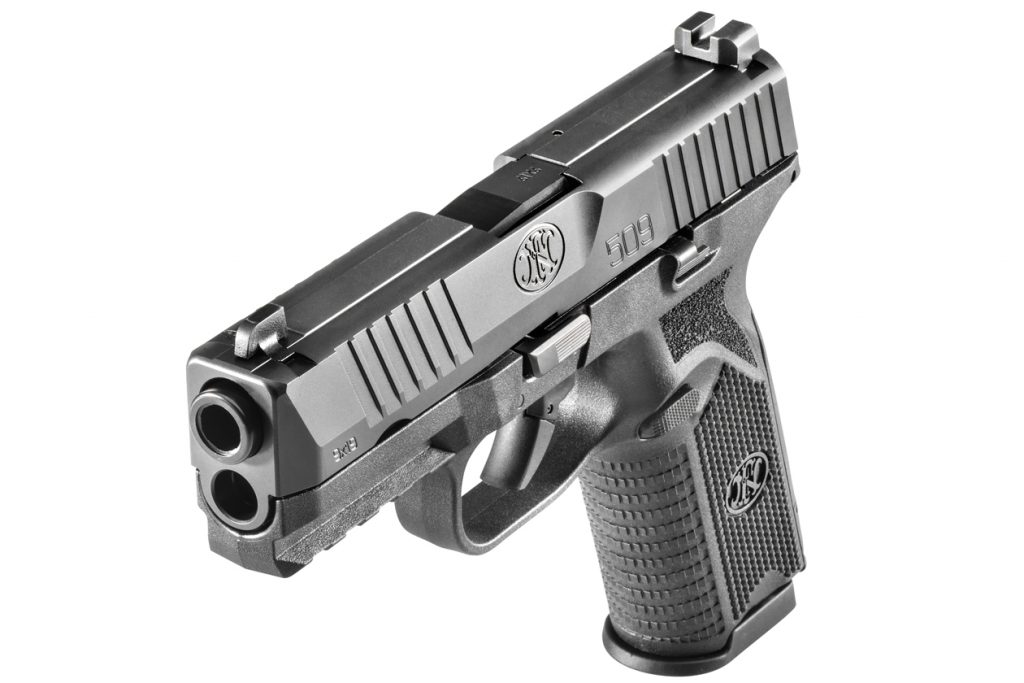 If only we all had one million rounds to shoot, some of us might stop sucking with a pistol (looking at you, Canadian Minion).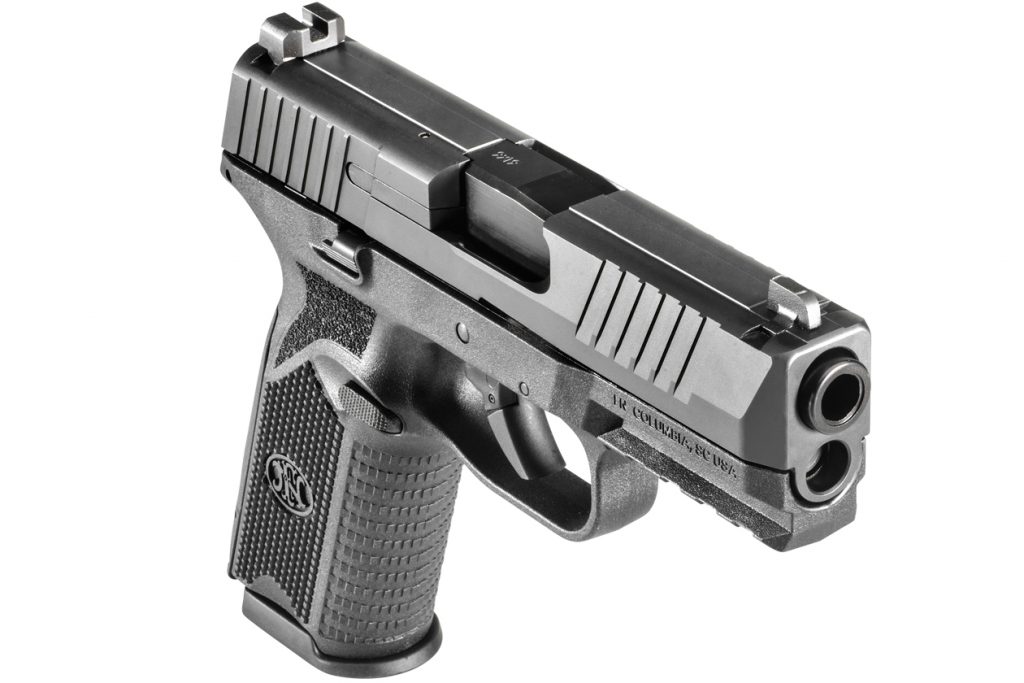 Some of the changes to the pistol were a target-crowned barrel, different grip texture, and something Glock still hasn't figured out: aggressive slide serrations. The internals were completely redone in order to maximize reliability. We aren't sure just yet what exactly they changed inside.
The FN 509 is currently shipping to FN distributors in two commercial SKUs, available at retail in early May, and two law enforcement SKUs, available in early June. Other options like manual safety models will be made available at a future date.
You can see Larry Vickers shoot the FN 509 and talk a little bit about it.
The standard version will come with normal three dot sights while the LE version will have night sights. At an MSRP of $649, these guys should sell pretty well. Check out their website, their Facebook, twitter or Instagram for more information.
---
---
This article was lovingly prepared for you by the Breach-Bang-Clear News Team.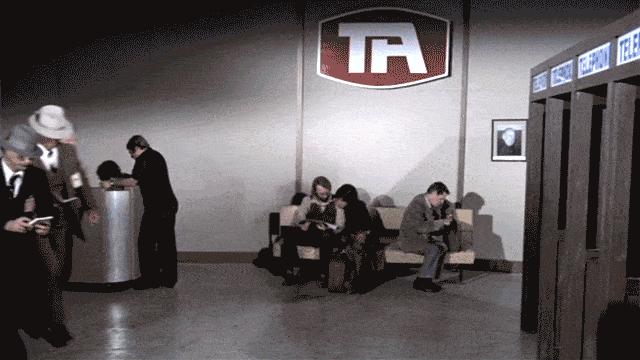 Mad Duo, Breach-Bang& CLEAR!
Comms Plan
Primary: Subscribe to the Breach-Bang-Clear newsletter here; you can also support us on Patreon and find us on Pinterest.
Alternate: Join us on Facebook here or check us out on Instagram here.
Contingency: Exercise your inner perv with us on Tumblr here, follow us on Twitter here or connect on Google + here.
Emergency: Activate firefly, deploy green (or brown) star cluster, get your wank sock out of your ruck and stand by 'til we come get you.