First Tactical V2 Challenge Comes to Proven Arms & Outfitters
The First Tactical V2 Challenge will be coming to the Proven Arms & Outfitters brick & mortar locations in Washington and Virginia — if you're anywhere near either AO, you're gonna want to get by there and check out the new V2 pants.

Door Prizes, Giveaways and more September 29th, 2018 in Washington and Virginia Locations
Here are the details.
Proven Arms & Outfitters (formerly Quantico Tactical) has announced the First Tactical V2 Challenge on September 29th, 2018. The event, which will celebrate the launch of the new V2 Tactical Pants, falls on the weekend-long First Tactical Days celebration (28th-30th). During that weekend customers can save 20% on all First Tactical purchases.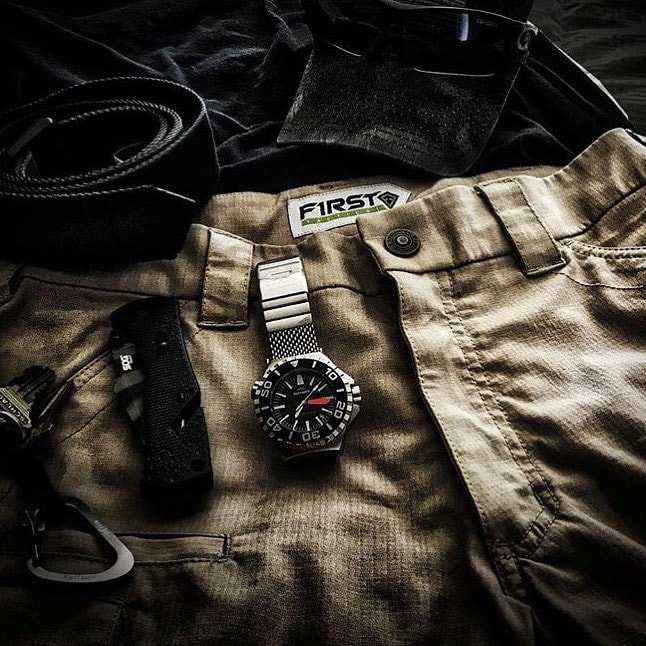 Admit it. You kinda want to get into these pants…
Proven Arms & Outfitters tells us,
"The V2 Series is the long-awaited byproduct of market demands for a superior pant that boasts advanced features and functionality while being provided at a competitive price.  Proven Arms & Outfitters standard is to offer consumers excellent product selection while allowing for budget-friendly, quality options."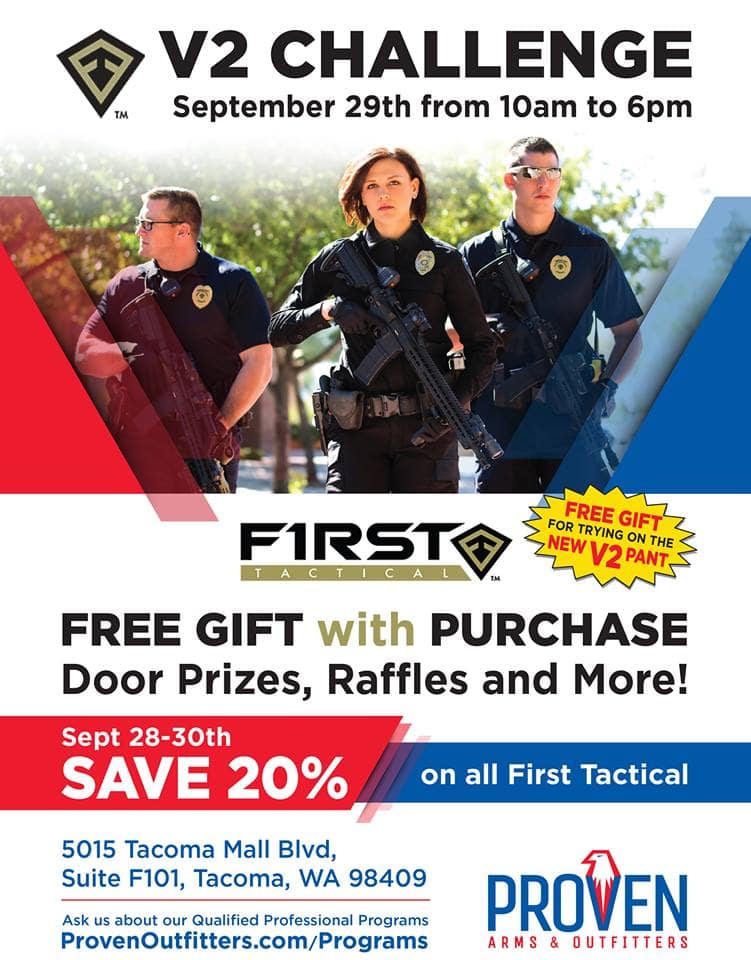 They continue,
"Proven Arms & Outfitters locations are currently operating under the Quantico Tactical signage, as they are still in transition from the former name.  Proven Arms & Outfitters wants to remind consumers that they are the same great company that has served them for years.
Please stop by the store on September 29th for an onsite event and be the first to try the V2 Tactical Pant.  Product Designers and subject matter experts will be on hand to demonstrate the V2 product line and answer questions, and a live wear test for those who wish to participate.  All public safety community members are encouraged to visit Proven Arms & Outfitters (formerly Quantico Tactical) to explore First Tactical's complete line of men's and women's apparel and gear.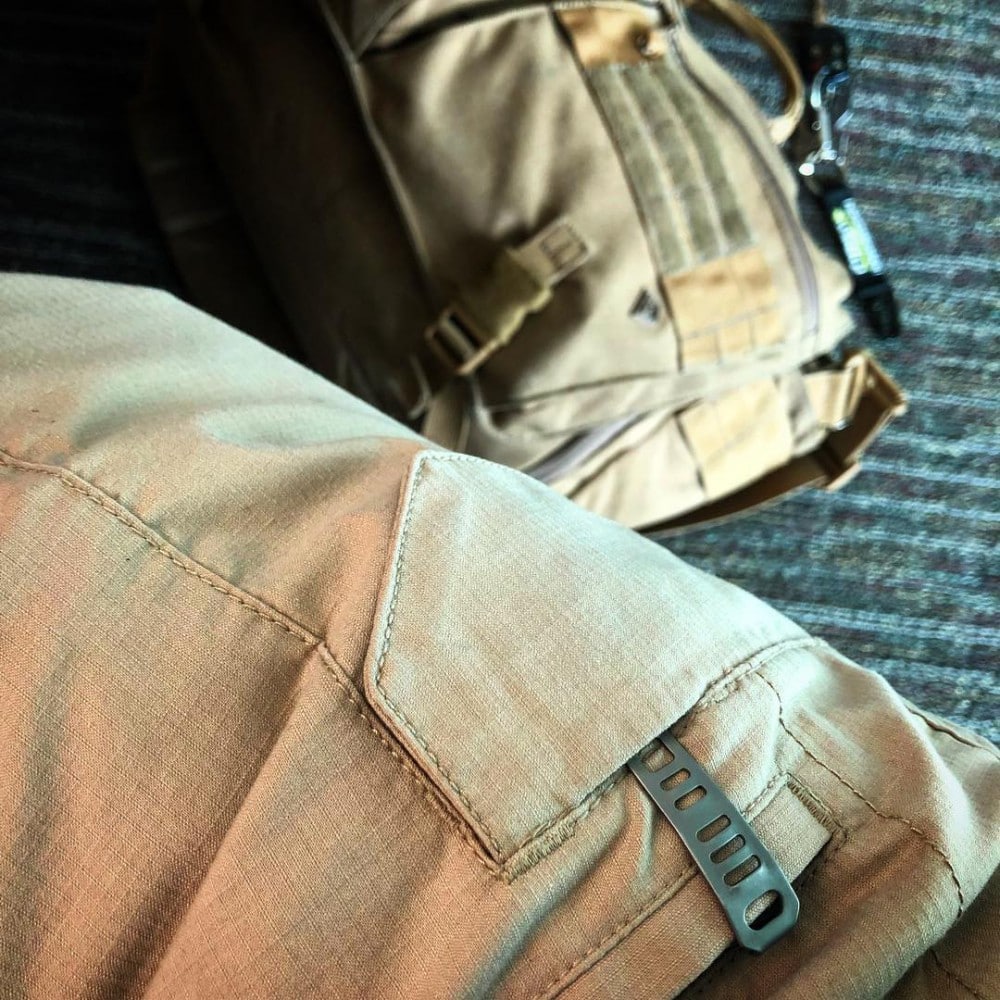 Proven Arms & Outfitters and First Tactical believe in these pants so much they will be handing out prizes for merely trying them on.  Join their teams for a great day of festivities including hourly raffles, door prizes, product demos and more!  Everyone purchasing an item will receive a free limited edition First Tactical patch.  Proven Arms & Outfitters and First Tactical are honored to serve law enforcement, firefighter, EMS, and Military professionals.   Proven Arms & Outfitters retail locations provide local professionals and enthusiasts with exceptional hands-on service.
Stay tuned and look forward to more exciting announcements coming from Proven Arms & Outfitters very soon!"
About Proven Arms & Outfitters:
Proven Arms & Outfitters is a leading supplier of apparel, gear, and firearms to Enthusiasts, Law Enforcement, First Responders, and Military professionals. We have the PROVEN selection of products designed to help you perform at your peak. For a complete and current outfit for your weapon, build out existing kit, or gear up for your next adventure, choose us for our practical knowledge, experience, extensive selection, and exceptional customer service.  Proven Arms and Outfitters is formerly Quantico Tactical.  This change comes after 14 years of operating under the Quantico name.  A name that has long served the surrounding communities with the latest in firearms, gear, and apparel to military personnel, federal agencies, law enforcement, and tactical enthusiasts. After much reflection, it was decided that to serve its customers better it would be best to separate the company into two separate entities, one focused on retail sales and the other on government sales.  Quantico Tactical will now focus solely on sales and logistics to the military, federal agencies, state/local law enforcement agencies and private security from their headquarters location in Aberdeen, NC.   Proven Arms & Outfitters will focus on retails sales to the public.
About First Tactical:
Headquartered in Modesto, California, First Tactical™ makes functional gear created for professionals. Guided by the principles of innovation and reliability, First Tactical works firsthand with Law Enforcement, Firefighters, and Emergency Medical Personnel to create durable products that meet the needs of public safety. By working directly with real-world users and utilizing the expertise of high-quality professionals, all of First Tactical's products are put through demanding conditions to ensure they are can reliably perform. Learn more about First Tactical's clothing, Advanced Women's Fit, outerwear, accessories and what's to come at www.FirstTactical.com.