Finally! A Carbine Worth your Cash

Yes, you read that correctly. After what a large company describes as "years of requests," they've finally started producing something completely unique.
Camouflaged carbines! Of course, we're talking about Hi-Point. You can get 'em in digital desert tan, woodland (which by their description doesn't really sound like woodland) and the always crowd-pleasing "screaming pink camo."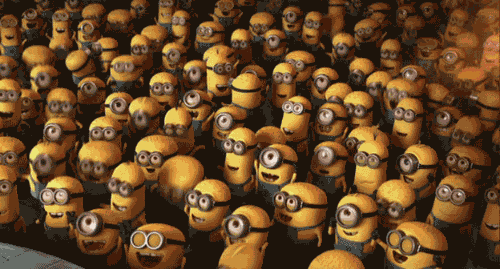 Now you don't have to wonder whether to get a Specter Light or a DD M4, a SCAR Heavy or that one-of-a-kind Jim Fuller AK. There's finally a gun worth your hard-earned money: the camouflaged Hi-Point carbine!
Hi-Point's press release says the carbine is "robust" and its "all-weather molded polymer skeletonized stock is tough and lightweight." They also assure us the carbines are ergonomically engineered for easy use. They have  "…three top-side and forearm bottom Picatinny rails for optional vertical grips, lasers, optics, lights…[and are] chambered in 9mm, .40S&W, and .45ACP."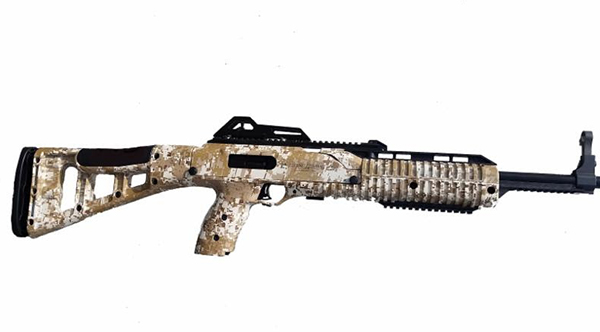 We know how that makes you feel.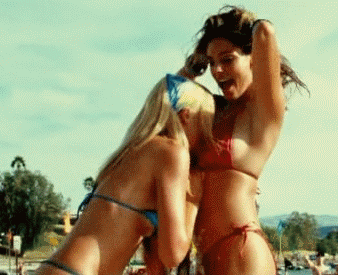 The inclusion of a single stack magazine that will also fit Hi-Point's renowned semi-auto pistols makes this probably the greatest home defense weapon since the bayonet-tipped Protecta Bulldog.
Note that they're only charging you an extra $60 or so for the camo pattern. Oh, well done Hi-Point!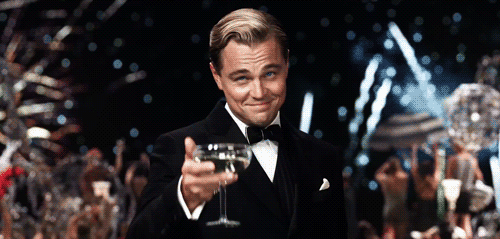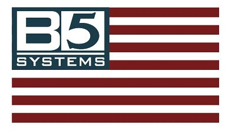 The press release said you could get more information here, but we couldn't find anything. We went to the Hi-Point website to look but there wasn't anything there either (at least as of this writing). So, we're not sure how you can actually buy one, we just know you should. Do it now, while you're still drunk and the On-Star lady is talking dirty to you.
Tune back in later this week. We're getting matching Jimenez pistols and going to an Instructor Zero class. It's sure to be an awesome review.
Comms Plan
Primary: Subscribe to our newsletter here, get the RSS feed and support us on Patreon right here.
Alternate: Join us on Facebook here or check us out on Instagram here.
Contingency: Exercise your inner perv with us on Tumblr here, follow us on Twitter here or connect on Google + here.
Emergency: Activate firefly, deploy green (or brown) star cluster, get your wank sock out of your ruck and stand by 'til we come get you.
Swinging Dick Approved.