22422 Drill With Travis Haley | Field Notes #20!
The 20th video from SureFire's educational series Fieldnotes is out — this one features Travis Haley of Haley Strategic, covering the "22422 Drill." Breach-Bang-Clear
SureFire Fieldnotes | The 22422 Drill 
SureFire's Ongoing Education Series Hits 20 Videos
News Desk
Longtime JTF Awesome member SureFire has published the twentieth video in Fieldnotes, its ongoing series of educational videos. Travis Haley is in this one, and he's discussing what's called the 22422 drill.
In this video, he discusses not just the drill itself, but also some basic tenets that should be a part of any drill, especially "breaking it down."
SureFire Field Notes is a multi-segment informational video series with tips and techniques from subject matter experts of all backgrounds.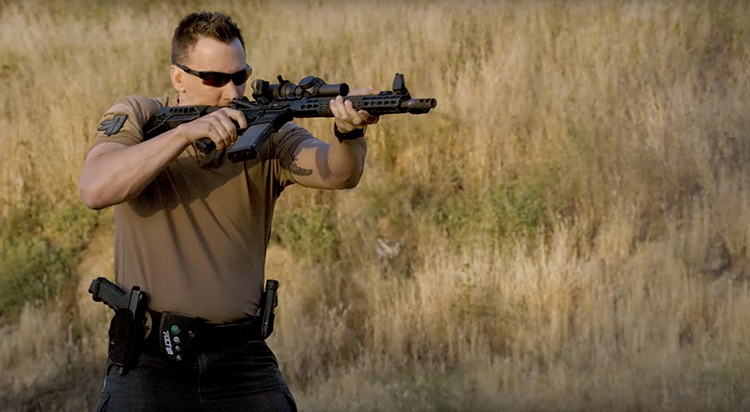 Brought to you today by SureFire (/SureFire/). A member of JTF Awesome.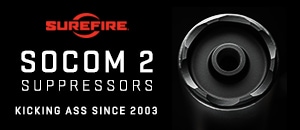 Follow SureFire on Instagram, @SureFire_LLC.
[arrow_feed id='49663′]
If you wish to cite, syndicate, or curate our material, please be so kind as to read our Terms and Conditions.
---
From the News Desk…
Breach-Bang & CLEAR!
We're not comparing ourselves to these folks at all — hell, we'd be more qualified to join the Justice League. We're just saying these are people you should know.