Fake site reports Devil Docs going away – no more Greenside Corpsmen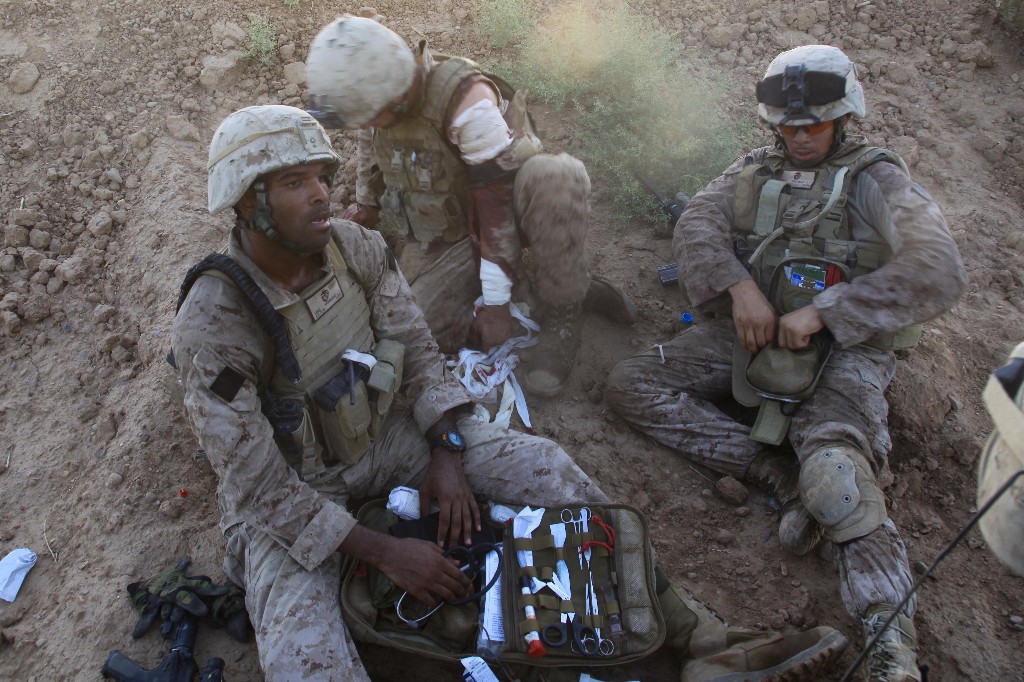 According to this page, which has less than 1,000 likes, sailors assigned "greenside" as Marine Corps Corpsmen (medics, typically called "Doc") are going away. There will still be Corpsmen, they'll just be Marines assigned to an MOS. According to Marine Corps Time social media outlets, SECNAV (Secretary of the Navy) Ray Mabus made the announcement yesterday. The Commandant of the Marine Corps, General Joseph Dunford, reportedly supports the decision, which is part of an effort to "…create a more contemporary Marine Corpse, attempting to gain medical and logistical independence from the Navy."
Looking through previous posts on here it's pretty clear this is either an attempt to do something akin to Duffel Blog, or just a very well crafted troll site (or both).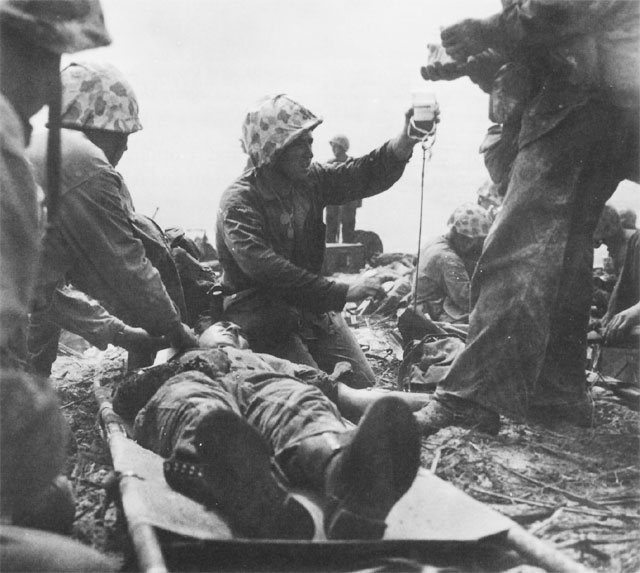 It's not that improbable of a story. Hey, they got rid of silkies and tattoos, why not Devil Docs? The story was pretty well written. Hell, were all up in arms and outraged about it until we did a little checking (initiated by a timely warning from a friend). It's sad things have gotten so fucked up we'd believe something like this, eh?
Whoever wrote it – nice one, you almost had us. Hell you did have us for a minute.
You can read the story here. You can rest assured there is little to no chance they're getting rid of Devil Doc any time soon.
"Out of every 100 men of the United States Navy and Marine Corps who were wounded in World War II, 97 recovered.  That is a record not equaled anywhere, anytime.  Every individual who was thus saved from death owes an everlasting debt to the Navy's Hospital Corps.  The Navy is indebted to the corps.  The entire nation is its debtor for thousands of citizens and living normal, constructive, happy and productive lives who, but for the skill and toil of the Hospital Corps, might be dead or disheartened by crippling invalidism…"