F3 Tactical on the 5.11 Defender Flex Jean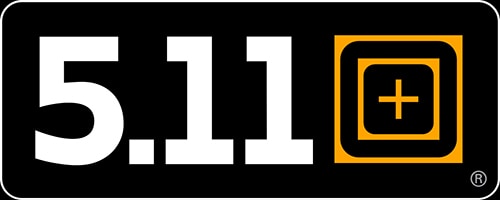 F3 Tactical: Review of 5.11 Defender Flex Jean
News Desk
Here at Breach-Bang-Clear we have many good friends in the gunslinging business all over the continent. Some of those are our budies over at F3 Tactical of Chantilly, VA. When they talk about stuff, we tend to listen.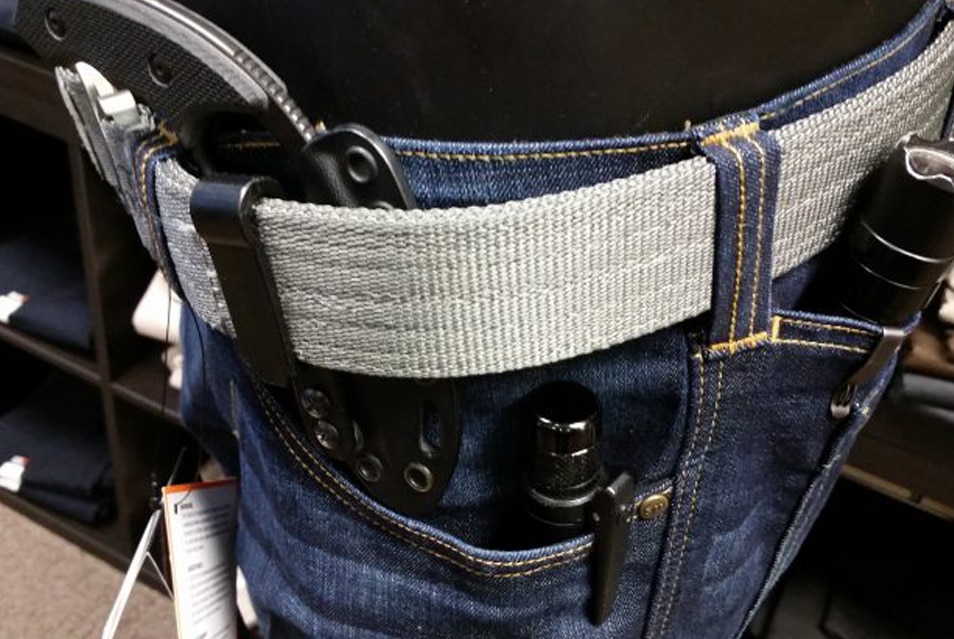 What are we listening to today? His review of the 5.11 Defender Flex Jean; here's what he had to say:
-The waistline is stretchy enough that you don't need to buy a size up when carrying inside the waistband and you can get away with carry outside the waistband as well, while still maintaining a comfortable fit.

-For $70 a piece at F3 Tactical, these jeans are worth the price with their durability and the comfort you rarely get with many other "tactical" style pants at the same price.

-After three months, and used than just as casual wear, they hold up well.

-They have plenty of pockets, which have enough room to haul a "war kit"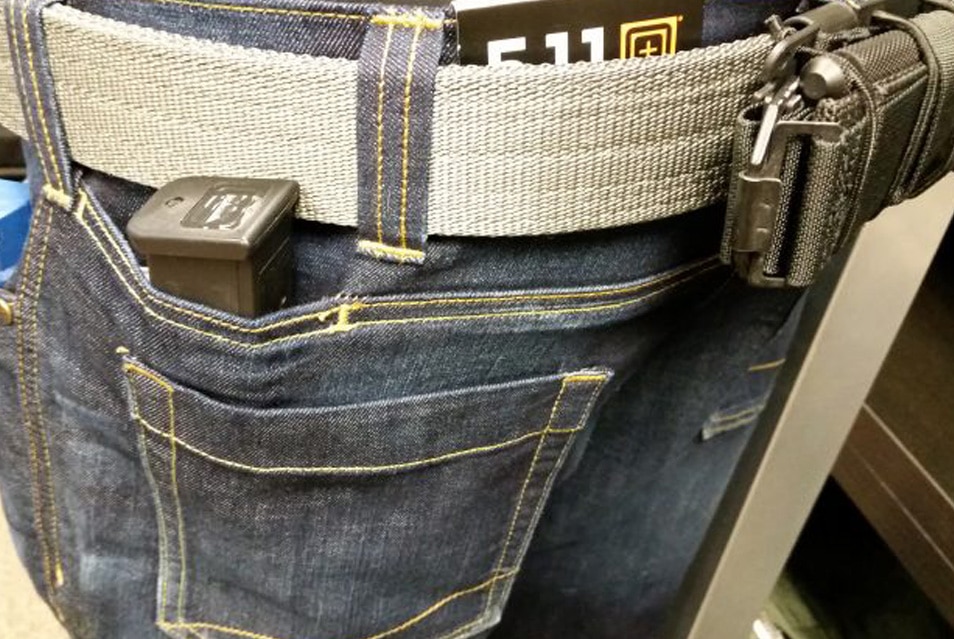 5.11 advertises these jeans with the following features:
• Five pocket styling plus two rear hip pockets
• Double needle construction with bar tacks in high-stress areas
• Fitted waistband
SPECIFICATIONS
• Rinse Wash Indigo or Dark Wash Indigo
• Button top fly with locking YKK® zipper
• Dual back patch pockets
• 10 oz. mechanical stretch denim (76% cotton / 24% polyester with Lycra® T400 Tough Max™)
• GSA/TAA compliant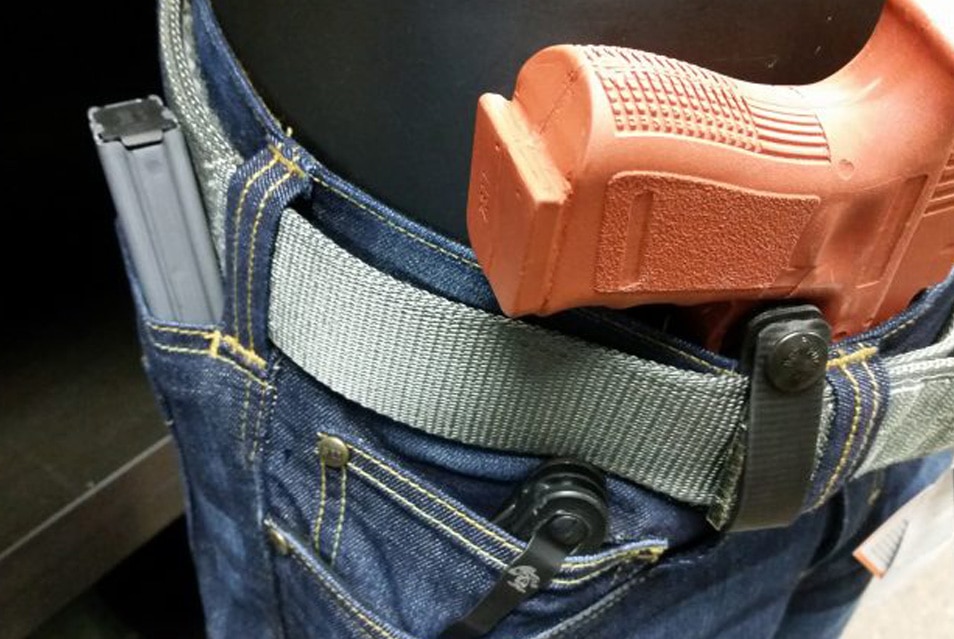 If you plan on purchase these pants, try to do so at F3 Tactical so you can support a small business. Don't stop there, though; they have a lots of good kit you can check out both online and in the shop.  If you're one of those unfortunate souls who can't make it to the physical location and meet Bolt on "War Face Wednesday," then drop by the Facebook and meet him there; that'll also keep you in the in the loop on what's new at F3 Tactical.
This article originally appeared on Tactical 360, the official blog of 5.11 Tactical.
More than just a place to drop press releases, Tactical 360 presents information, op-eds, and how-tos from active military, law enforcement, and other first responder personnel. It covers everything from tactics to homelessness, fitness to FPS video games. Read more right here on 5.11 Tactical's Tactical 360.
5.11 Tactical (@511tactical) is a member of JTF Awesome.

[arrow_feed id='50418′]
---
---
If you wish to share or repost, please so kind as to follow our terms and conditions.
Mad Duo, Breach-Bang& CLEAR!
Comms Plan
Primary: Subscribe to the Breach-Bang-Clear newsletter here; you can also support us on Patreon and find us on Pinterest.
Alternate: Join us on Facebook here or check us out on Instagram here.
Contingency: Exercise your inner perv with us on Tumblr here, follow us on Twitter here or connect on Google + here.
Emergency: Activate firefly, deploy green (or brown) star cluster, get your wank sock out of your ruck and stand by 'til we come get you.
T&C: All original material published by Breach-Bang-Clear is the copywritten property of Breach-Bang-Clear, Inc. If you wish to repost, republish, or otherwise share our content, feel free to reproduce an extract of up to 225 words and one complete, unaltered image, preceded by attribution crediting the source and author's name, to include a link to the Breach-Bang-Clear home page, with a link back to the full article on our website, BreachBangClear.com. You do not require our permission to do this. Please do not reproduce our content in its entirety without contacting us first. We do allow full syndication on a case by case basis (credited, and posted with a canonical link, as is common practice and in good form) but only when mutually agreed upon beforehand. If you wish to reproduce a complete article, please contact us for permission to publish first.