Eyes on: SOG Instinct Mini

"Though she be but little, she is fierce!"
First Look: SOG Instinct Mini
Apocalypse Josh
I was sent a cool little knife by the good folks at SOG, and I wanted to get my initial thoughts on it out there. I'm a fan of little knives, because they have a lot more close-in utility when doing chores and around-the-bunker tasks.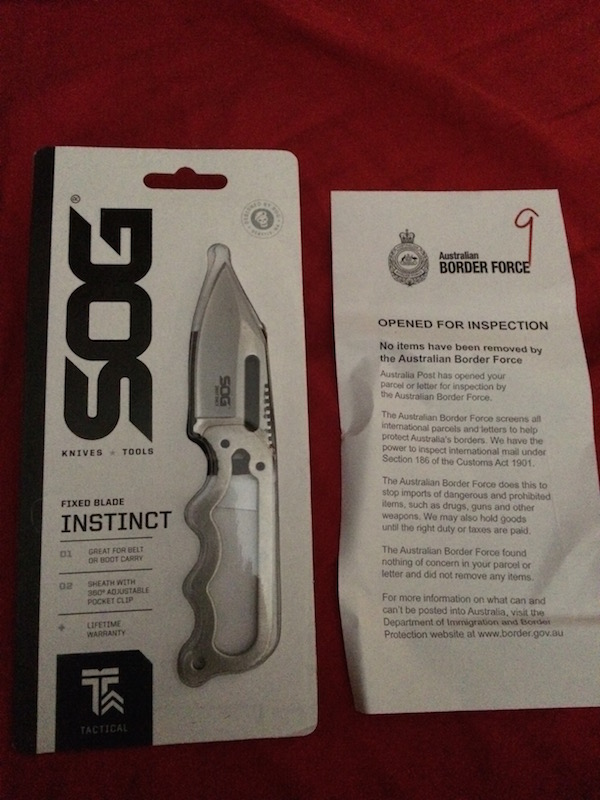 You don't always need a machete to cut into your MRE's, nor a "that's not a knife, this is a knife" to get your point across. Especially if you don't want to cause a scene. Be a gray man, not a rain man.
There is plenty that a 2 inch blade can do, if you've the skill and initiative, so you don't need to feel inadequate when packing a little something. Especially if you're putting it in a boot, or a pack-strap. Save the space on your hip for a tree-chopper.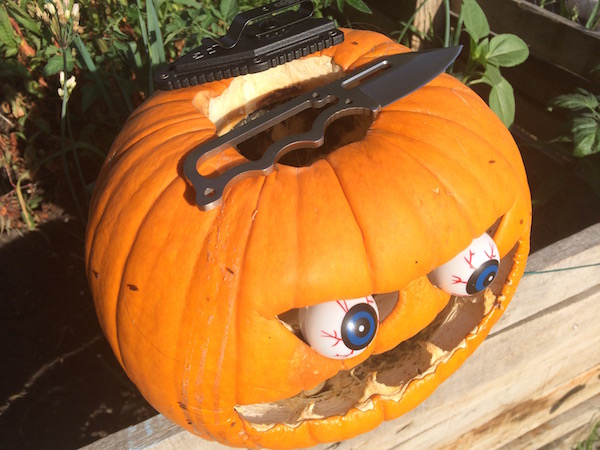 The SOG Instinct is a compact, wearable fixed blade knife that is made just for those times. This is a little skeletonised blade, that measures a mere 12.2cm (4.8″) with a 4.8cm (1.9″) blade, with a thickness of 0.4cm (0.16″) and it weighs only 31g (1.1oz) and is made from very reliable 5Cr15MoV steel. It comes with a slight clip point which makes for easy re-sharpening, and a molded hard nylon sheath fitted with several mounting options, including an adjustable and reversible belt clip.

This is sweet little blade, and I look forwards to giving it a more through trial in the near future.
–Apocalypse Josh
---
Visit SOG online here, or give them a follow on Facebook
Mad Duo, Breach-Bang& CLEAR!
Comms Plan
Primary: Subscribe to our newsletter here, get the RSS feed and support us on Patreon right here.
Alternate: Join us on Facebook here or check us out on Instagram here.
Contingency: Exercise your inner perv with us on Tumblr here, follow us on Twitter here or connect on Google + here.
Emergency: Activate firefly, deploy green (or brown) star cluster, get your wank sock out of your ruck and stand by 'til we come get you.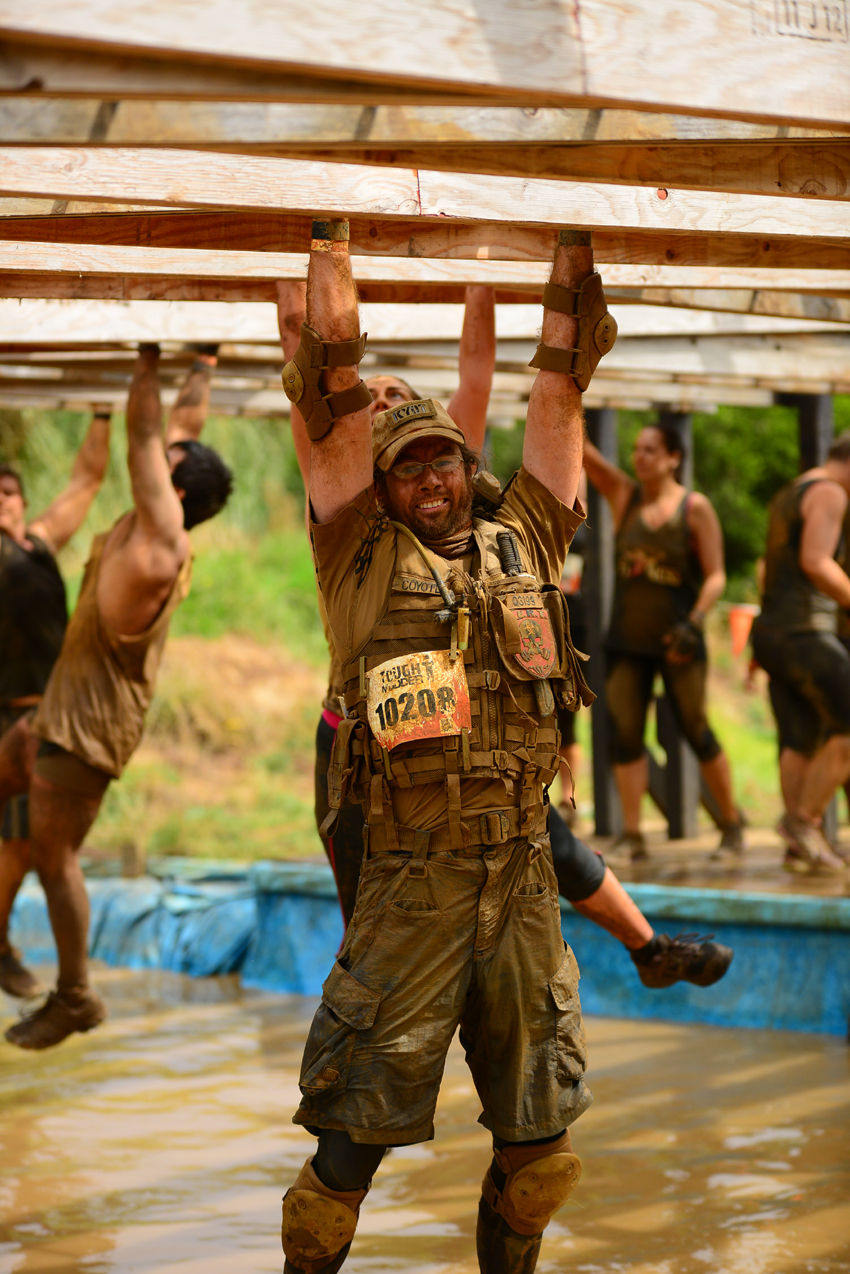 About the Author: Josh Orth is a second generation expat currently dwelling in the arguably civilized outskirts of Melbourne, Australia. He's lived in deserts, jungles and urban sprawls around the world and traveled/adventured into assorted inhospitable places around the world and has a keen sense of the speed with which the trappings of 'civilized Western life' can disappear. This has led him to begin writing about his interests and observations when it comes to the gear, skills and other necessities of self reliance of being equipped for whatever a capricious, occasionally indurate life might throw at him. This isn't by any means to say our eccentric friend truly experiences genuine vorfreude about dystopian life, but if he had to he might not complain. Read more by Josh at Apocalypse Equipped.
Grunts: vorfreude.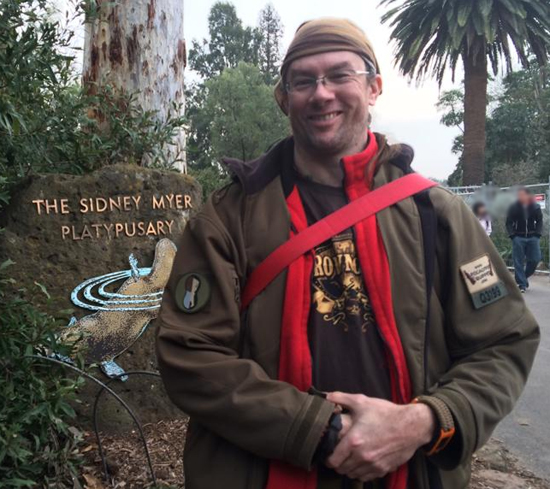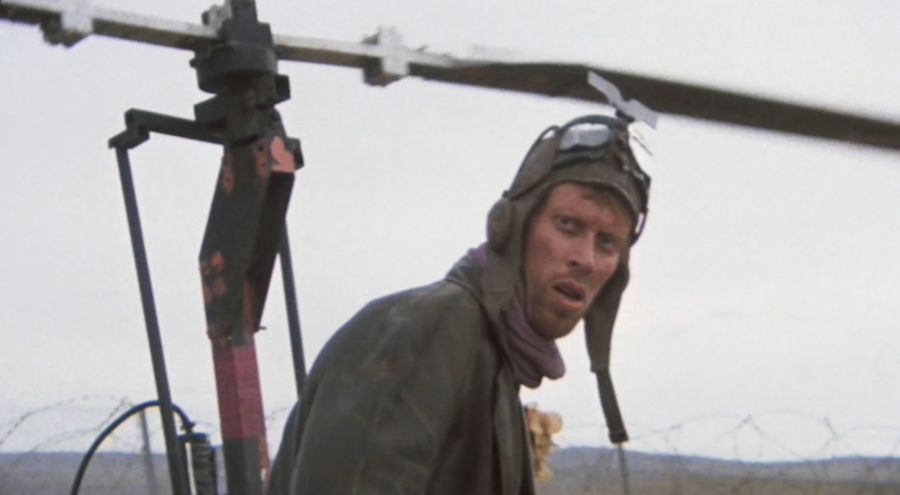 We're not saying Josh flies a PL-12 Airtruk. We're just saying this guy and Josh have never been seen in the same room together at the same time.