Euro Skivvies Available – Wut?
It's hard to say what's more disturbing, the fact that these weird-ass Suomi haberdashers (lyhyttavarakauppias?) sell underwear like this, or that we pay sufficient attention to them to know when they get new styles in or get a restock.
Don't judge us.
Anyway, Varusteleka has Finnish WW2 longjohns back in stock (seriously), as well as a few with a White Guard patched used to repair the crotch. Why should you care about that? We have no idea – though you gotta admit, wearing winter skivvies where your nuts are bolstered with the patch of some badass Finns who were fightin' dirty Commies over a century ago is kinda fucking cool.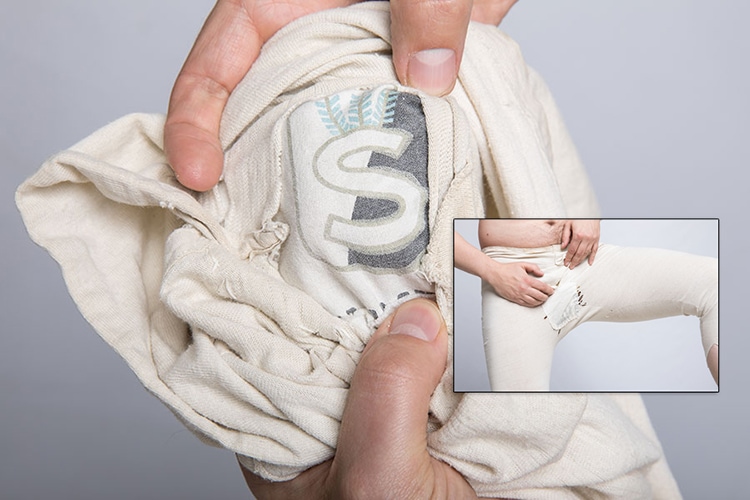 Of course, if those are a little pricey for you, you might take a gander at these regular old WWII longjohns, which are described as "heavily used." Oh, and you don't get to pick the size or anything, you just get the next pair that comes out of the box.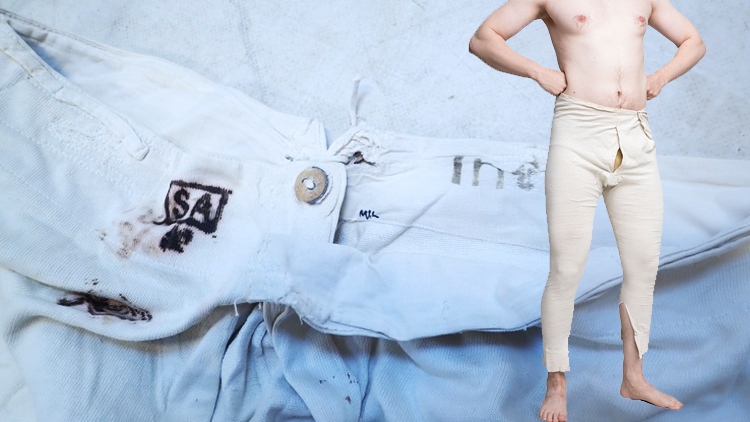 Next up, something even less appealing. Dutch undies. No, we don't know why a Finnish surplus store sells underwear from the Netherlands, but they do. At least they're honest in their description, though.
In the age of boxers, it's hard to find good ol' speedos as used army surplus. These Dutch ones are brown, so if someone left brown stripes on them, no worries – you can't see them anyway!

Made of proper cotton to soak up piss stains, preventing them from moving on to your trousers. Non-moisture wicking clothing never felt so good.
We're not going to show you a picture of them, because we think they're stupid, and you'd be stupid to buy a pair. On the off chance you do want some, you can go look for yourself here in the restock section of their website. Also, if you buy a pair of their own Särmä brand Merino wool skivvies, we will punch you in the throat. With the exception of Burt Reynolds, no American man should ever wear skivvies like that. Such briefs are for those of dubious sexual proclivity and French Rafale pilots. Besides, most Americans are usually too fat.
We do love our kaikki tuotteet. Mmmmm, täältä löydät kaikki ravintoloissamme saatavilla olevat herkut.
Now lastly, for you lovely ladies (or for those of you stupid enough to buy underwear as a gift for your lovely lady) are the ladies Särmä Merino hipster briefs. Now, Särmä, like Särmä TST, Terävä, and Jämä, is not, as you might at first think, the name of a Tolkien character or a spicy mustard. These particular items are made in Lithuania, by Lithuanians, for Verusteleka's standards, which are set by Finns, who live next to Skagos, right across from Estonia.
We will show you a picture of these panties because we like girls and we think it's fun to say panties.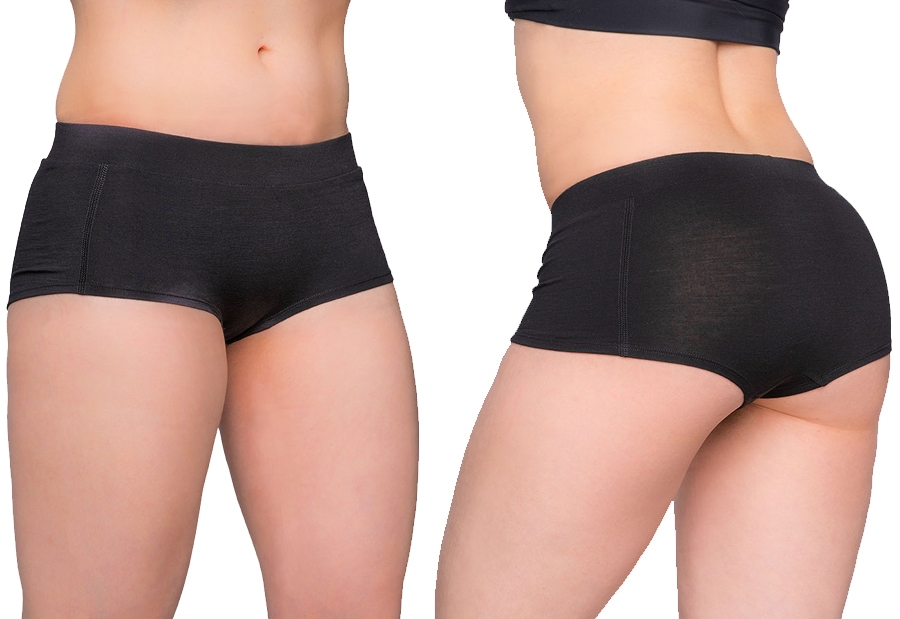 That's it for today's Finland update. There really isn't anything else significant to talk about from that region. Well, other than the Russian SOF exercises on the Finns' doorstep, and the debate over the security of the Arctic Railway.
Varusteleka is on Facebook at /varusteleka.com/. Their lineup of gorgeous Finnish women is on Pornhub here. 
If you enjoyed this article, or if you just have a little money to piss away for a good cause, you might consider supporting Breach-Bang-Clear. This shit doesn't write itself for free you know.
---
Declare for Morning Wood!
Why become a patron? Not for the dick pics. So you can access the Morningwood Bazaar, obviously.
Exclusive discounts up to 60% off all kinds of guns and gear. 
Plus, unrivaled camaraderie where we only make fun of you most of the time.
Access to Nancy's Squat & Gobble, our closed Facebook discussion group.
If you wish to cite, syndicate, or curate our material, or if you're wondering about our please be so kind as to read our

Terms, Conditions, and Disclosure

s.
Take heed! We have advertisers, sponsors, and affiliate relationships with some of the companies you will be reading about (particularly, but not limited to, archival posts). If you purchase one of those items, we will get a small commission from the sale at no additional cost to you. A lot of work goes into Breach-Bang-Clear; by making your purchase through one of our portals you'll be supporting our work. This will help us buy beer, bullets, and barbecue, and we won't have to put pop-up ads and other such stupid shit into our articles to pay our expenses.