This shirt draws its inspiration from one of the our favorite films – hands down one of the top five gunfight movies ever.
"I can promise you a day of reckoning you will not live long enough to never forget."
It's really too bad so few people "get it" – where their names come from, why the flick is so awesome – but those of you who do will want this shirt.
You can buy it here.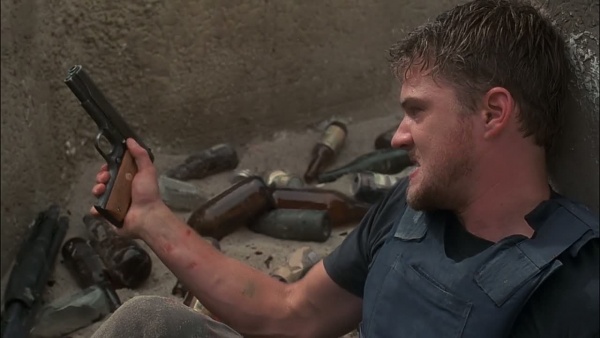 Check out Raven Concealment Systems online, on Twitter or on Facebook. Don't forget to sign up for their newsletter here.
Everyone deserves a Bagman shirt except for Nate.