The End of an Era-Celebrating Playboy [NSFW]
Among adult magazines, Playboy has generally been considered the classiest of the bunch. They always had the best-looking women and even featured several celebrities over the years. When Larry Flynt pushed the envelope, Playboy didn't double-down into double penetration (or any penetration at all); they did their best to remain relevant, and it appears the same thing is happening today.
Playboy magazine debuted in late 1953, and their first cover model may have been the most famous of them all: Marilyn Monroe. Recently Playboy announced they would move toward a non-nude format, starting with the March 2016 issue. While certainly this may be considered the end of an era, at least the old adage of "I just read it for the articles" will finally be put to the test. And seriously, in a world where literally endless skin is just a click of the mouse away, having tastefully nude models is rarely a primary selling point for a publication.
Even so, this mainstay publication for so many people is changing. Regardless of your opinion on the matter, let's look back at a smattering of centerfolds and appreciate the artistry. An enterprising poster on Reddit compiled a library of every single centerfold since the beginning. Every. Single. One. Over the course of more than 60 years, they've had over 700 of them. Yes indeed, the images you'll see here are cropped and censored. But do not fret quite yet–if you click on any of the images you'll be linked to an uncensored, full resolution image. It should go without saying that this post isn't safe for work.
We thought it would be best to show the original first. Then the last nude model from February 2016, and the first non-nude model. The rest is a random selection, but we think you'll be okay with that.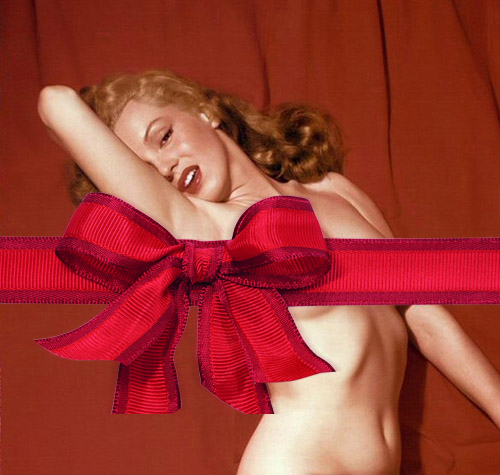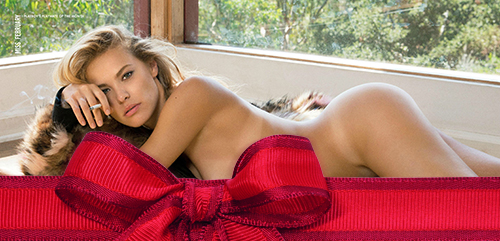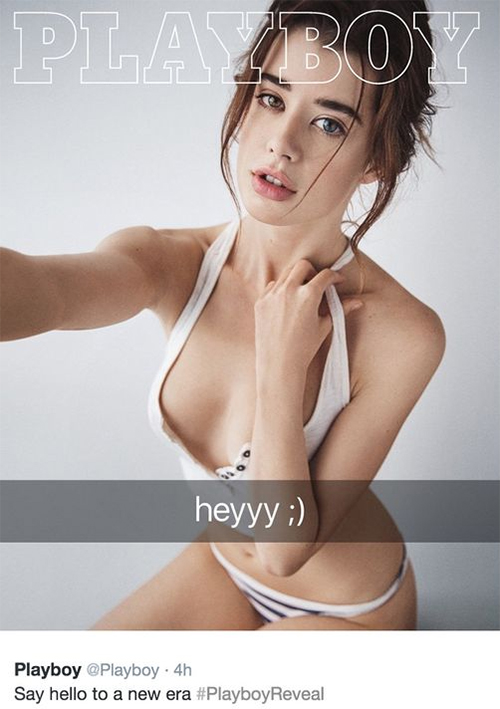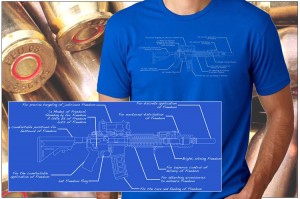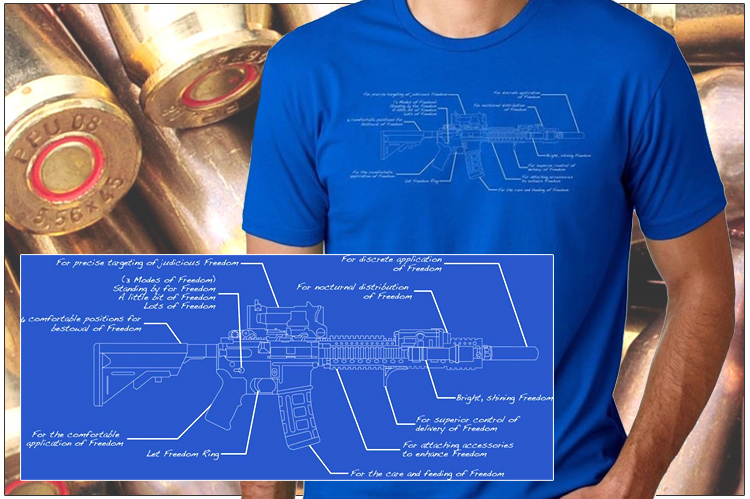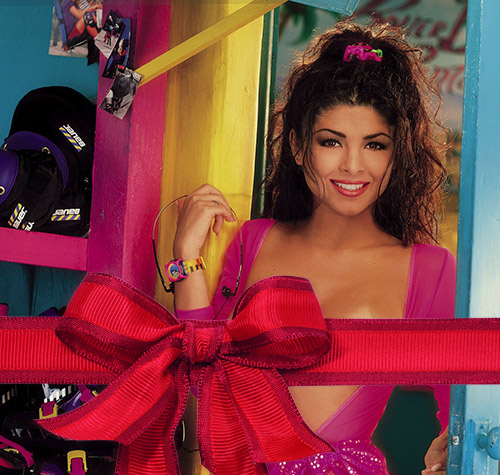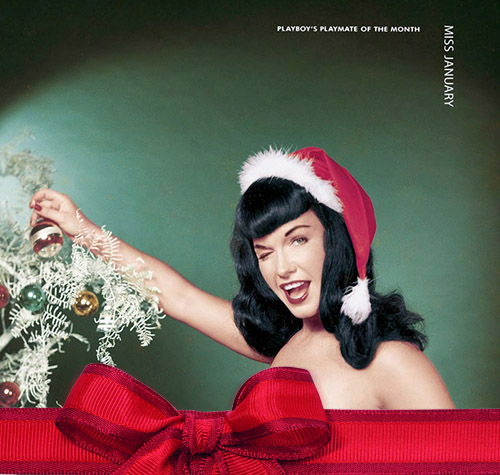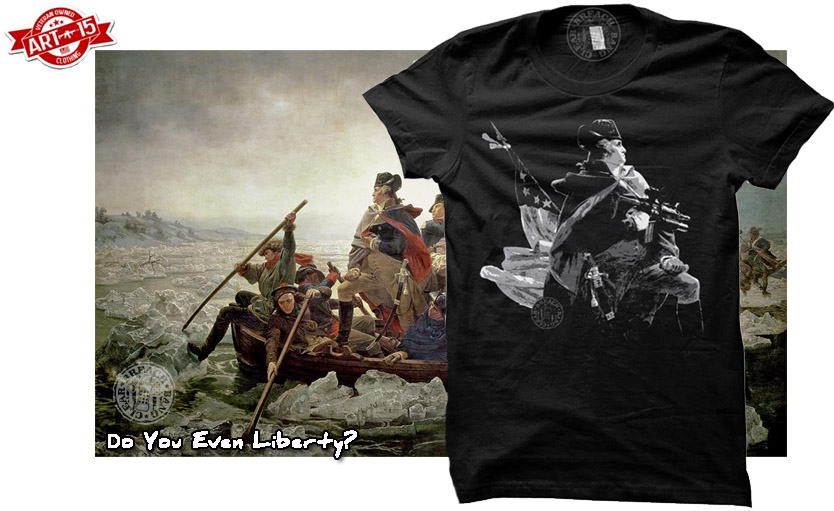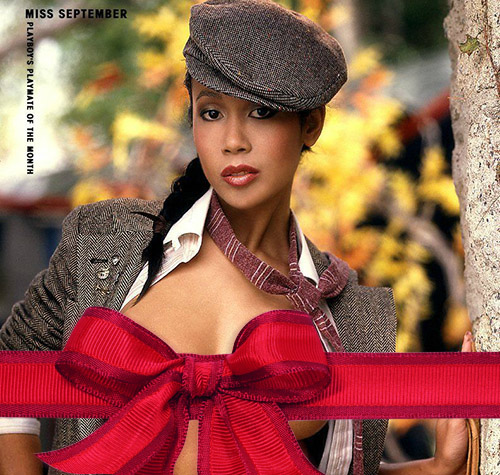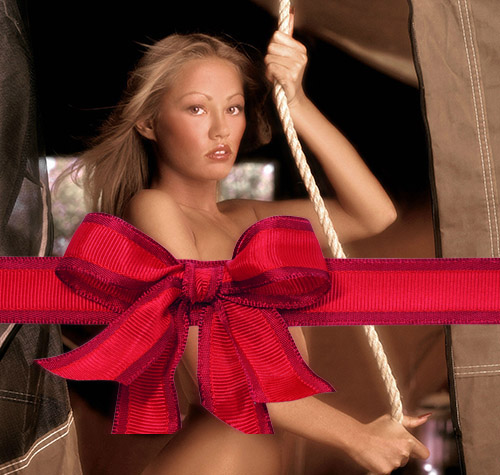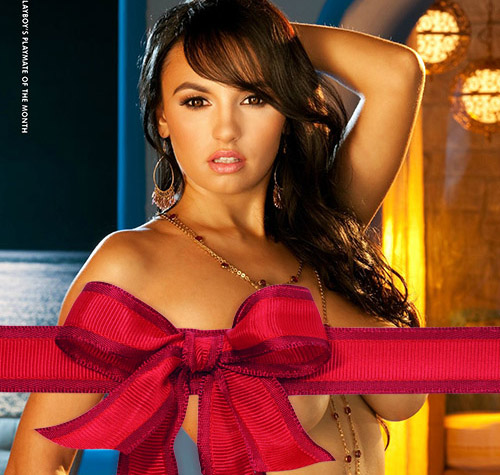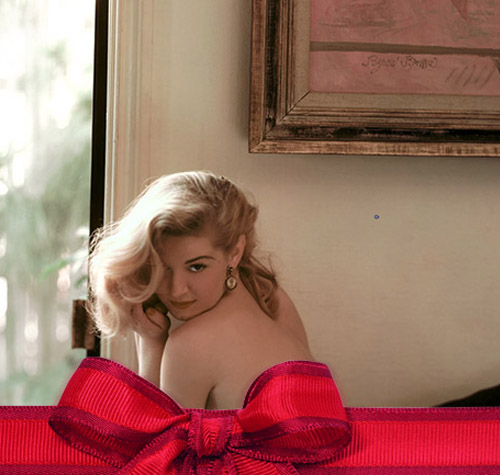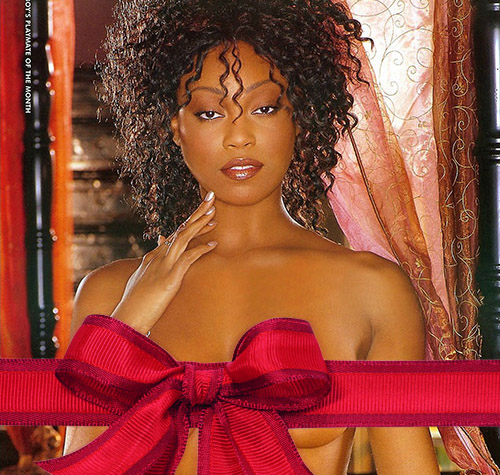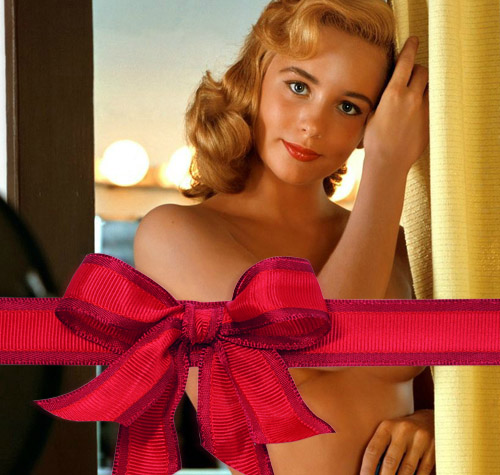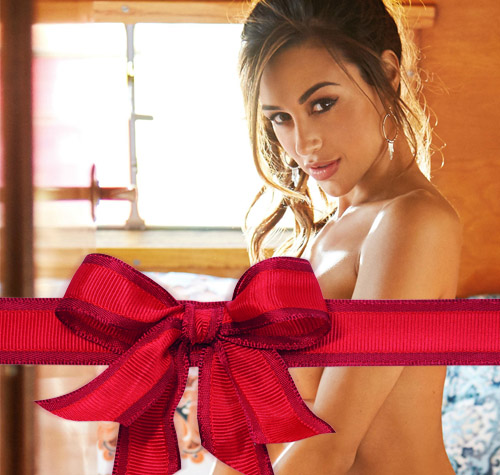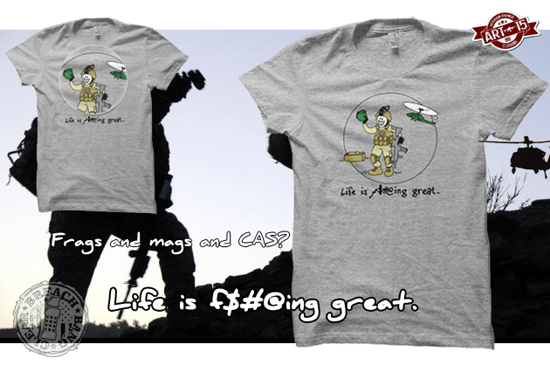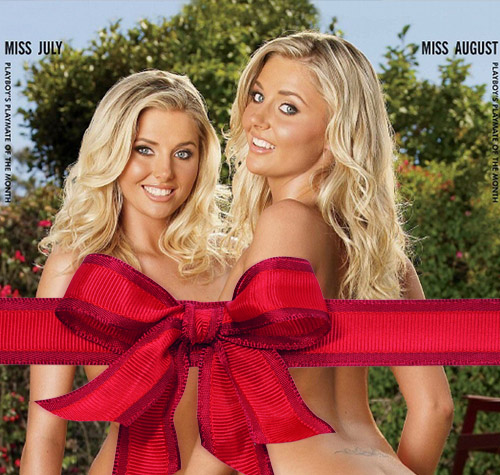 You can visit Playboy online here, or give them a follow on Instagram. And if you want to scroll through the gallery entirely, follow this link here.
Please be so kind as to give the Tactical Tyrion series your attention.