Emerson Knives Goes Outdoors – releases new camping and hunting series
Emerson Knives is "going outside" in 2019 with outdoor, hunting, and camping designs.
And if you liked what you saw of Bear Claw Chris Lapp or ever wanted to follow in the footsteps of Hatchet Jack, you're probably gonna want one.

We caught up with Emerson at SHOT Show 2019 and spent a few minutes speaking with Kane at their booth (doing him the gross injustice, unfortunately, of catching him before he'd had his coffee). As you'll see, among the new knife styles are the Overland Renegade (fixed), Overland Renegade (folder), Appalachian, Rendezvous, Market Skinner, and HUCK).
Emerson Knives says they're knives that "… Jim Bridger, "Old Bill" Williams, Hatchet Jack, Flat Top Thomas, and Liver-Eating Johnson would have carried…"
We see no reason to disagree.
You can learn more by reading about the 2019 Emerson Knives lineup.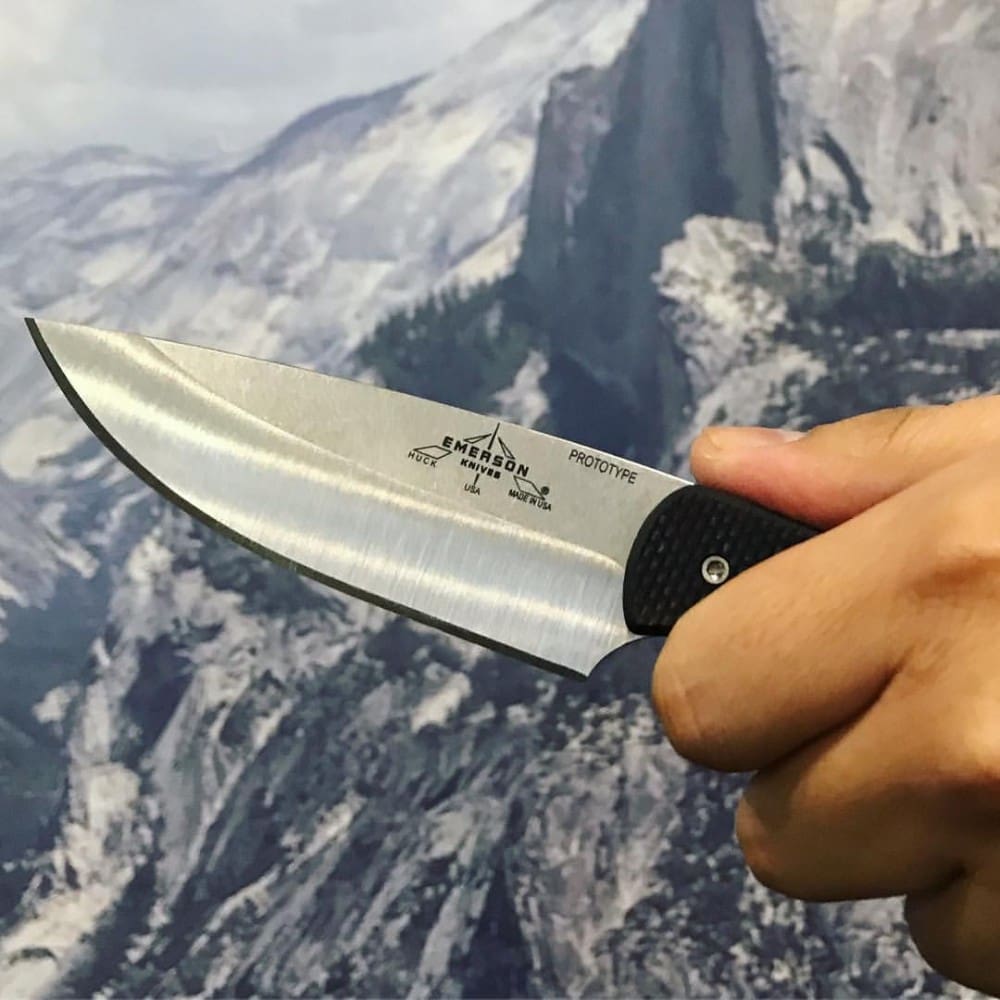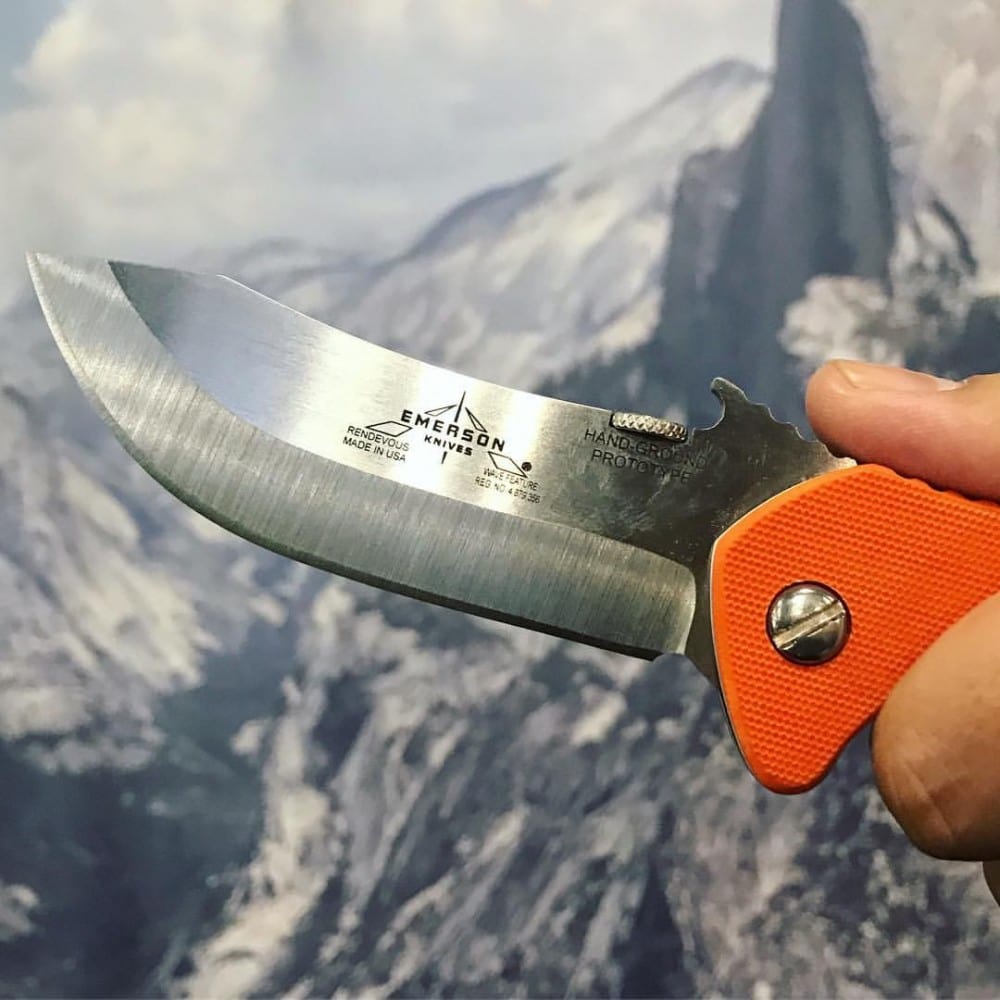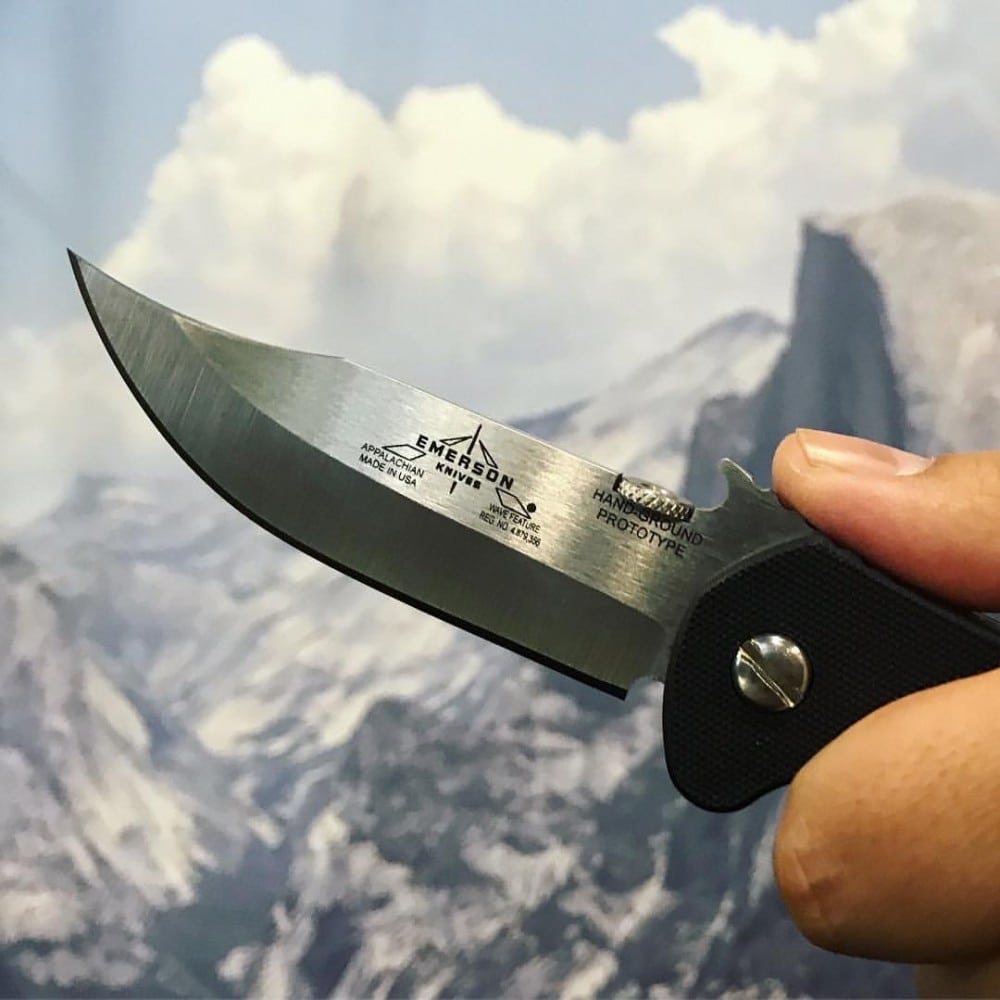 Enjoy that? There's more where that came from. Stay tuned.
Follow this gal, if you have the stones fer it.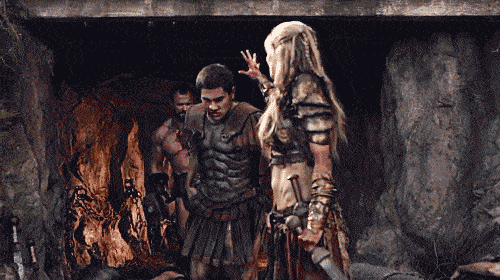 This page may contain affiliate links — in fact, it prob'ly does (especially the pretty pictures). If you purchase something through one of 'em, we'll get a small percentage of the sale at no extra cost to you. If you like what you're doing here, we'd appreciate you taking a minute to back the bang.