MNKF: Ek Commando Spartan Dagger Limited Release
OLEAN, NY based EK Commando Knife Co. recently notified us they are releasing the Ek/Spartan Dagger for limited production.
It's hard not to like a knife from a company called Commando. Hell, it's hard not going commando.
Anyway, here's what they tell us about the new blade. We haven't used one, haven't even seen on in person. We're just passing it along without opinion.
Ek Commando Knife Co. is proud to announce the release of the limited production Ek/Spartan Dagger, an Ek Commando Knife and Spartan Blades collaboration.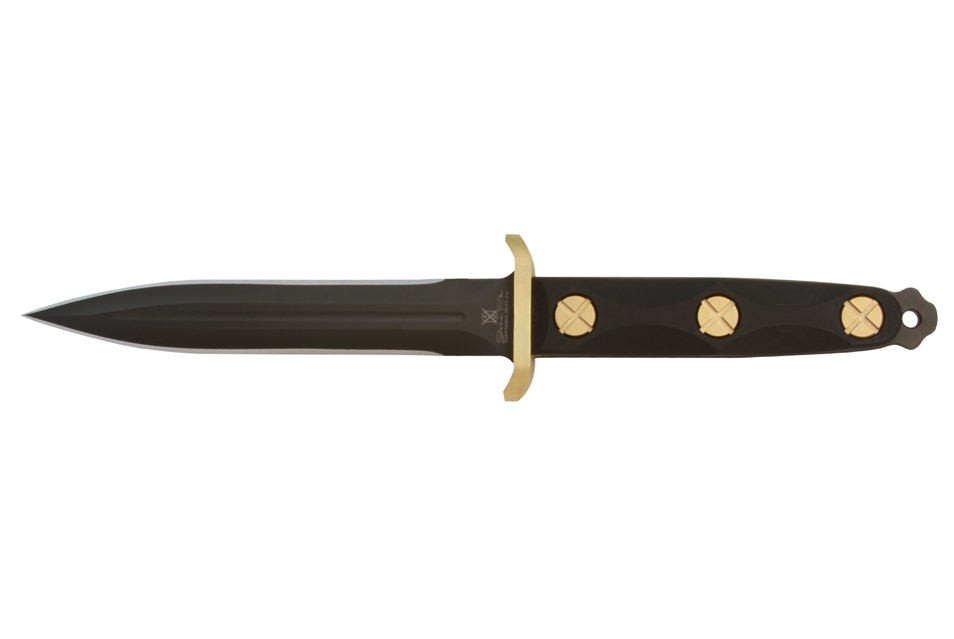 A commando.
The Ek/Spartan Dagger is made from CPM S35VN. It has a black tungsten DLC coated blade that measures 6". The overall length of the Dagger is 10.8125". The handle material is G10 and the sheath is made of MOLLE compatible nylon cordura. The Ek/Spartan Dagger is made in the USA.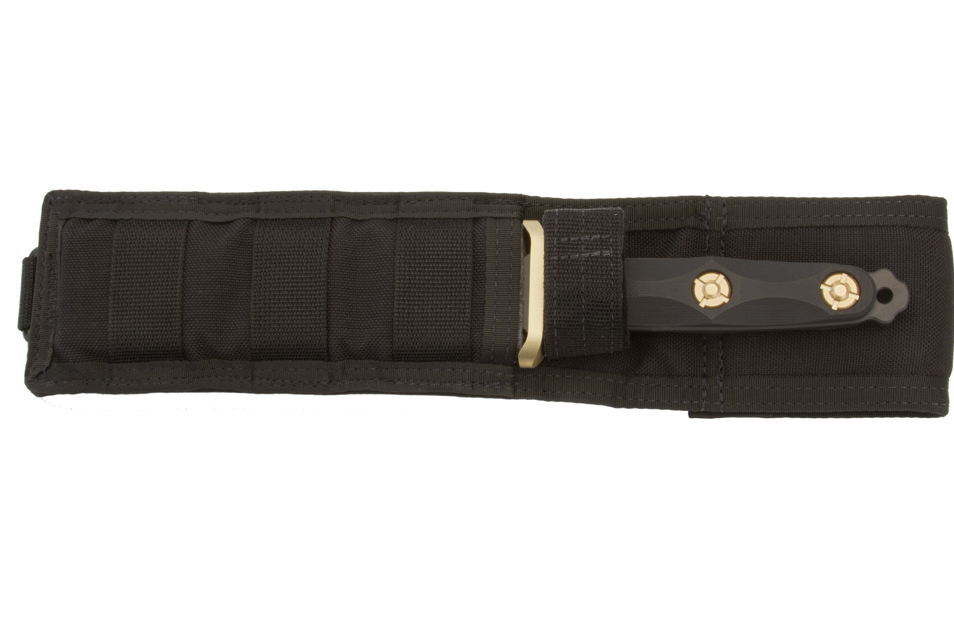 Another view of a commando.
Ek Commando Knife Co. and Spartan Blades will each have 200 daggers that include a serial number.

The Ek/Spartan Dagger has an MSRP of $385. The Ek/Spartan Dagger is now available at EkKnives.com and SpartanBladesUSA.com

Product Specs:

Manufactured: USA

Overall Length: 10.8125"

Blade Length: 6"

Bulk Weight: 0.60 lb

Handle: G10

Blade Stamp: Spartan/Ek Commando Knife Co.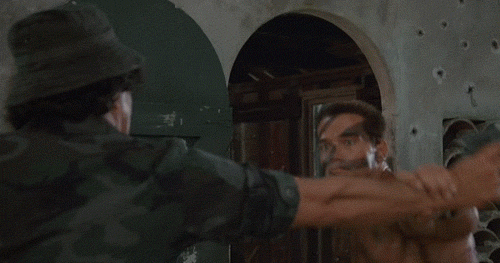 The commando.
Steel: CPM S35VN

Black Tungsten DLC Coated Thickness: 0.1875"

Grind: Hollow

HRC: 58-60

Angle: 20°

Sheath: Nylon Cordura, MOLLE Compatible
This dagger will run you $385.00 If you are interested in purchasing your own, you can getcha one right here.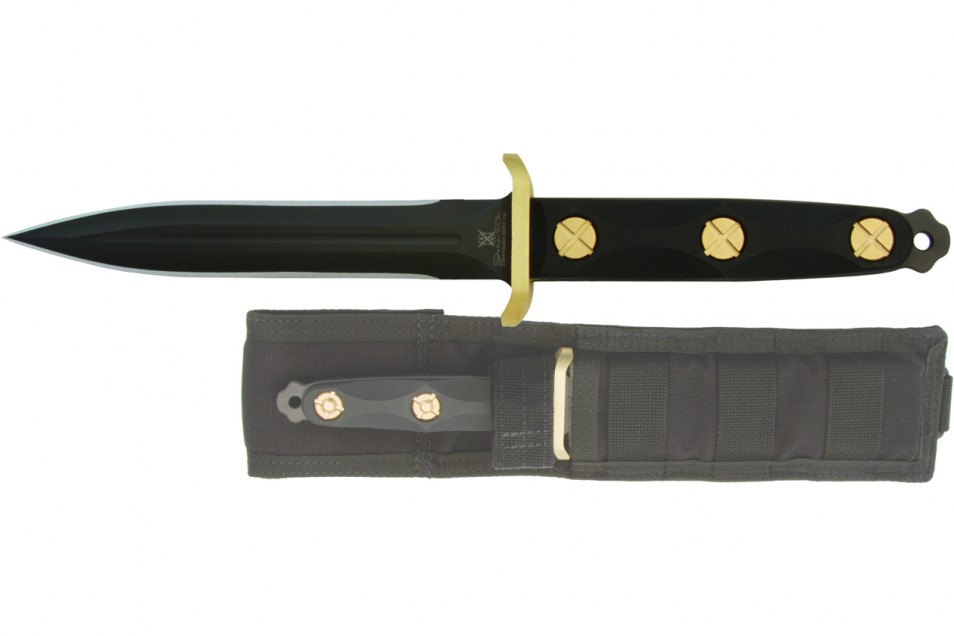 Here's some history on the company, assuming you're interested. If not, fine, waste the time we spent on it.
Ek Commando Knife Co. or Ek Knives was a combat knife manufacturer founded by John Ek in 1941. Following several changes in ownership, in May 2014 Ek Knives was purchased by Ka-Bar who began selling their versions of Ek knife designs in 2015. Although not officially issued gear, Ek Knives have seen use by US Forces in 6 major conflicts: World War II, Korean War, Vietnam War, Gulf War, Afghanistan, and Iraq War. Ek Knives manufactures Bowie style blades, daggers, and a Fairbairn-Sykes MkII.
If you would like to learn more, you can use yer mouse and click here to be directed to their website. You can connect with them on Facebook here, Twitter here, and Instagram right here.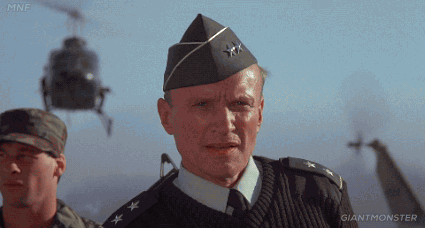 Mad Duo, Breach-Bang& CLEAR!
Comms Plan
Primary: Subscribe to our newsletter here, get the RSS feed and support us on Patreon right here.
Alternate: Join us on Facebook here or check us out on Instagram here.
Contingency: Exercise your inner perv with us on Tumblr here, follow us on Twitter here or connect on Google + here.
Emergency: Activate firefly, deploy green (or brown) star cluster, get your wank sock out of your ruck and stand by 'til we come get you.