DXT2 Big Dot Night Sights: S&W M&P9 Shield EZ, HK P7 Series
XS Sights continues to add to its line of pistol night sights. The company just announced its new offering of the popular DXT2 Big Dot Night Sights for the Smith & Wesson M&P9 Shield EZ and the HK P7 Series, which includes the M8, P7 M13, and P7 PSP pistols.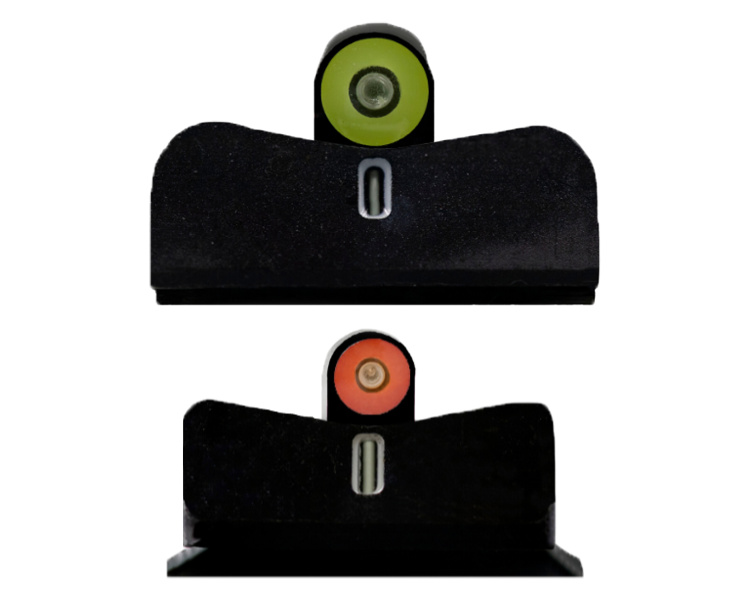 All XS Sights are backed by a 10-year, No Questions Asked Warranty and XS's 30-Day Satisfaction Guarantee. The retail price is $132.00
How Do the DXT2 Big Dot Sights Work?
The DXT2 Big Dot Sights drive focus to the front sight and downrange threat using a large, high-contrast front and a V-notch rear sight for an unobstructed view of the front sight.
The Big Dot fronts use a patent-pending colored Ember glow dot that absorbs light, causing the sight to glow before it's dark enough to see the tritium center. The glow dot also stores energy enabling it to glow brightly for many hours.  The V-notch rear sight features a vertical white stripe with a tritium vial at the center, creating a dot-the-"i" sight picture for fast and accurate target acquisition in high-stress situations.
Which Color is Best?
Optic Yellow is the most visible color in low light because it glows the brightest and absorbs the most light. These characteristics give shooters the brightest night sights on the market.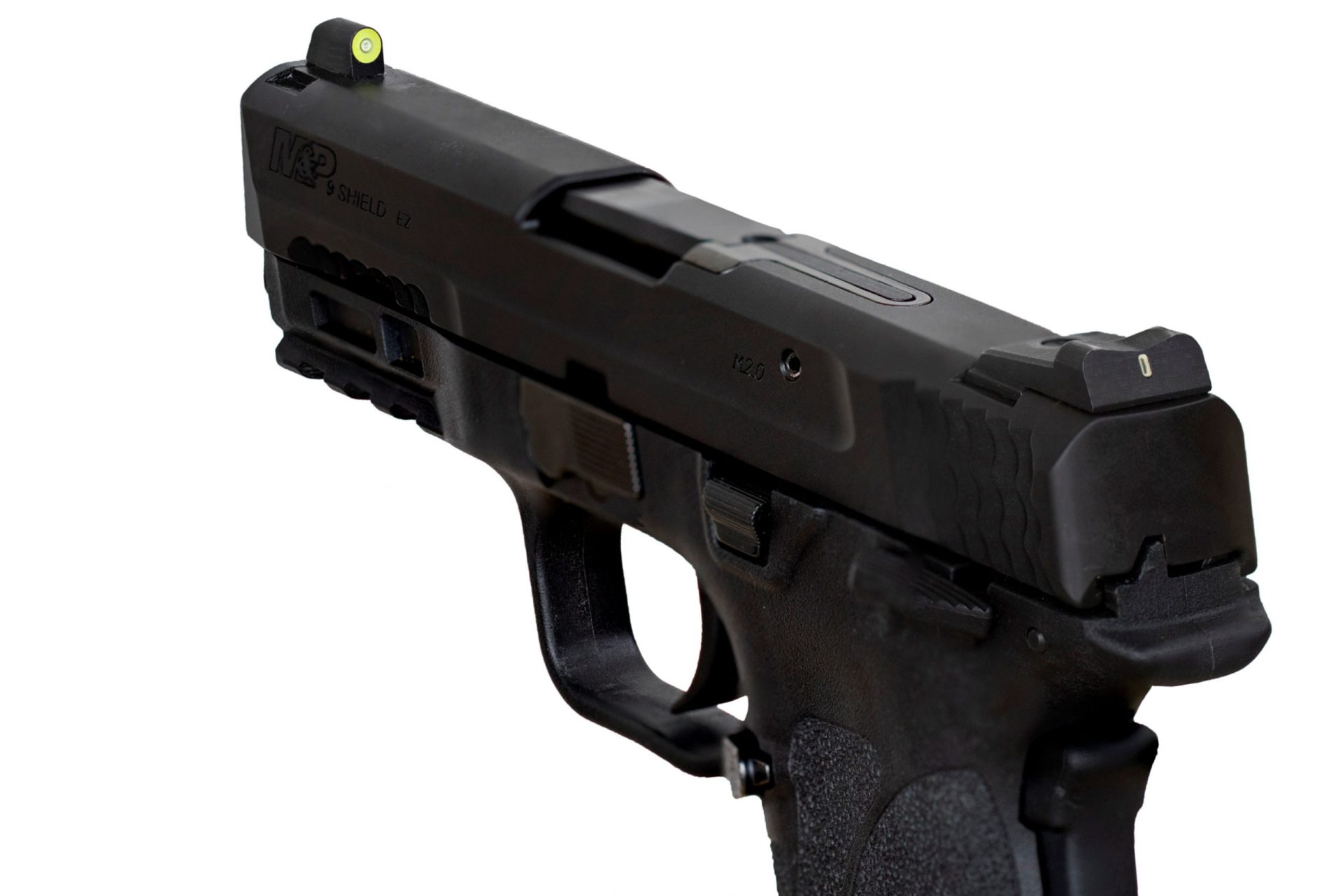 Optic Orange is the best for bright-light settings such as shooting outside in daylight. Its high-glow intensity maintains visibility in decreasing light levels. Optic Orange offers better contrast against different backgrounds in natural light. Also, it is able to glow brighter than traditional tritium night sights.
---
Visit XS Sights to learn more about all of the luminescent sight models they have available.
Reach more Breach-Bang-Clear coverage of XS Sights.
Like what you read here? Consider backing us on Patreon.
You'll be automatically enrolled into the Tactical Buyers Club, thus getting dozens of discount codes to high-end companies in the tactical/firearm/outdoor arena, and you'll earn the right to wear the House Morningwood sigil.
⚠️ Some hyperlinks in this article may contain affiliate links. If you use them to make a purchase, we will receive a small commission at no additional cost to you. It's just one way to Back the Bang. #backthebang