From Garage Doors to DOD Contracts-Daniel Defense
We love a good old-fashioned story of someone who smashes through walls to achieve their dream, and Marty Daniel really is that guy. It's crazy to think the Daniel Defense empire was built off some AR parts and a whole lot of support from family and friends. Not to get too emotional on you, but this shit right here brings a tear to our eye. Before we send you off to watch a video about Marty, let's take a second to look at the new ISR 300 from Daniel Defense.

Oh, screw it. Just watch this video about the ISR the 5.11 Media team produced during Range Day at SHOT.
Did you catch that they made some .300 Blackout ammo? Everything these Southern folks put out is top notch, so we assume the ammo will be pretty good (sound of coughing-send us some for testing-end of coughing sound).
If you haven't seen the video about Marty and Daniel Defense, carve out some time to check it out. If anything it will inspire you to chase your entrepreneur dreams and put in the work to make those dreams a reality. Watch the video here.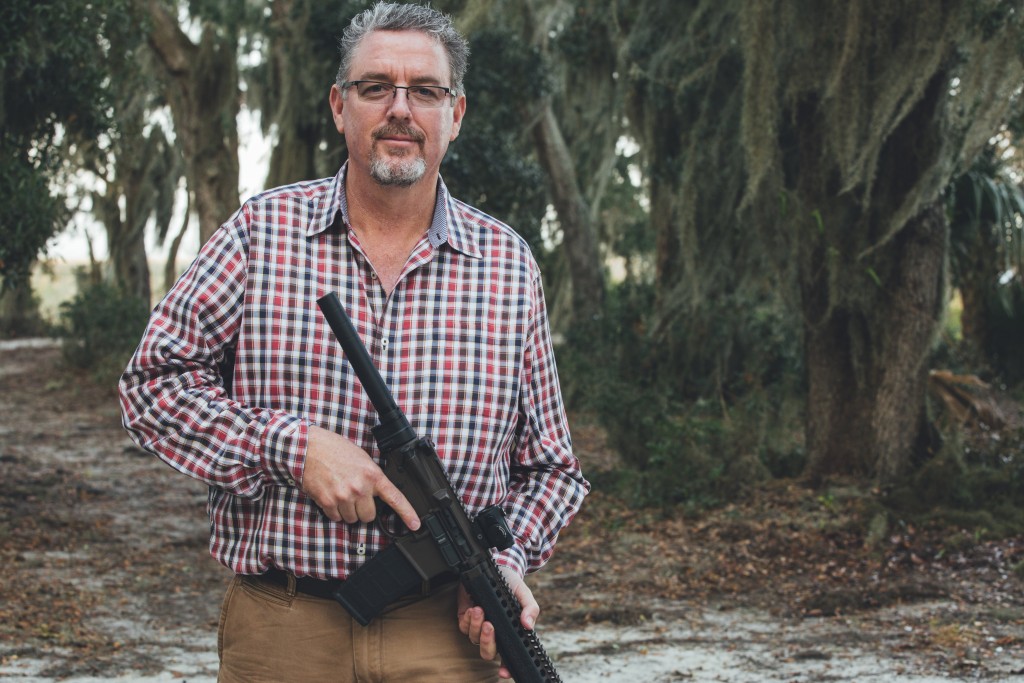 Please be so kind as to give the Tactical Tyrion series your attention.
---
Declare for Morning Wood!
Why become a patron? Not for the dick pics. So you can access the Morningwood Bazaar, obviously.
Exclusive discounts up to 60% off all kinds of guns and gear. 
Plus, unrivaled camaraderie where we only make fun of you most of the time.
Access to Nancy's Squat & Gobble, our closed Facebook discussion group.
If you wish to cite, syndicate, or curate our material, or if you're wondering about our please be so kind as to read our

Terms, Conditions, and Disclosure

s.
Take heed! We have advertisers, sponsors, and affiliate relationships with some of the companies you will be reading about (particularly, but not limited to, archival posts). If you purchase one of those items, we will get a small commission from the sale at no additional cost to you. A lot of work goes into Breach-Bang-Clear; by making your purchase through one of our portals you'll be supporting our work. This will help us buy beer, bullets, and barbecue, and we won't have to put pop-up ads and other such stupid shit into our articles to pay our expenses.