Dig it: Ko-Tac IR Patches & Identifiers
When he's not accompanying the Ho-Tac team on its adventures, fighting the evil minions of Lo Pan and the Lords of Death, going battle with Pulgasari or thwarting the depredations of the yakuza, the guy behind Ko-Tactical makes some pretty awesome ID patches. This may largely because he's a world traveling creative genius. Grunts: depredation.
Note – yes, that was an Asian joke. To cover all the bases we included Chinese, Japanese and Korean references. You're welcome.
The patches are vinyl, with milspe IR material for the letters (so the black IR material is non-reflective under white light and only reflects under active IR). All of them are made in the US, designed first on computer and then machine cut. What we like about is the fact that there's no minimum order. You can buy a bunch for your whole squad or just one with cock'n'balls on it to throw on your buddy's pack before you roll out on your next patrol (somebody should actually do that, and send us a picture).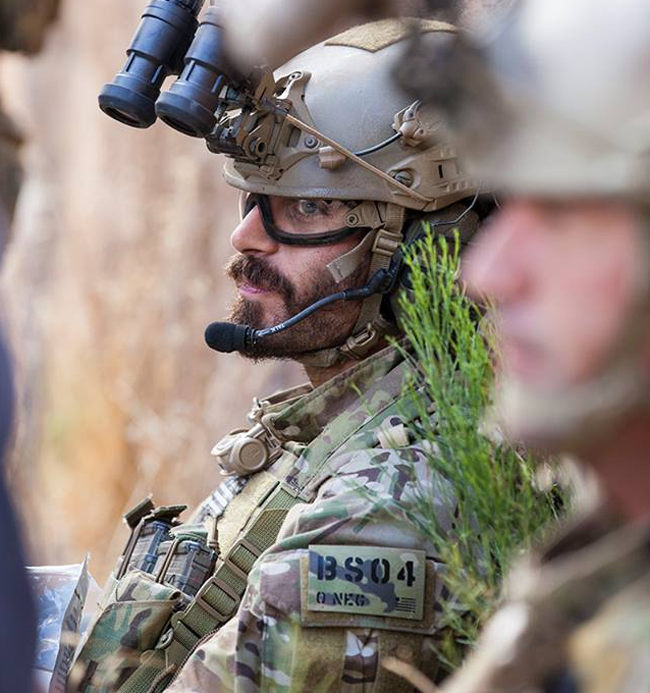 Letters are typically done in a standard military stencil font, though they have others. You can get patches in:
•Coyote Lodenworks earth tones (Coyote, Tan, Arc'Teryx Crocodile) and Green tones (OD Green, Ranger Green, Loden Green).
• Urban Wolf Grey(Dark Grey)
• Black with black IR text
• Tan
• Multicam (printed)
• Blood Red
• White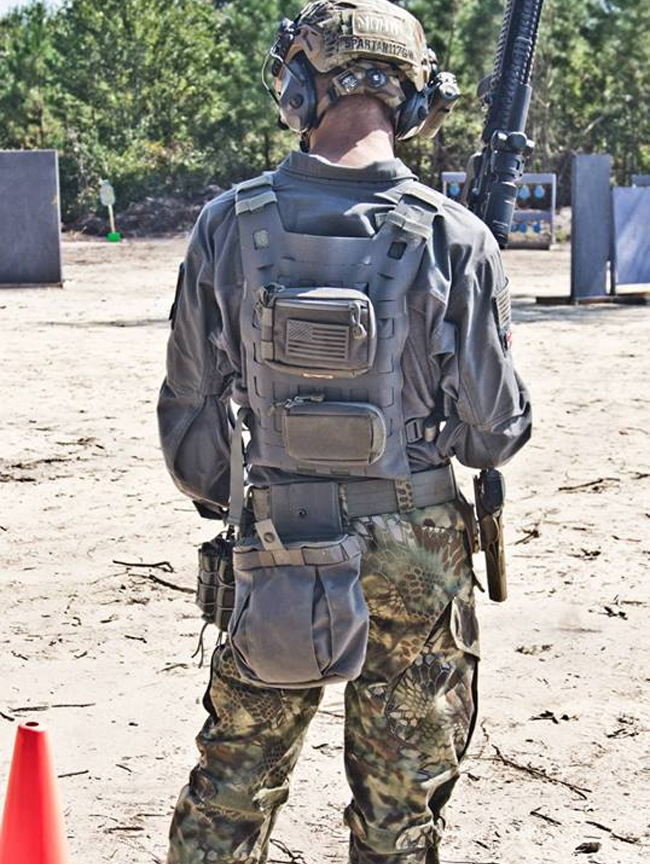 You can put custom designs on there or of course flags and blood types, etc. Although there is a Ko-Tac website, you can currently only place orders on Facebook here:
https://www.facebook.com/KoTactical
Go check 'em out. Tell them the Mad Duo sent you.