TDI denim: Legend Sherpa-Lined Jacket
Tactical Distributors, Inc. has a new denim jacket available. Which of course is to say jean jacket depending on what part of the country you're from. It's the TD Legend Sherpa Lined Jacket. Why should you care? Well, for a couple of reasons, not least because a jean jacket is fuckin' iconic.
Jean jackets have been around a looooooong time. Like nearly a century and a half long. The idea of a denim jacket was introduced by Levi Strauss —the inventor who started it all back in the 1850s, not the modern company that still bears his name. Given the origin of jeans, the jean jacket was likely intended for use by railroad workers, cowpunchers, and miners.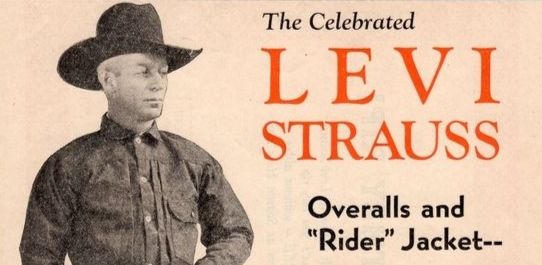 TDI themselves say, "TD Legend Sherpa-Lined Jacket is here to keep you warm while looking James Dean cool. This workman's jacket has tremendous give & stretch.  It ready to work & play hard. It has a slim athletic fit, we recommend going up a size for a more relaxed fit, especially if you plan on layering underneath."
We'd say, "Not just James Dean, either."
Here's what the TD Legend Sherpa Lined Jacket looks like.
These are the jacket specs:
12oz. Stretch Denim
Soft washed denim
Sherpa Lined Body
Flannel Lined Sleeves for a better fit
Same Fit Block as the TD Carlos Ray Jacket
2 Chest Snap Pockets
Tailored fit with elbow articulation
Adjustable cuff closure
Double and triple needle reinforcement stitching
Shank button front closure
Back waist adjustment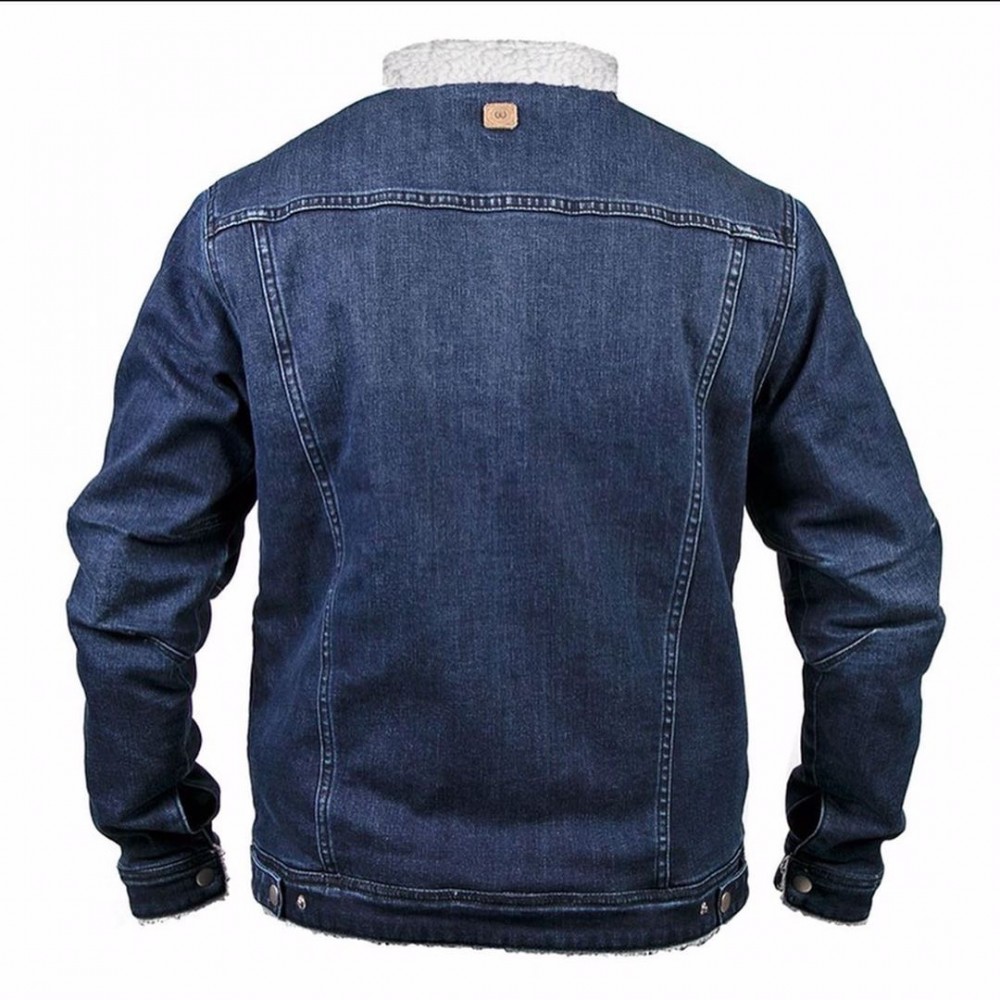 You can see more of it, and of other TDI brand garments, online at Tactical Distributors.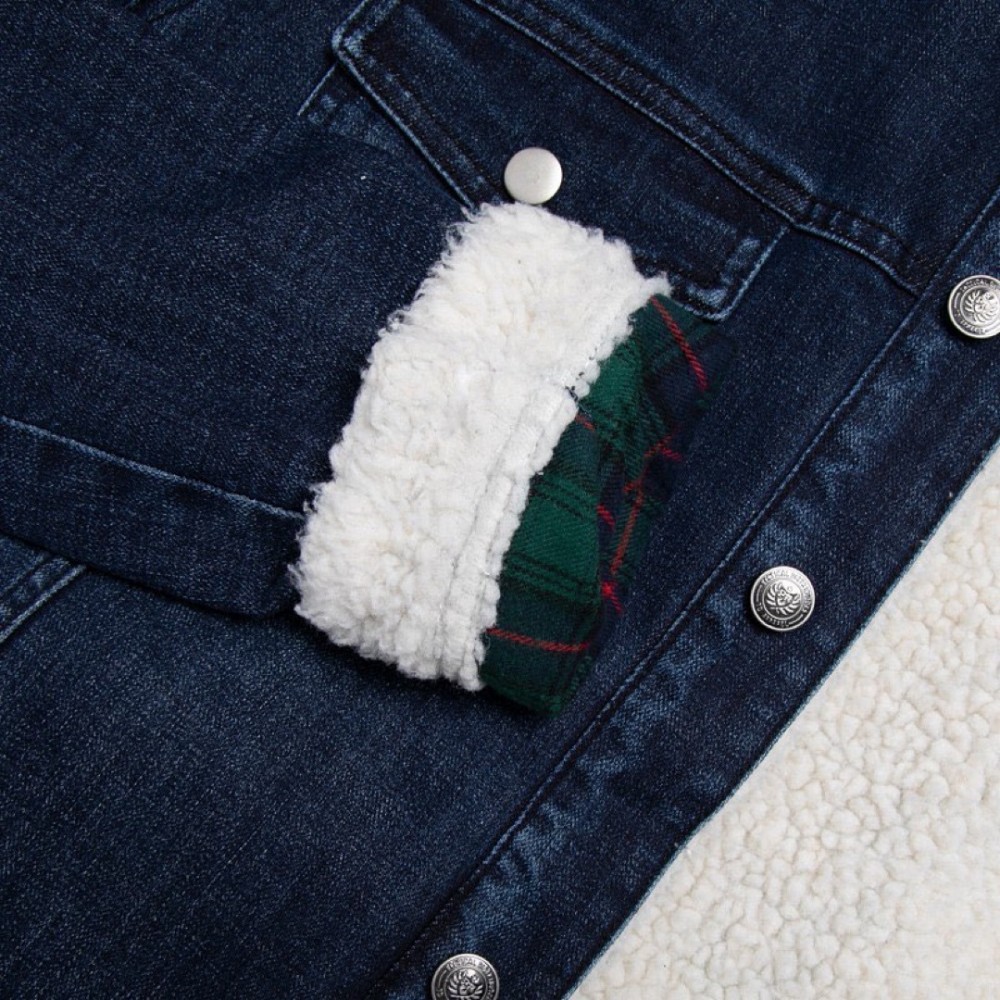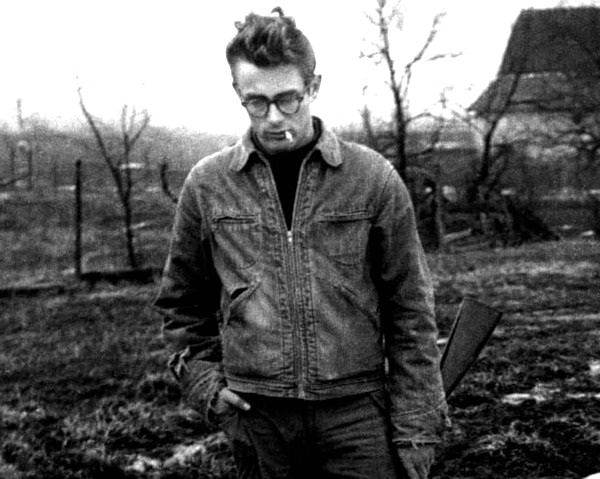 Like what you read here? Consider backing us on Patreon.
You'll be automatically enrolled into the Tactical Buyers Club, thus getting dozens of discount codes to high-end companies in the tactical/firearm/outdoor arena, and you'll earn the right to wear the House Morningwood sigil.
⚠️ Some hyperlinks in this article may contain affiliate links. If you use them to make a purchase, we will receive a small commission at no additional cost to you. It's just one way to Back the Bang. #backthebang