Delivering Social Work from Appendix Carry

There are a lot of folks who always complain that being a "big guy" makes it impossible to carry a concealed weapon AIWB (Appendix Inside the Waist Band). Other folks are utterly certain that all AIWB Cultists either have or soon will shoot themselves in the balls. (You'll note we said cultists there; like Crossfitters and anyone involved with La Nuestra Señora de la Santa Muerte, people who carry appendix are cultists – some of them are even cannibals.)
Some people legitimately have questions about the advantages and disadvantages of AIWB. Here's a quick video from Sam Hayes III of Caliber Training Group, addressing some of those questions. He's using an RCS Eidolon rig to carry, he's clearly not afflicted with cachexia and he manipulates the weapon one-handed, while seated, from a driving position – all without any embarrassing accidental penis-shooting or unintentional exsanguination. 
(Grunts: Cachexia, Exsanguination)
We've talked about AIWB as a viable (even preferential) method of carrying a weapon concealed before, and will no doubt do so again – if for no other reason than it's become the new 9mm vs. .45 and we like stirring the pot. If you have any real questions or concerns, or commentary on Mr. Haye's video, please leave them below and we'll do our best to address 'em.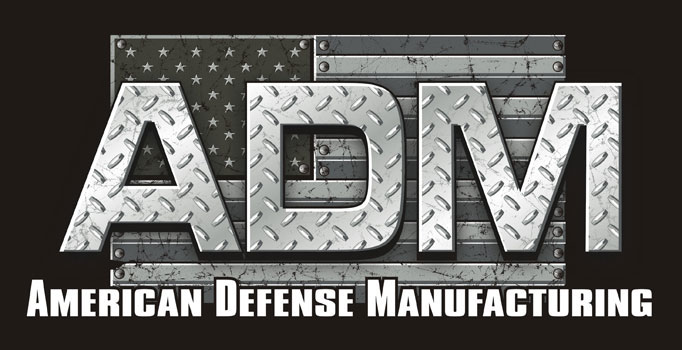 Remember, in the end we don't carry how you carry a gun as long as you carry one (unless you've got it tucked away prison style in your rectum – that's too difficult a drawstroke to be effective). You also need to train. A concealed carry permit without training is next to useless – in fact, it might just make you a liability.
Speaking of training, if you're in the Atlanta area, check out Caliber Training Group's schedule for upcoming classes. They're also on Facebook here.
Read more about the Eidolon here and about the Cult of Appendix Carry here.
Comms Plan
Primary: Subscribe to our newsletter here or get the RSS feed.
Alternate: Join us on Facebook here or check us out on Instagram here.
Contingency: Exercise your inner perv with us on Tumblr here, follow us on Twitter here or connect on Google + here.
Emergency: Activate firefly, deploy green (or brown) star cluster, get your wank sock out of your ruck and stand by 'til we come get you.
Swinging Dick Approved.