New Daniel Defense in .300blk? Yessssss

JTF Awesome Team Member Daniel Defense has announced they're making a .300BLK version of their M4V11. If you like big bullets and cannot lie, this one is for you.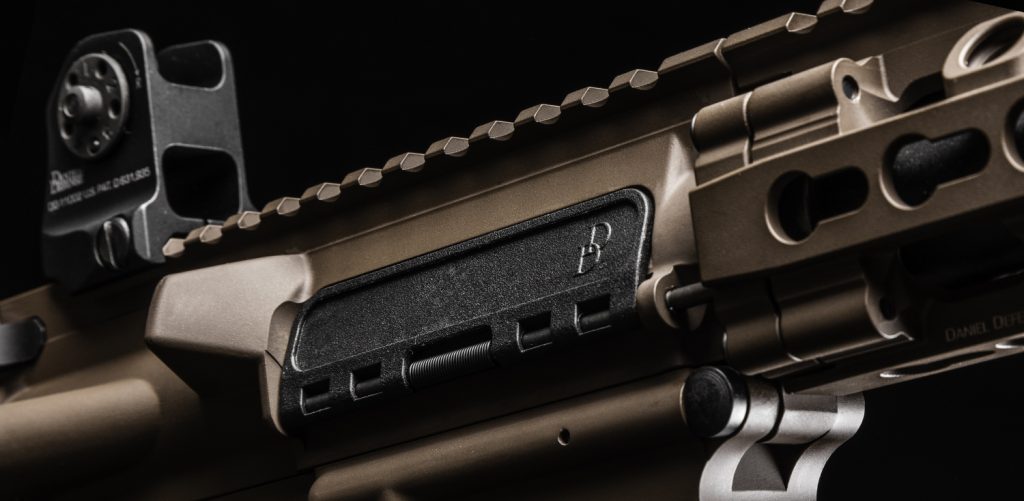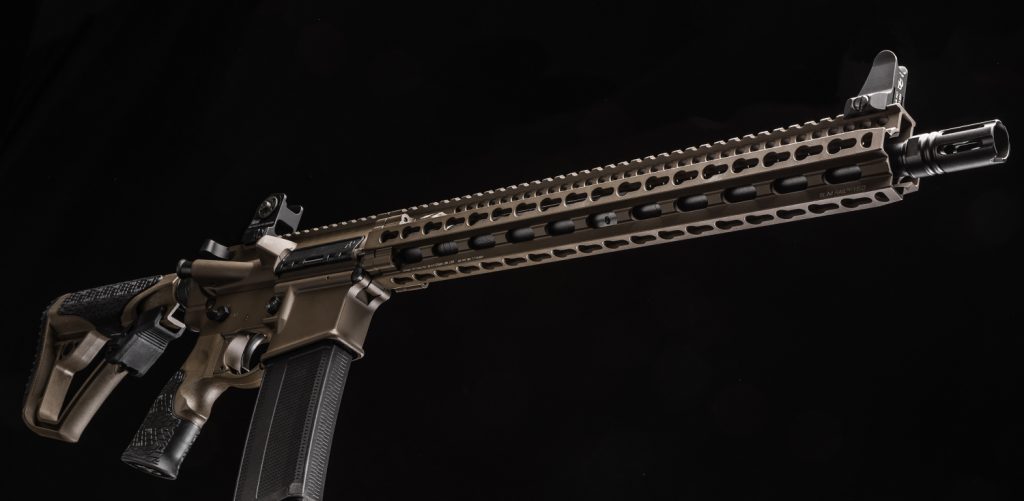 DD tells us:
Daniel Defense, manufacturer of the world's finest firearms and accessories, has released the latest edition in its M4 Carbine line. The new DDM4V11 300 with Mil Spec + Cerakote finish has all the same modularity and functionality as the company's best-selling V11 Carbine, but it was built to accommodate the popular .300 Blackout cartridge.

The 300 Blackout offers increased bullet weight which substantially increases its effectiveness on target all while reducing felt recoil to the operator. Just like its predecessor, the DDM4V11 300 was created for shooters who prefer the benefits of the KeyMod system—a recoil-resistant, two-part, direct-attachment method for accessories that offers outstanding "return-to-zero" when they're removed and reinstalled. The KeyMod system is fully integrated into a 15" SLiM RAIL, which features an uninterrupted Picatinny rail on top and KeyMod attachments at the 3, 6, and 9 o'clock positions, ensuring plenty of real estate for optics and accessories. This longer rail offers excellent ergonomics, weight savings, and cooling abilities while allowing the maximum sight radius for more accurate shooting with rail-mounted iron sights. It also provides operators with the option to extend their support hand out closer to the muzzle in order to drive the weapon more precisely and help prevent over-travel when transitioning between multiple targets.
Weighing in at just over six pounds (unloaded), the DDM4V11 300 features a free-floating Cold Hammer Forged, 16" S2W barrel with 1:8 twist and carbine-length gas system—tuned to reliably cycle a wide range of 300 Blackout cartridges. The muzzle is capped with DD's Improved Flash Suppressor to significantly reduce the weapon's flash signature while the rugged Buttstock and Pistol Grip provide shooters with the comfort and ergonomics needed for optimal control of the firearm.
The new DDM4V11 300 has an MSRP of $1759 and is available for purchase from an authorized Daniel Defense retailer.
Of course, you can learn more about them on their webpage here.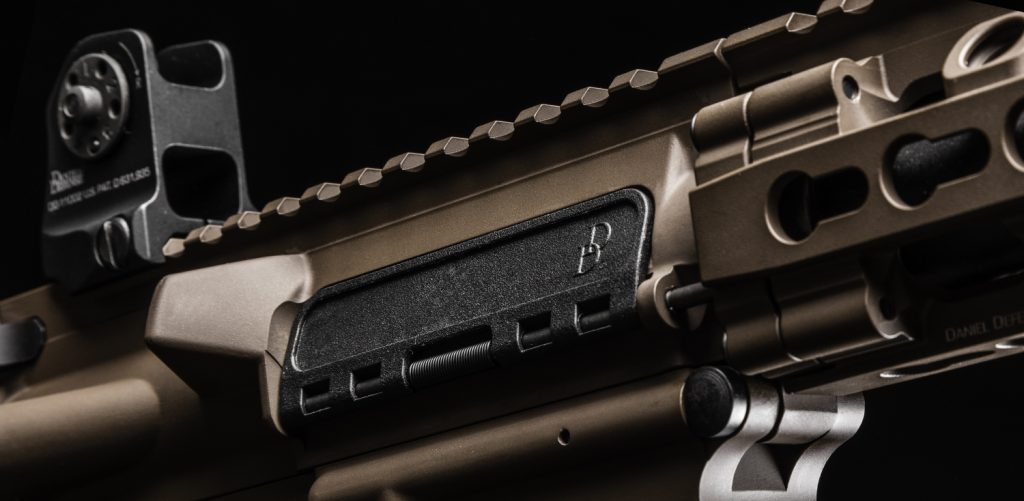 ---
---
Comms Plan
Primary: Subscribe to our newsletter here, get the RSS feed and support us on Patreon right here.
Alternate: Join us on Facebook here or check us out on Instagram here.
Contingency: Exercise your inner perv with us on Tumblr here, follow us on Twitter here or connect on Google + here.
Emergency: Activate firefly, deploy green (or brown) star cluster, get your wank sock out of your ruck and stand by 'til we come get you.
Swinging Dick Approved.