Custom Aegis Buckles in the Wild
You like personalizing your gear? We do, and we're not just talking about drawing dicks in porta-potties. In fact, we encourage our minions to wear branded belt buckles expressly to create that uncomfortable moment that ensues when it looks like you've caught someone looking at your crotch. And that's just one reason so many of our crew wear an Ares Gear belt with an Aegis buckle.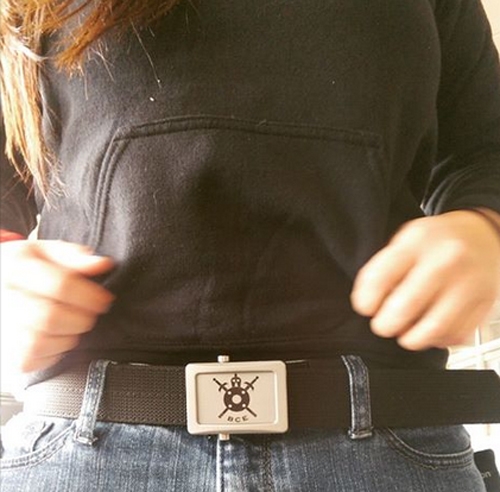 Obviously it's not as bad when it's a female (the crotch-staring, we mean).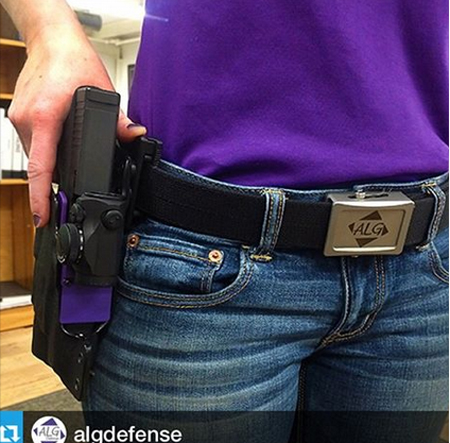 Anyway, these are just a few of the plethora of laser engraved Aegis belt buckles produced for the tactical/firearms industry by JTF Awesome member Ares Gear. Need something stylized for your unit/department/secret-beast-worshipping-virgin-sacrificing-cult? Want something to show pride in your organization while keeping your britches up at the same time? Then check out Aegis belts. You can find details here.
Read a review by Matt Jacques here or another by Mia Kiddo here if you're wondering why "stiffer is better."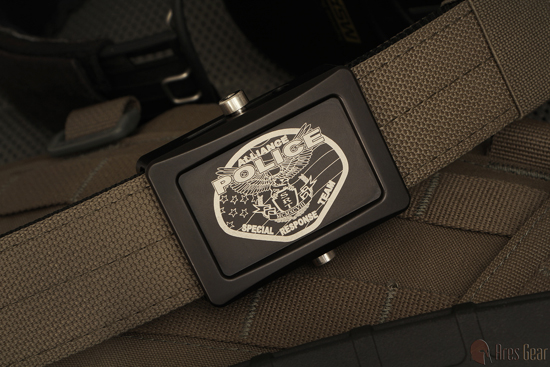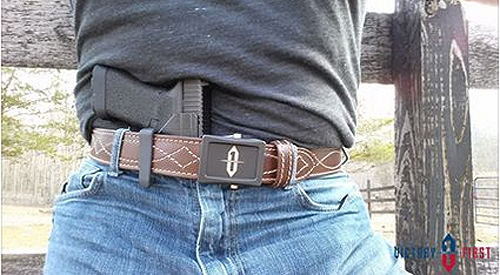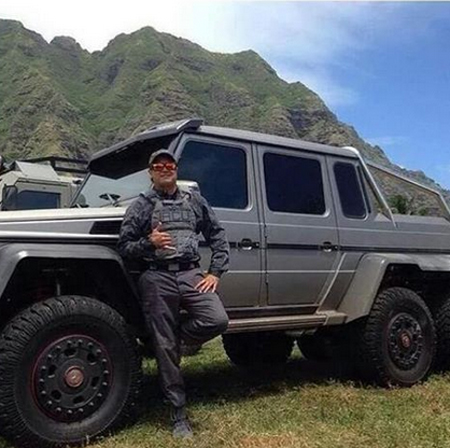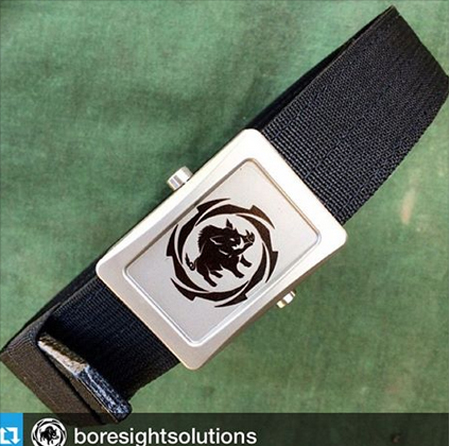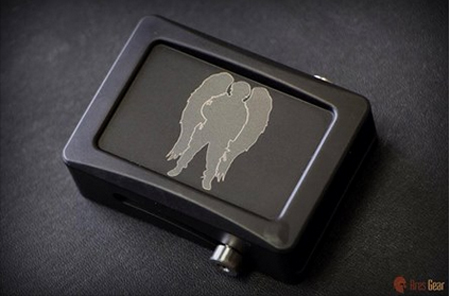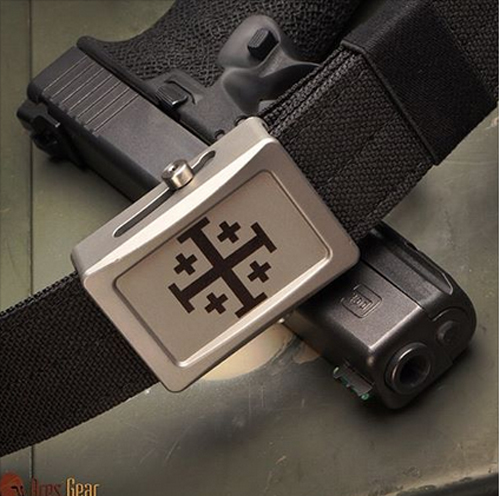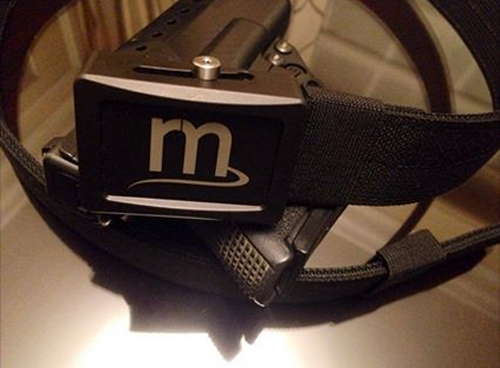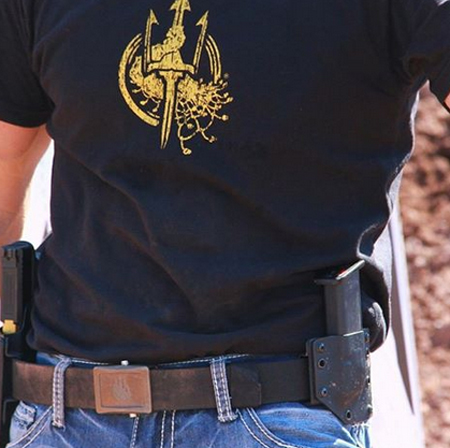 Tactical belts – looking for a recommendation? Parse through all the articles.
Ares Gear – want to know more? We've written about 'em several times.
Buy an Ares Belt
You'll be supporting the site if you do it with one of our links.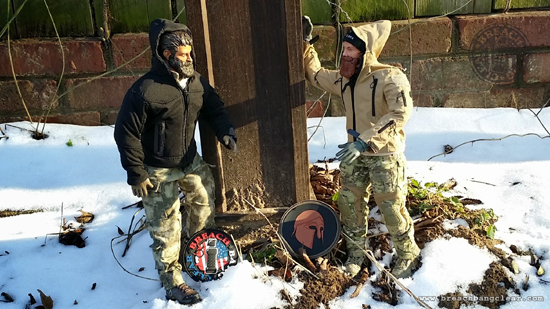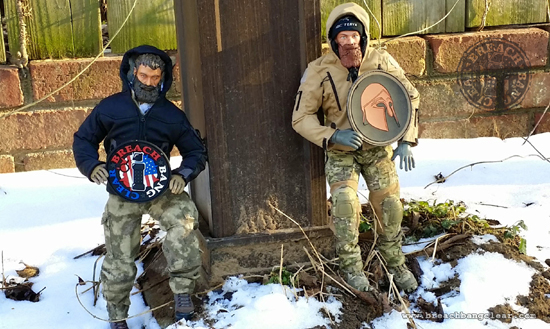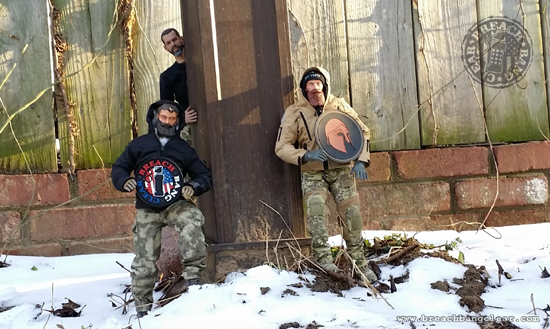 This article may contain affiliate links. If you make a purchase using such a link, we will earn a small commission from that sale at no additional cost to you. 
Like what you read on Breach-Bang-Clear? Consider joining our Tactical Buyers Club.