COWAN! Looks at the GGP Specter Upper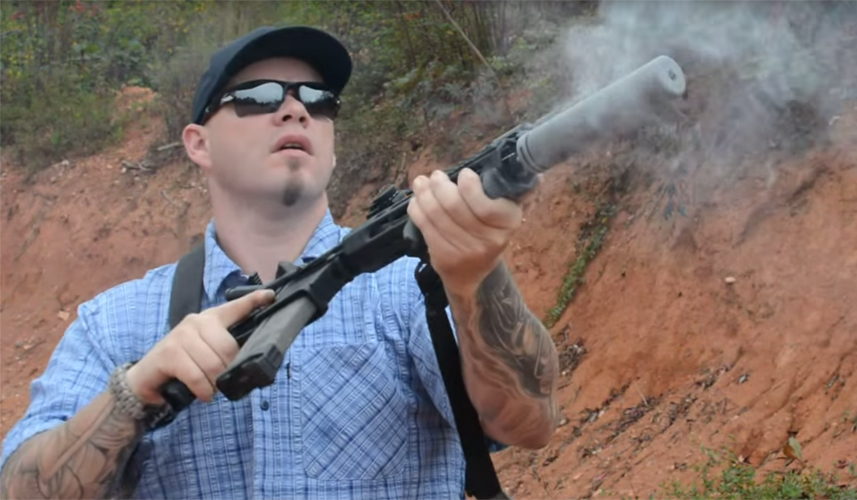 Mad Duo Minion Aaron COWAN! put the Grey Ghost Precision Specter Light 10.5 in. upper on a number of different lowers to see how it would digest a couple thousand rounds of various ammunition types. It's a 7075 billet aluminum upper with a 1 in 8 twist 5.56 barrel, built to GGP specs by Mega Arms. It shot about a .8 MOA at zero and stayed at 1 or sub-MOA during the 2,000 round review process. Watch the video for details of what it did and did not do.
Find Grey Ghost Precision online here and on Instagram here (@greyghostprecision).
Mad Duo, Breach-Bang& CLEAR!
Comms Plan
Primary: Subscribe to our newsletter here, get the RSS feed and support us on Patreon right here.
Alternate: Join us on Facebook here or check us out on Instagram here.
Contingency: Exercise your inner perv with us on Tumblr here, follow us on Twitter here or connect on Google + here.
Emergency: Activate firefly, deploy green (or brown) star cluster, get your wank sock out of your ruck and stand by 'til we come get you.