Covert is the New Tacticool
Don't be the guy wearing multicam in public cause it's cool. Sure it's nice to be able to match any earthtone shirt with that kickass multicam pack covered in molle for all your taccessories, but stop. Be that Anon who blends with crowd. Many of you reading this already know how to be the random guy. Congrats- you're on operator level "stealthy as fuck."
Whether you're already "stealthy as fuck" or sadly, a "tacti-tool," Grey Ghost's got a covert pack that allows you to carry a carbine without looking like a COD groupie.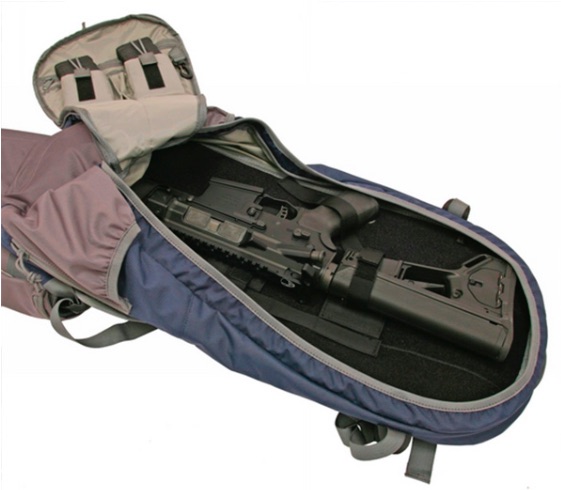 Do note: we love the shit out of multicam and COD, but there's a time and place.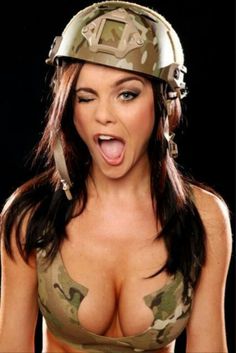 The Grey Ghost Gear Apparition Bag has all the features you'd want in a pack, but can also securely fit an SBR and your ammo. Check out the specs HERE.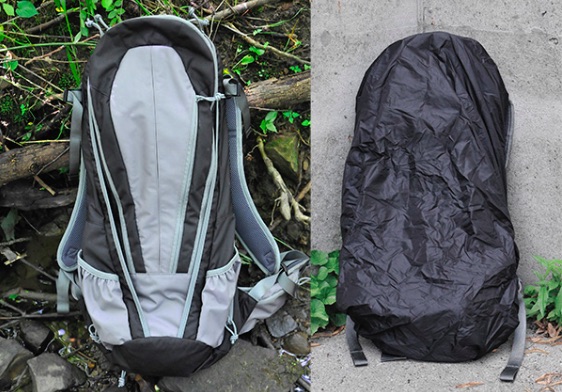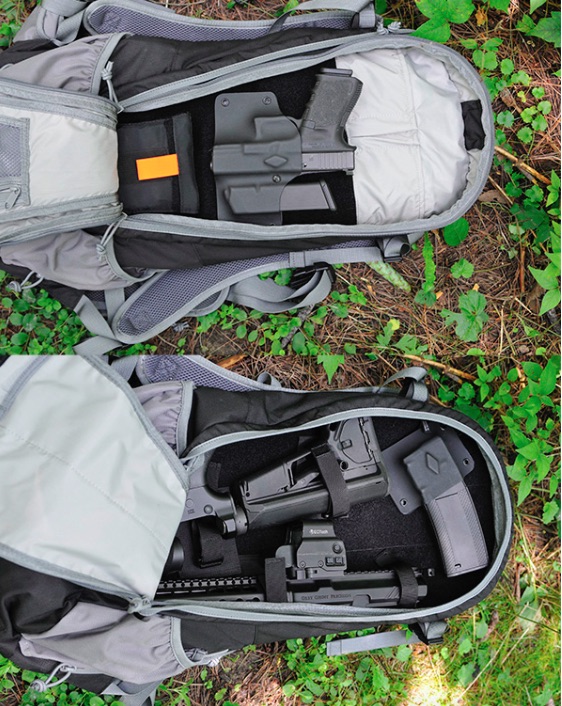 Follow Grey Ghost Gear on Facebook to stay up-to-date.
Mad Duo, Breach-Bang& CLEAR!
Comms Plan
Primary: Subscribe to our newsletter here, get the RSS feed and support us on Patreon right here.
Alternate: Join us on Facebook here or check us out on Instagram here.
Contingency: Exercise your inner perv with us on Tumblr here, follow us on Twitter here or connect on Google + here.
Emergency: Activate firefly, deploy green (or brown) star cluster, get your wank sock out of your ruck and stand by 'til we come get you.