Come and Make It Giveaway: 8 Brands, 1 Prize
Grey Ghost Precision (a part of our Tactical Gear Buyers Club) has launched its latest sweepstakes: the Come And Make It Builder's Kit Giveaway. This latest in a series of guns and gear giveaways features firearm parts from 8 different badass brands. Your initial entry gives you one chance to win but there are a number of additional objectives available to increase the odds.

Here's the rundown:
Guns and Gear Giveaways: COME AND MAKE IT
Grey Ghost Precision Come and Make It Builder's Kit Giveaway
GGP is giving you a chance to win a singularly awesome AR 15 Builder's Kit. Why so badass? 'Cuz of the brands involved. Dig it:
• Grey Ghost Precision
• Radian Weapons
• Ballistic Advantage
• Defiance (Kriss)
• Reptilia Corp
• Aimpoint
• Timney Triggers
• Grey Ghost Gear
Here's what you stand a chance of winning should you come out on top:
Prize(s): 
Grey Ghost Precision AR-15 Billet Receiver Set (FFL Transfer and Background Check required, all Federal and NFA rules apply)
Grey Ghost Precision 15″ AR-15 Handguard
Grey Ghost Precision 5.56 Muzzle Brake
Radian Raptor Charging Handle
Radian Talon Ambi Safety Selector
Ballistic Advantage 16″ Government Profile, Midlength Barrel
Ballistic Advantage Low Profile 0.75″ Gas Block and Midlength Gas Tube
Defiance DS150 Adjustable Stock
Defiance Polymer Flip Up Iron Sights
Reptilia Corp AR-15/SR-25 CQG Pistol Grip
Reptilia Corp DOT Mount Lower 1/3 for Aimpoint T1-T2
Aimpoint Micro T2 Red Dot
Timney AR-15 Competition Trigger – Flat Trigger
Bolt Carrier Group, Receiver Extension Tube, Buffer and Buffer Spring, and other addition small parts provided by Grey Ghost Precision
Grey Ghost Gear Rifle Case

• This tactical giveaway runs from October 11th to October 31st 2019 at Midnight PST
• Giveaway Link: https://greyghostprecision.com/come-and-make-it-giveaway/
• Participants get 1 entry per basic entry, plus additional entries for completing social actions (visiting, liking, following, subscribing each brand's accounts). READ ALL THE INSTRUCTIONS FOR MAXIMUM POSSIBILITY!
• A custom url will be generated for you to share with their friends; this will net five additional entries per referral.
• Winner will be drawn and announced on November 1st
• For giveaway terms and conditions, visit: https://greyghostprecision.com/cami-rules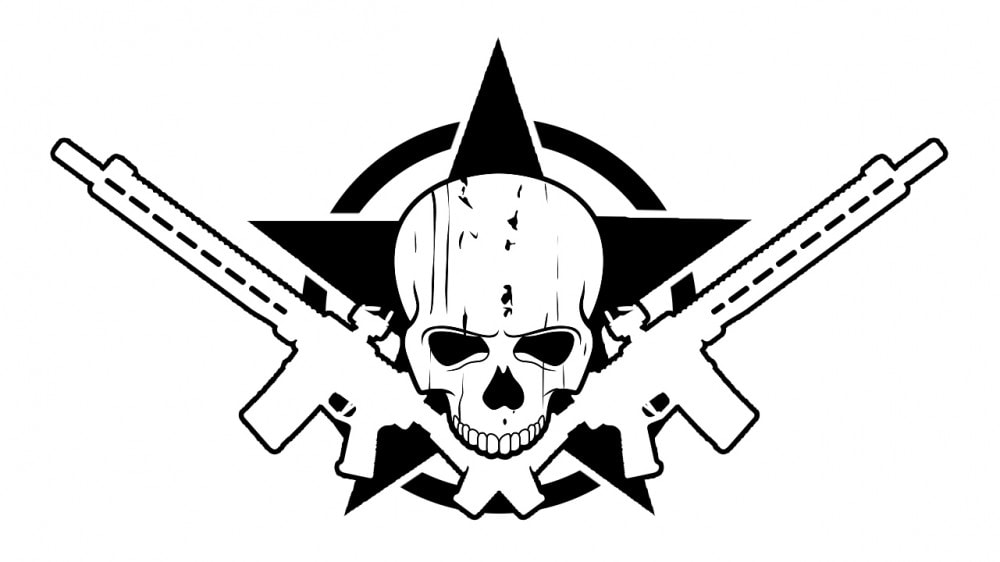 Like what you read here? Consider backing us on Patreon.
You'll be automatically enrolled into the Tactical Buyers Club, thus getting dozens of discount codes to high-end companies in the tactical/firearm/outdoor arena, and you'll earn the right to wear the House Morningwood sigil.
⚠️ Some hyperlinks in this article may contain affiliate links. If you use them to make a purchase, we will receive a small commission at no additional cost to you. It's just one way to Back the Bang. #backthebang