Cloud Defensive OWL and COR | SHOT Show 2019
One of our guys took some time out during SHOT Show 2019 to talk with Sean McCauley and some of the other fellas at Cloud Defensive.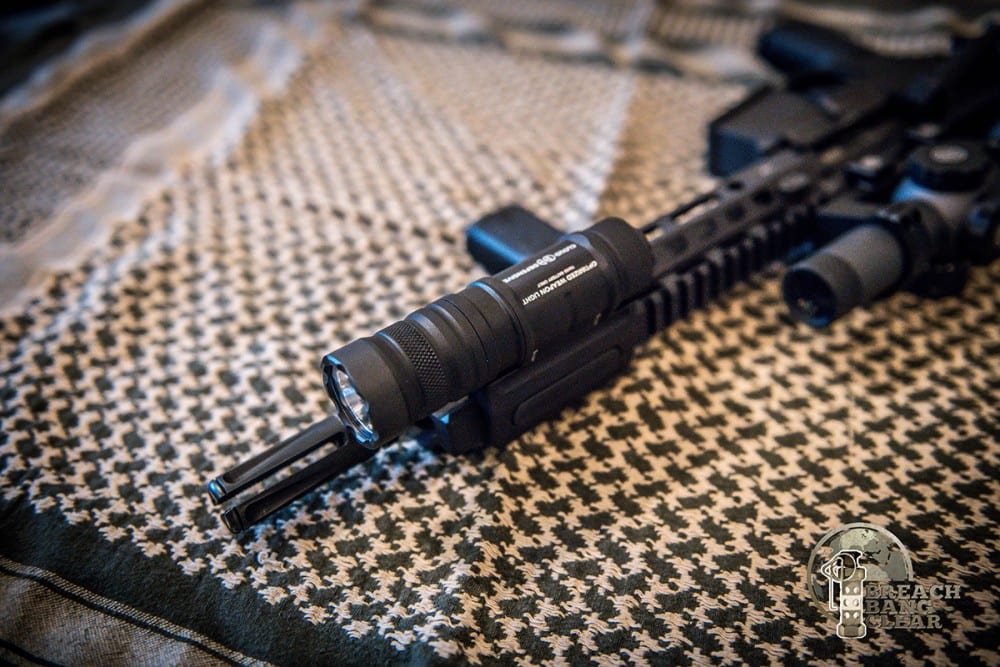 We wanted to get a closer look at their new rail and other goodies and McCauley was happy to oblige.
Cloud Defensive COR and Cloud Defensive OWL
Here are a few shots of Cloud Defensive stuffs and things.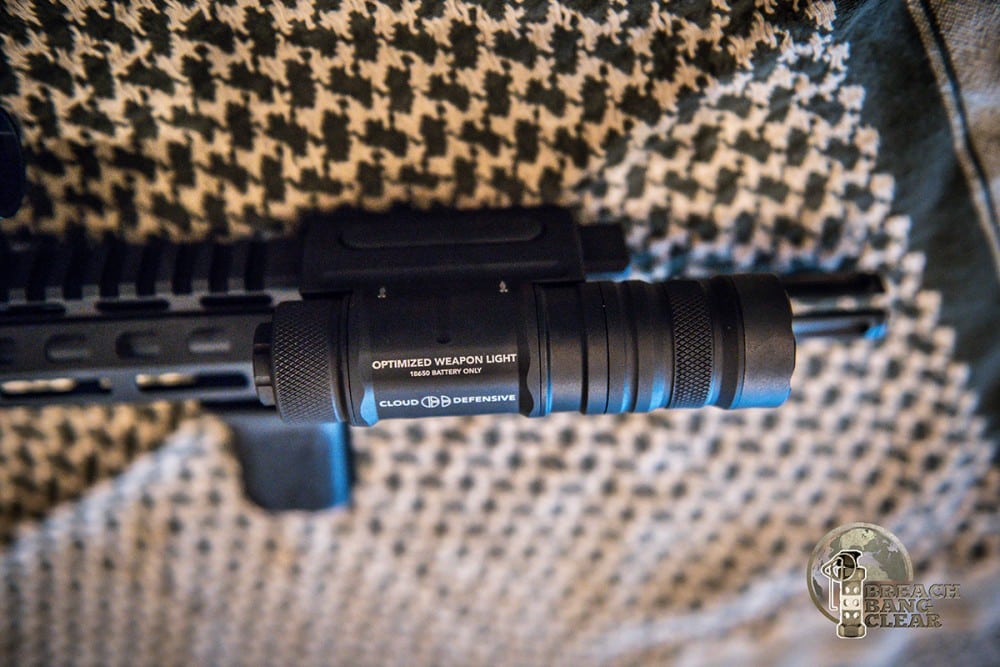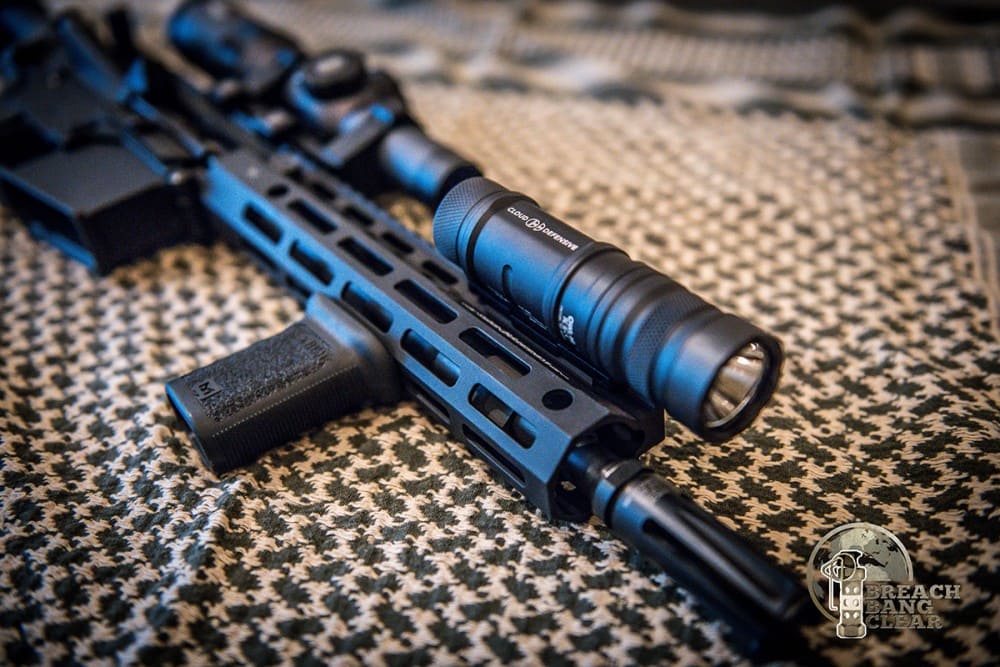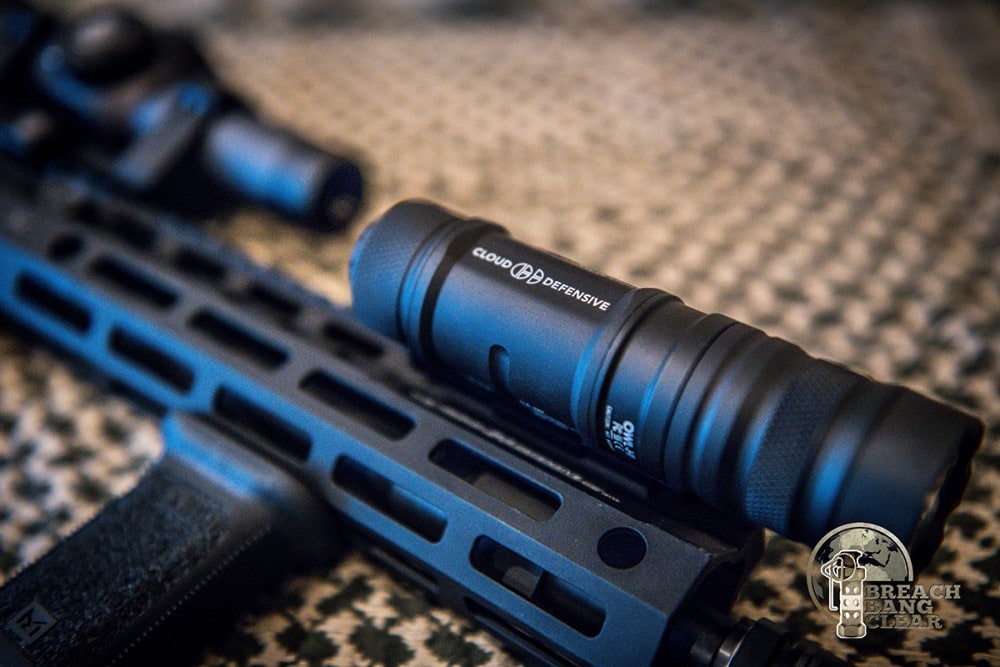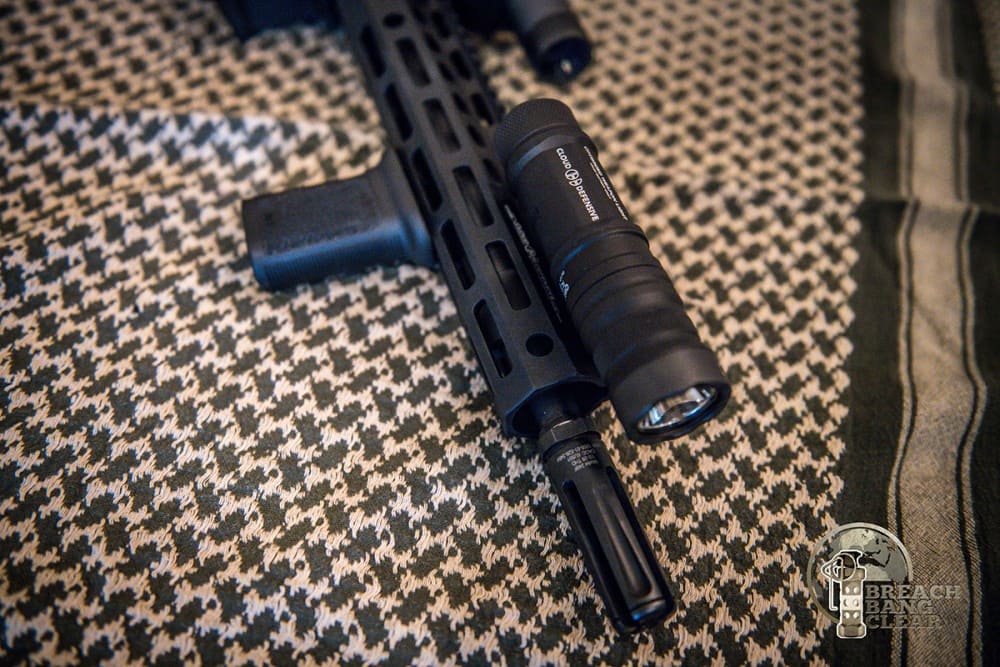 Like what you read here? Consider backing us on Patreon.
You'll be automatically enrolled into the Tactical Buyers Club, thus getting dozens of discount codes to high-end companies in the tactical/firearm/outdoor arena, and you'll earn the right to wear the House Morningwood sigil.
⚠️ Some hyperlinks in this article may contain affiliate links. If you use them to make a purchase, we will receive a small commission at no additional cost to you. It's just one way to Back the Bang. #backthebang