Cloud Defensive Black November Sale
If you've been searching for a good deal on Cloud Defensive products….you probably should take a visit on their website right now.
They're having a Black November Sale that is going on now until December 8th.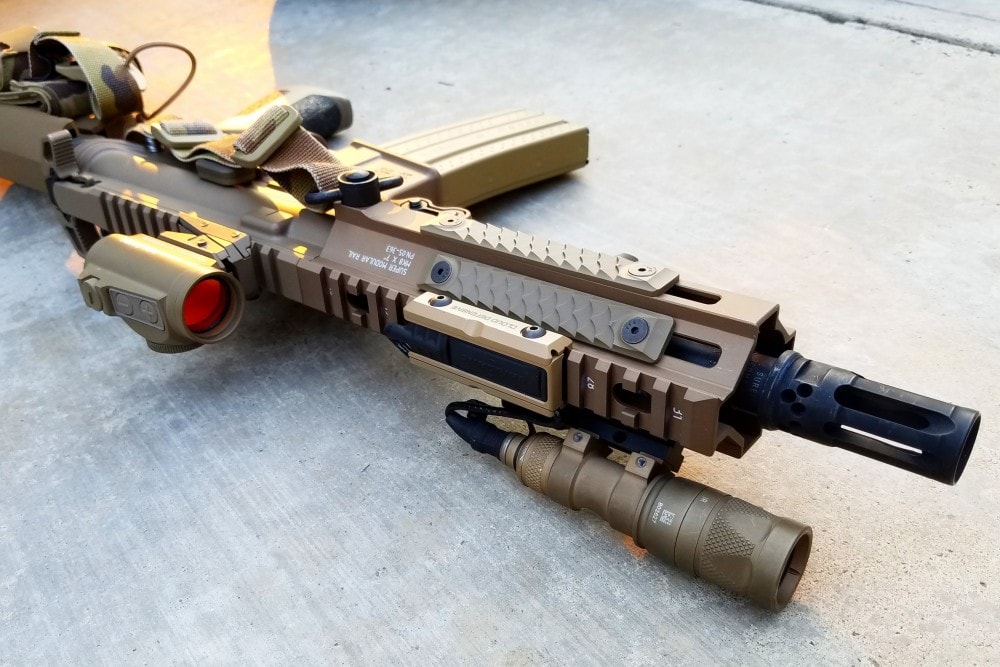 Everything site-wide is marked down 20%. From their LCS mounts for Surefire and Streamlight tape switches to ATBs (Ammo Transport Bag), Weaponlight Kits to include the highly anticipated Optimized Weapon Light aka OWL.
To make things easier, you don't need a code and shipping is always free!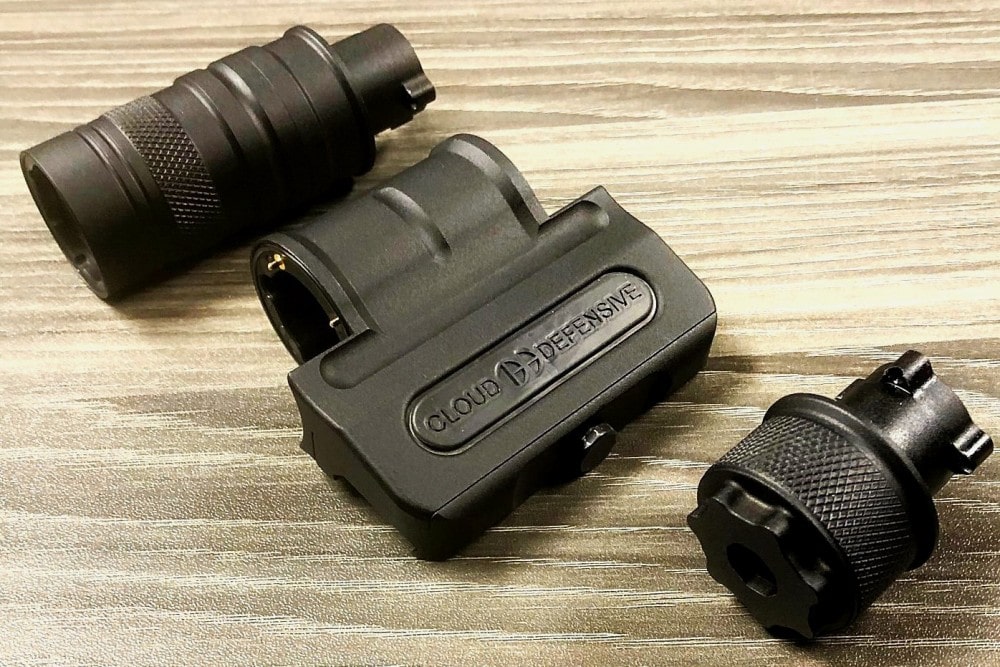 Take advantage of the sale and save some green!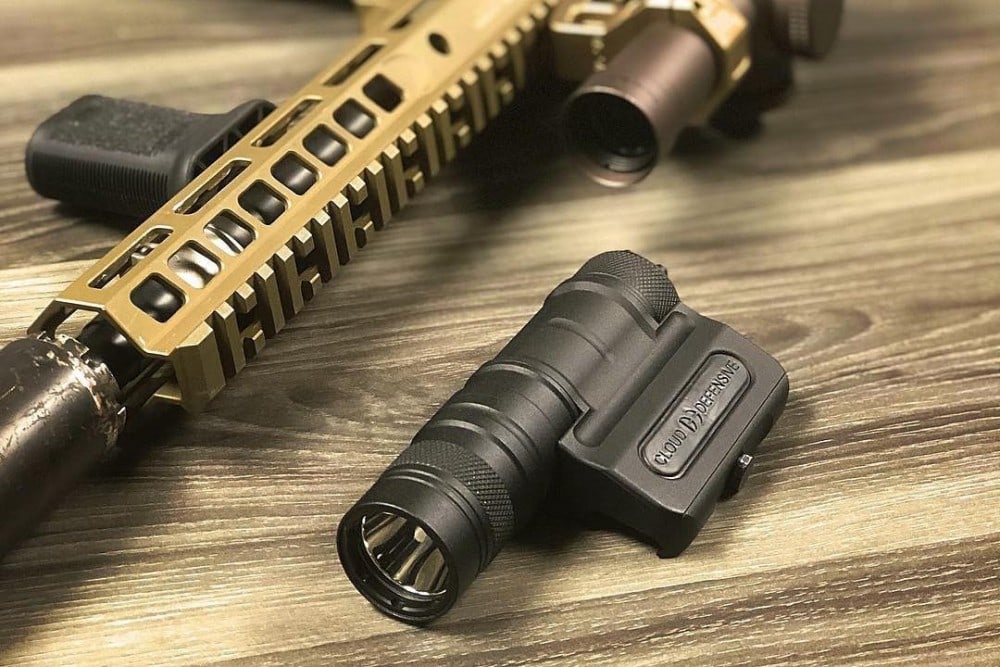 Cloud Defensive: Read everything we've written about 'em.