Cloud Defensive Black November Sale
If you've been searching for a good deal on Cloud Defensive products….you probably should take a visit on their website right now.
They're having a Black November Sale that is going on now until December 8th.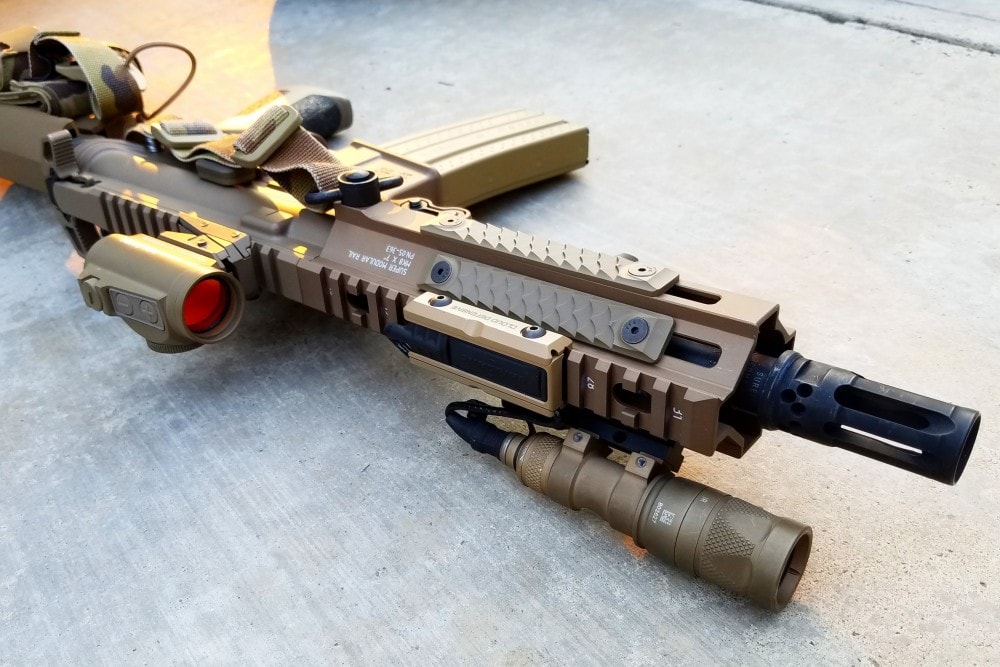 Everything site-wide is marked down 20%. From their LCS mounts for Surefire and Streamlight tape switches to ATBs (Ammo Transport Bag), Weaponlight Kits to include the highly anticipated Optimized Weapon Light aka OWL.
To make things easier, you don't need a code and shipping is always free!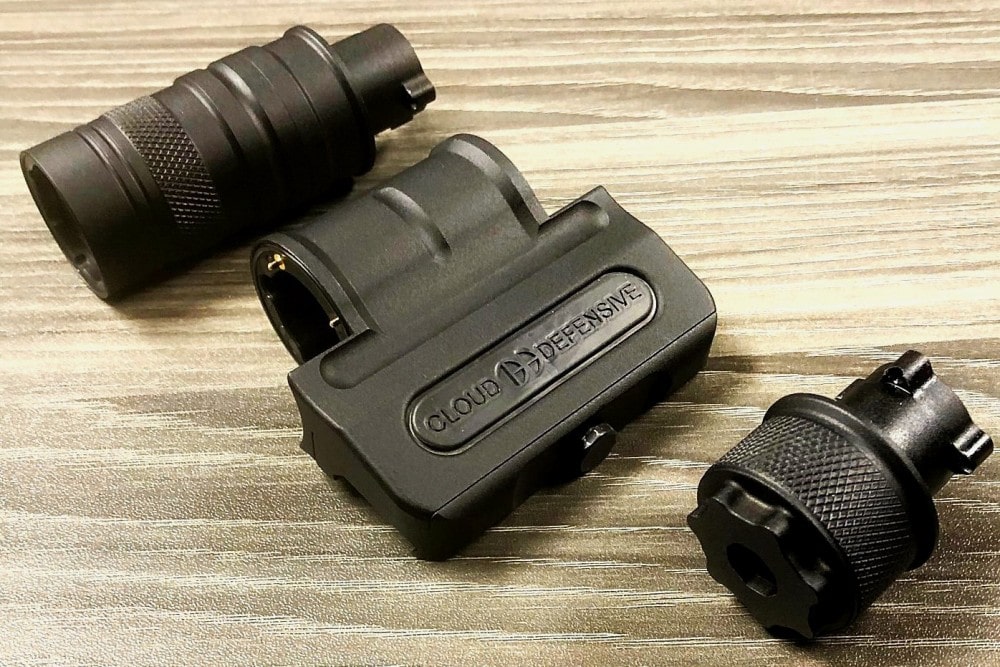 Take advantage of the sale and save some green!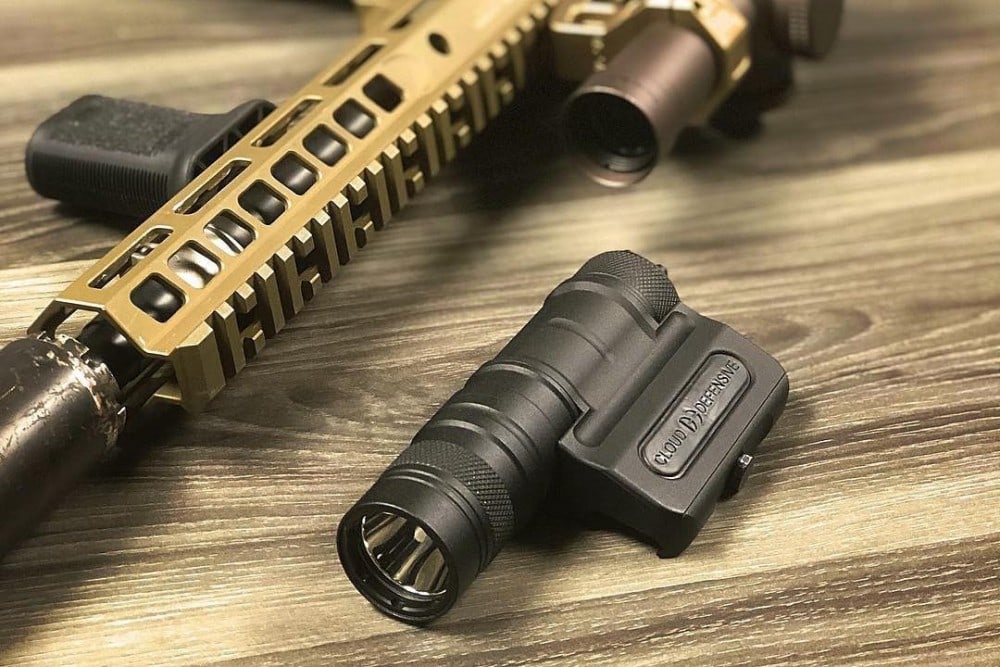 ---
Declare for Morning Wood!
Come, stroll the awe-inspiring aisles of the Morningwood Bazaar.  Earn the right to wear our sigil and speak our words.
If you wish to cite, syndicate, or curate our material, or if you're wondering about our please be so kind as to read our Terms, Conditions, and Disclosures.
Take heed! We have advertisers, sponsors, and affiliate relationships with some of the companies you will be reading about (particularly, but not limited to, archival posts). If you purchase one of those items, we will get a small commission from the sale at no additional cost to you. A lot of work goes into Breach-Bang-Clear; by making your purchase through one of our portals you'll be supporting our work. This will help us buy beer, bullets, and barbecue, and we won't have to put pop-up ads and other such stupid shit into our articles to pay our expenses.