Up Close in the Russian/Ukranian Conflict
Things have been various levels of blistering between the Ukraine and Russia over the Crimean Peninsula for a long time now. Recently we came across a compilation of front-line footage that was released late last year. Body cameras aren't just popular for surfing and skydiving anymore.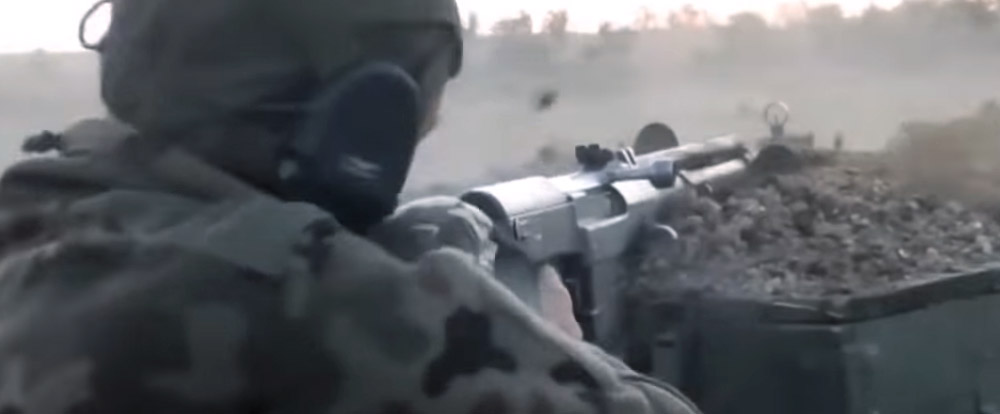 From the video description as posted by War Clashes:
There is the big collection of battles at the East Ukraine 2015. The War in Donbass also called the War in Ukraine, War in Eastern Ukraine is an armed conflict in the Donbass region of Ukraine. From the beginning of March 2014, demonstrations by pro-Russian and anti-government groups took place in the Donetsk and Luhansk oblasts of Ukraine, together commonly called the "Donbass", in the aftermath of the 2014 Ukrainian revolution and the Euromaidan movement. These demonstrations, which followed the annexation of Crimea by the Russian Federation, and which were part of a wider group of concurrent pro-Russian protests across southern and eastern Ukraine, escalated into an armed conflict.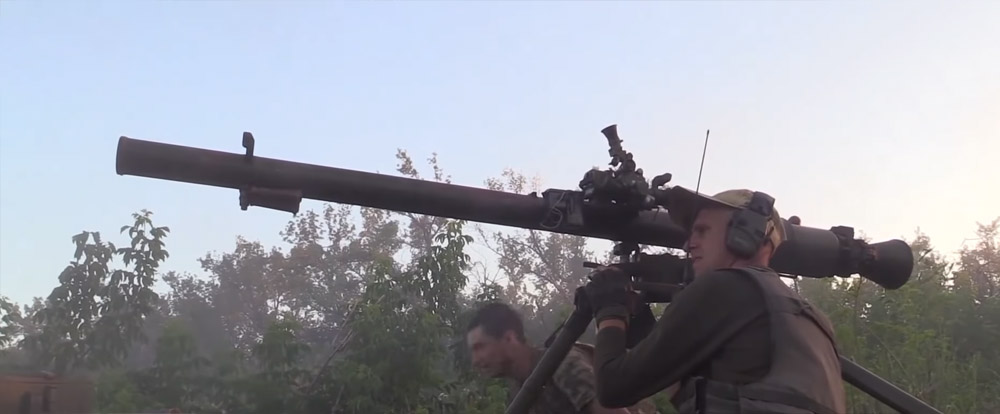 Inside you'll gain some insights on some of the heavier weapons the Russians use, see a hodgepodge of camouflage that would make an American militia member proud, view the Soviet version of a TYR Tactical Mico, observe some questionable tactics and outright fuckups, and how apparently no nation is secure from the scourge that is tacticool. Be forewarned, it's over an hour long.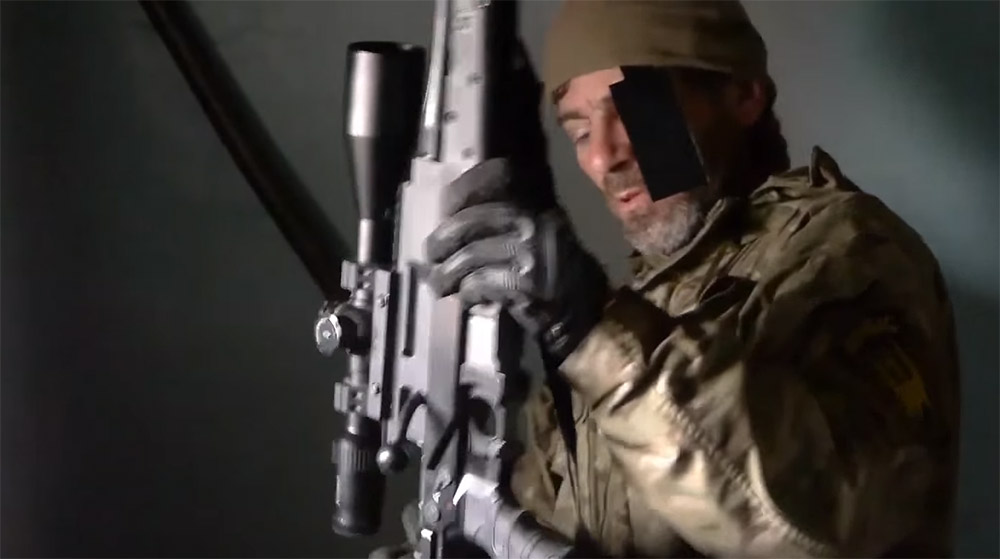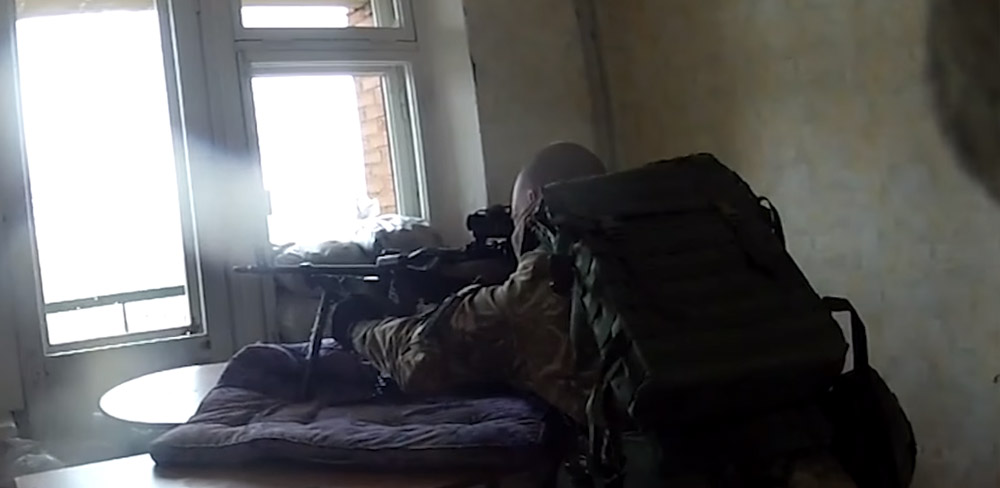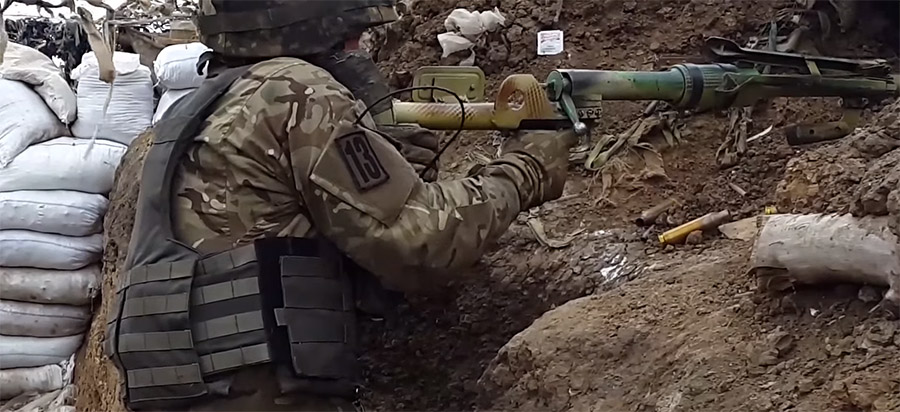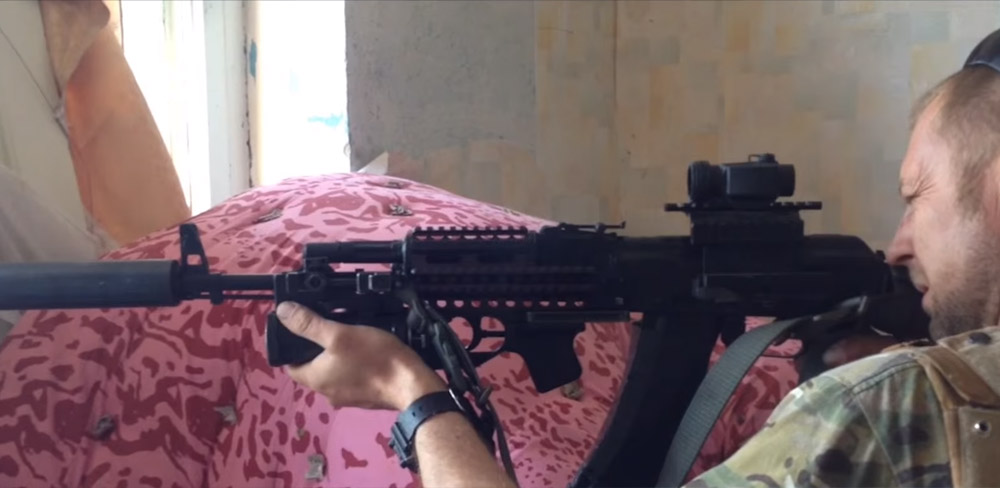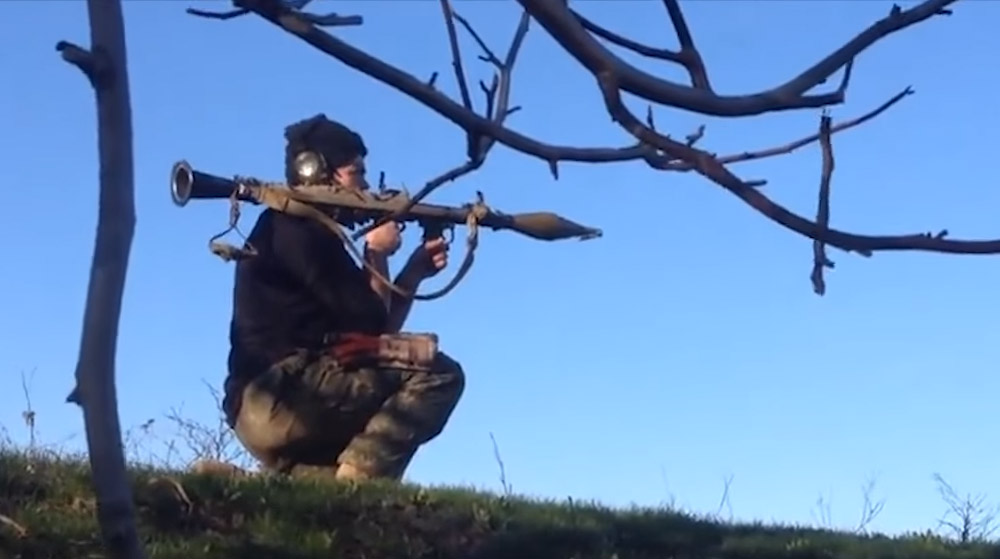 ---
Declare for Morning Wood!
Come, stroll the awe-inspiring aisles of the Morningwood Bazaar.  Earn the right to wear our sigil and speak our words.
If you wish to cite, syndicate, or curate our material, or if you're wondering about our please be so kind as to read our Terms, Conditions, and Disclosures.
Take heed! We have advertisers, sponsors, and affiliate relationships with some of the companies you will be reading about (particularly, but not limited to, archival posts). If you purchase one of those items, we will get a small commission from the sale at no additional cost to you. A lot of work goes into Breach-Bang-Clear; by making your purchase through one of our portals you'll be supporting our work. This will help us buy beer, bullets, and barbecue, and we won't have to put pop-up ads and other such stupid shit into our articles to pay our expenses.