B.E. Meyers & Co: Chappy goes MAWLing

It was recently announced that the man, the myth, the legend John "Chappy" Chapman is the latest brand ambassador and certified trainer for the BE Meyers MAWL.
Chappy wears a lot of hats (and not just to keep the sun off of his bald head) as he's the CEO of JTF Awesome team member Raven Concealment Systems, a law enforcement officer, and a carrier of the legacy of Pat Rogers through EAG Tactical. We have no doubt his bevy of experience will bring a whole lot to the table, and not just his tour as a bouncer at Nancy's Squat'n'Gobble either.
Here's what BE Meyers tells us about it:
Mr. John Chapman Joins B.E. Meyers & Co. Inc.

As Latest MAWL™ Brand Ambassador and Certified Trainer

B.E. Meyers & Co. Inc. is proud to announce that Mr. John Chapman, a.k.a. "Chappy", is joining the B.E. Meyers Team as our latest Brand Ambassador for the MAWL™ Modular Advanced Weapon Laser system. This is part of Chappy's continued law enforcement training efforts while also CEO of Raven Concealment.

"I am honored to be joining the B.E. Meyers team", said Chappy. "The combination of proven designers and engineers working with experienced applications experts has enabled B.E. Meyers to create the MAWL-DA, the most capable multi-function small arms laser system I have used. I am excited to educate the law enforcement tactical community on the overwhelming benefits of the MAWL™ and B.E. Meyers other signature products for the military and law enforcement community."

"Chappy brings years of experience to the team, and acts as a conduit for the voice of the customer as we move forward into future products", said Matt Meyers, President at B.E. Meyers & Co. Inc. "One of our core goals is to be the most end-user centric photonics company in the industry, and Chappy will undoubtedly be a critical part of that path". Chappy joins the current certified MAWL™ training entities of Tap-Rack Tactical and Presscheck Consulting.

Chappy will focus on training and outreach to the law enforcement and armed citizen communities, continuing his mission of educating agencies and individuals on the capabilities and application of low-light and infrared technologies.

Chappy can be contacted at [email protected]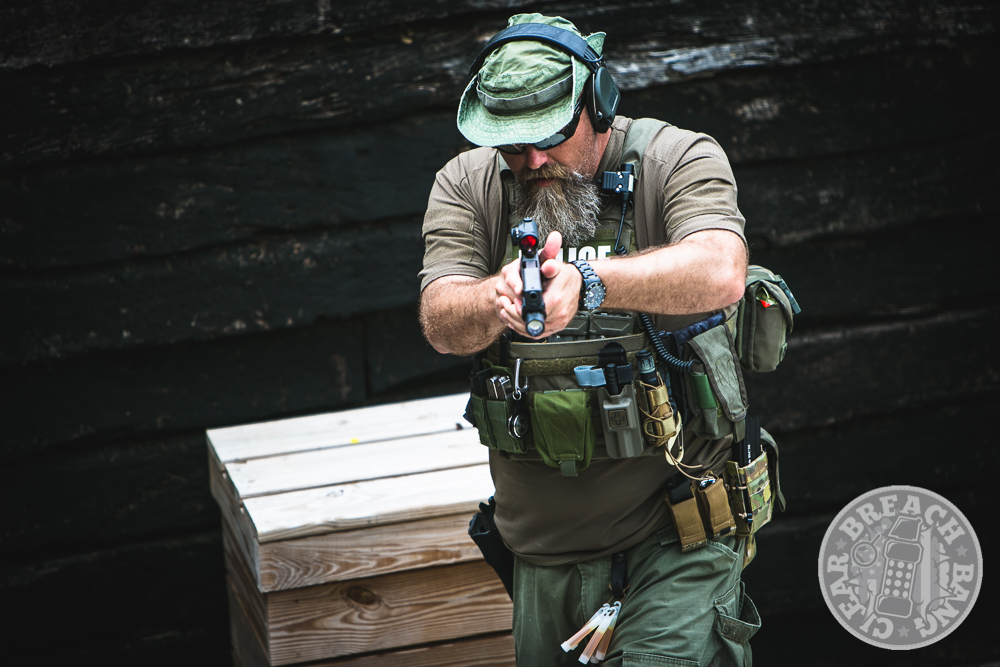 You can visit BE Meyers online here.
[arrow_feed id='47303′]
---
---
Comms Plan
Primary: Subscribe to our newsletter here, get the RSS feed and support us on Patreon right here.
Alternate: Join us on Facebook here or check us out on Instagram here.
Contingency: Exercise your inner perv with us on Tumblr here, follow us on Twitter here or connect on Google + here.
Emergency: Activate firefly, deploy green (or brown) star cluster, get your wank sock out of your ruck and stand by 'til we come get you.
Swinging Dick Approved.