CFF Releases the Unarmed Forces – And They're Not Flip Flops!
CFF Releases the Unarmed Forces
News Desk
Combat Flip Flops has been in the onomatopoeia business for awhile, and most of us are familiar with their line of products. We just heard they are now expanding this line to include shoes. The Unarmed Forces, or UAF for short, can be pre-ordered now with delivery expected by mid-November. CFF will be sending a limited edition shemagh as an added bonus.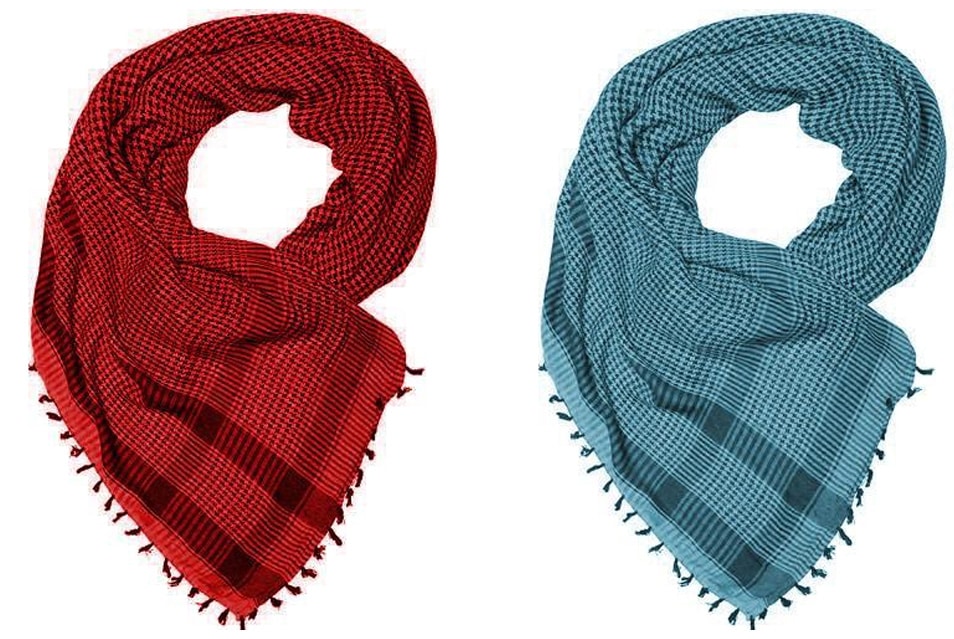 Here's what they have to say about 'em.
With the mission to "Manufacture Peace Through Trade" Combat Flip Flops released the newest line of products to the offering–Shoes. What began in 2012 as a small line of flip flops grew into a product offering of American made bags, Afghan made shemaghs, and Laos made UXO jewelry–made in conflict or post conflict zones. The Unarmed Forces footwear line offers a full four season offering while satisfying those that "don't do flip flops."
Although you can move at a higher rate-of-speed and are more equipped to defend yourself in shoes–the tagline remains, "Bad for Running, Worse for Fighting." Each pair sold funds a day of school for an Afghan girl through Aid Afghanistan for Education.
Cartels to Craftsman: Unique the new footwear line is the source of the rubber. The full gum rubber soles and synthetic blends source the raw material from farms that formerly grew coca plants to support the drug trade. The farms were transformed to rubber plantations and are now generating sustainable materials used throughout the footwear line. Manufactured in an artisan factory in Bogota, Colombia, the Unarmed Forces footwear line ranges from the $44.99 slip-on IN·TER·VAL to the $119.00 full leather TAN·GENT. Available men's sizes 7 to 15 and women's sizes 5 to 11. The UAF line is offered in a variety of upper and outsole colors–suiting the daily needs of the Unarmed Forces. Casual, business casual, or just straight business.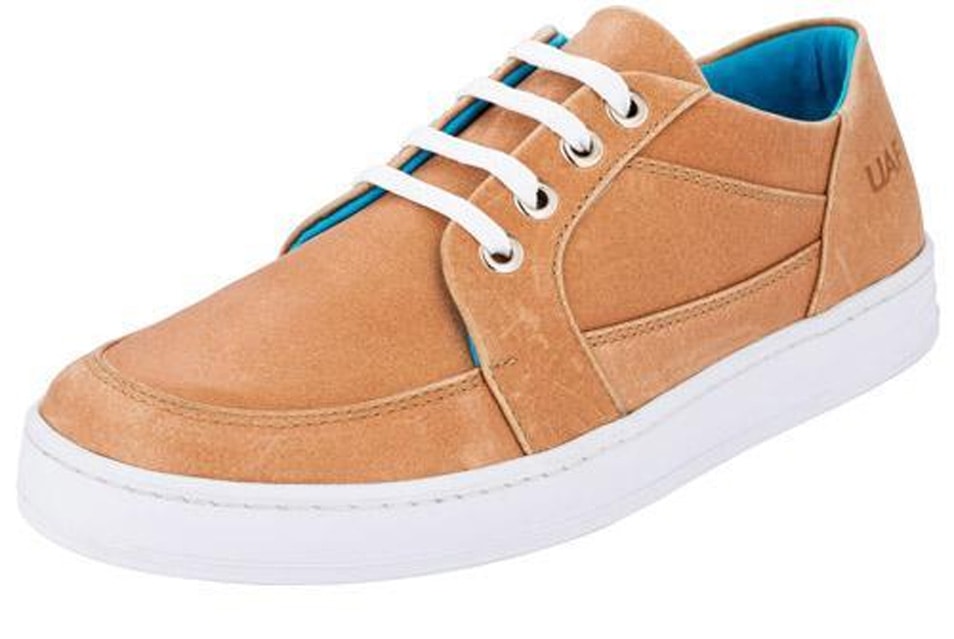 You can find CFF in the usual places (Facebook, Twitter, Instagram, You Tube, Pinterest). Here's a direct link the the UAF's.
Support Breach-Bang-Clear.

Click on the ad below and visit a sponsor. Help us pay our execrable minions the paltry sum they so obviously don't deserve.
---
---
This article was lovingly prepared for you by the Breach-Bang-Clear News Team. If you wish to share or repost, please so kind as to follow our terms and conditions.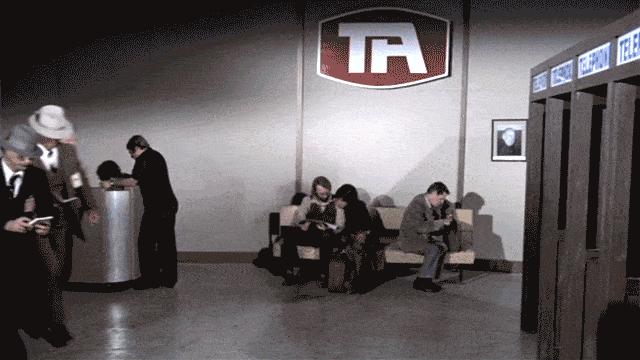 Mad Duo, Breach-Bang& CLEAR! Comms Plan Primary: Subscribe to the Breach-Bang-Clear newsletter here; you can also support us on Patreon and find us on Pinterest. Alternate: Join us on Facebook here or check us out on Instagram here. Contingency: Exercise your inner perv with us on Tumblr here, follow us on Twitter here or connect on Google + here. Emergency: Activate firefly, deploy green (or brown) star cluster, get your wank sock out of your ruck and stand by 'til we come get you. T&C: All original material published by Breach-Bang-Clear is the copywritten property of Breach-Bang-Clear, Inc. If you wish to repost, republish, or otherwise share our content, feel free to reproduce an extract of up to 225 words and one complete, unaltered image, preceded by attribution crediting the source and author's name, to include a link to the Breach-Bang-Clear home page, with a link back to the full article on our website, BreachBangClear.com. You do not require our permission to do this. Please do not reproduce our content in its entirety without contacting us first. We do allow full syndication on a case by case basis (credited, and posted with a canonical link, as is common practice and in good form) but only when mutually agreed upon beforehand. If you wish to reproduce a complete article, please contact us for permission to publish first.