Support our friends Carrying the Load right here.
Given the nature of our readership, we're pretty sure most of you have already heard of Carry the Load, an ongoing project intended to restore the true meaning of Memorial Day (and no, to all you well-meaning but uninformed well-wishers, it is not the other Veteran's Day). What do people who Carry the Load do?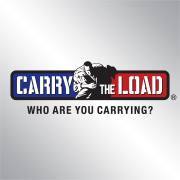 They walk, and it's not what they're carrying it's who, and they do it across half the continent (CTL started last month in West Point, NY – the last 20 hours and 15 minutes will be in Dallas this Sunday). One of our Minions, his (Army veteran) Household-6 and a number of their friends and comrades will be participating in the Dallas Memorial March across Dallas, TX. They've done it for several years now and we'd like it to be their most successful year yet. To that end we'd appreciate you either donating a couple of bucks (or a couple hunnerd bucks) to their team or showing up to walk with 'em. Or both. You don't have to do the whole 20+ miles and you don't have to give so much that it hurts. As CTL say,
"Instead of shopping for a new mattress, why not come out and join us in sacrificing a little sweat, a few tears, and participation in one of America's most abused holidays?"
Gates open at 07h30 and close at 20h00; the march steps off at 10h45. The entire event is kid friendly.
Please donate to our friends' team right here.
If we could get a hunnerd of ya to pitch in $5 that would be awesome. Do it anonymously, share your name or just post "Breach Bang Clear reader"- whatever you prefer.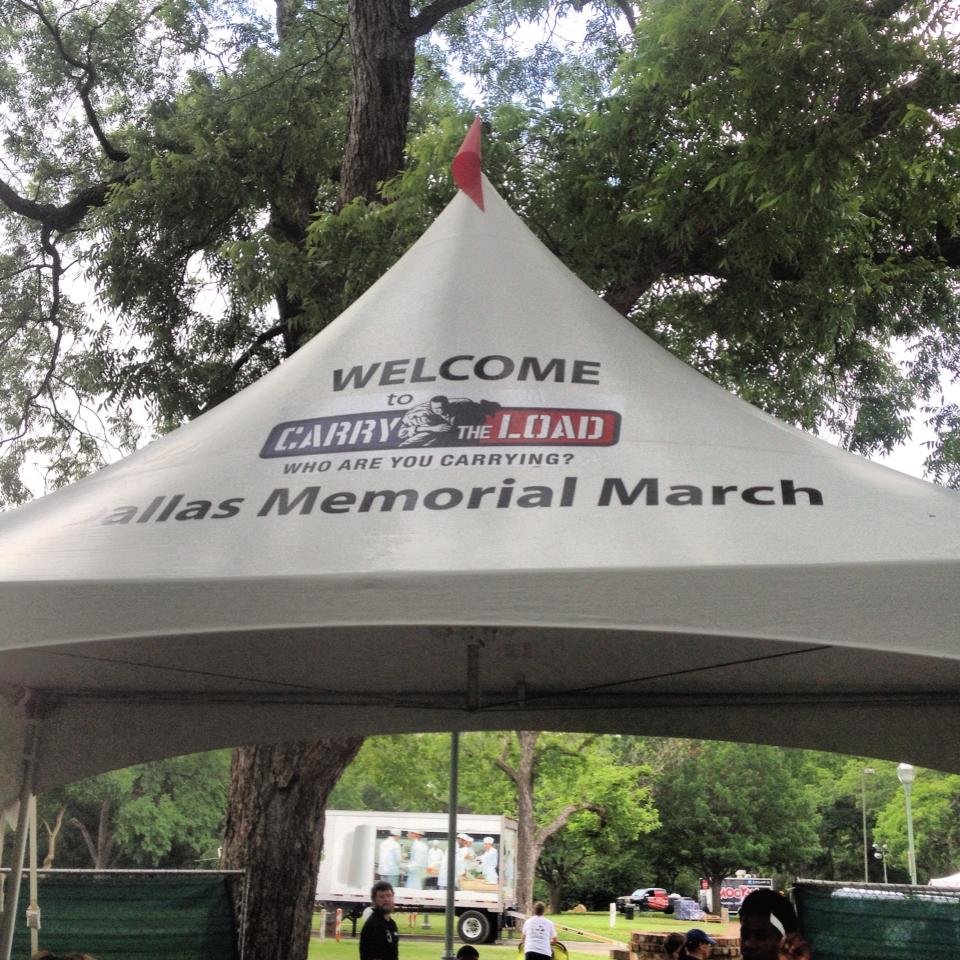 Event information can be found right here.
Learn more about Carry the Load online here. The Austin Memorial March  can be found online here.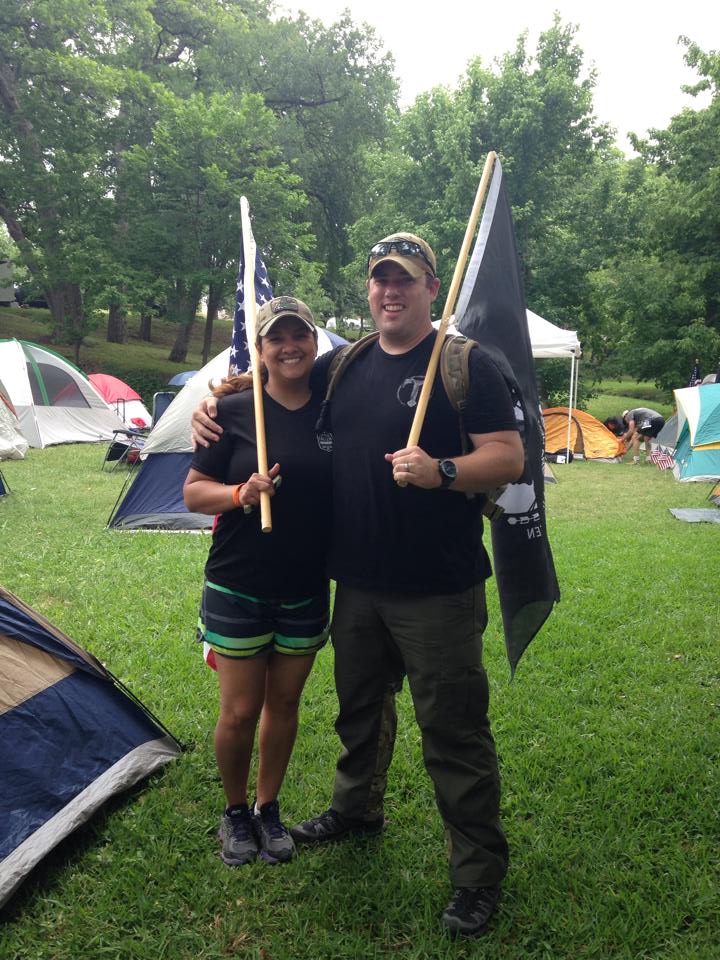 Again, you can support their team right here.
If you cannot make Carry the Load Dallas there are plenty of others – there will be one in Austin for instance, another in Plano, another in Cape Girardeau. You can prob'ly find one in striking distance with just a little effort.
Remember Everyone Deployed – but never forget those who didn't come home.
Who are you carrying?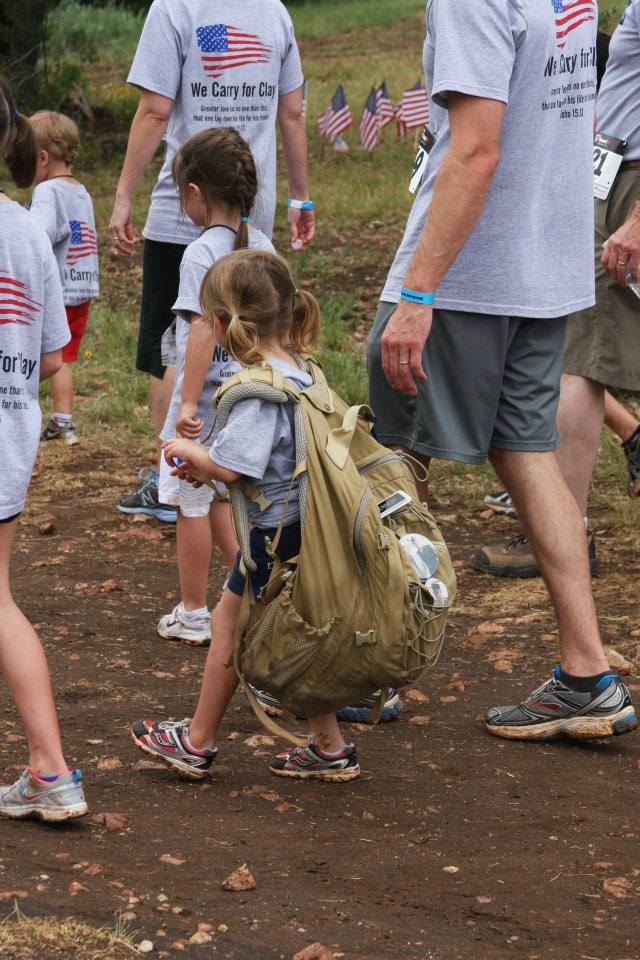 Mad Duo, Breach-Bang& CLEAR!
Comms Plan
Primary: Subscribe to our newsletter here or get the RSS feed.
Alternate: Join us on Facebook here or check us out on Instagram here.
Contingency: Exercise your inner perv with us on Tumblr here, follow us on Twitter here or connect on Google + here.
Emergency: Activate firefly, deploy green (or brown) star cluster, get your wank sock out of your ruck and stand by 'til we come get you.