Caracal Enhanced F Pistol – Now Manufactured in the USA
Caracal Enhanced F Pistol – Now Manufactured in the USA  
We got a message from Caracal USA recently about their SHOT Show plans and the ongoing work with their Caracal Enhanced F Pistol. There's not a whole lot to report so far, but we figured we'd pass it along.
Caracal USA is a subsidiary of Abu Dhabi-based Caracal International. Their new handgun is being built at the Wilcox Industries facility in Portsmouth, NH. While we've yet to lay hands on, Caracal has given us the manufacturer's rundown. For instance, they say the trigger is 4.8 lbs start to break, without buildup, slack or wall. We can't tell you much more than that because we haven't had the chance to shoot it yet. We can show you the original design specs though.
Caracal USA will be in booth #2829 this year. They ask you to swing by if you want to learn about their Enhanced F, CAR814A2 or CAR816A2 rifles.
Caracal promises more information as SHOT Show 2017 draws close. We'll let you know if we see/hear/read anything more.
Here's a look at some of the manufacturing process.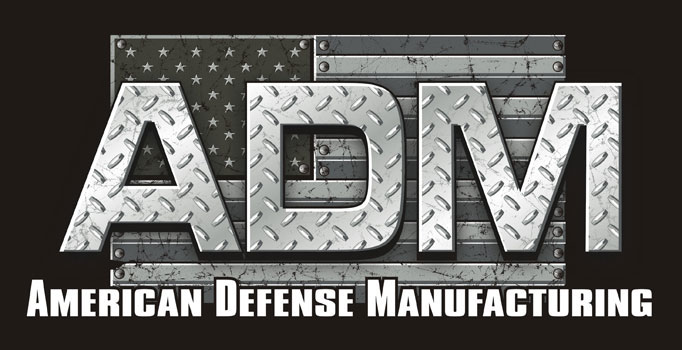 Follow Caracal USA on Instagram, @caracalusa.com, or on Facebook at /CaracalUSA/.
---
---
All right you primitive screwheads, listen up. See this? This was a be advised article. That means it's an announcement. It's not a review, any more than it is a lateral internal sphincterotomy. Any praise or condemnation herein comes from the attributed source — when it's our opinion, something we can quantify and explain without conjecture, we'll let you know. In the meantime we're just trying to get the news in front of you.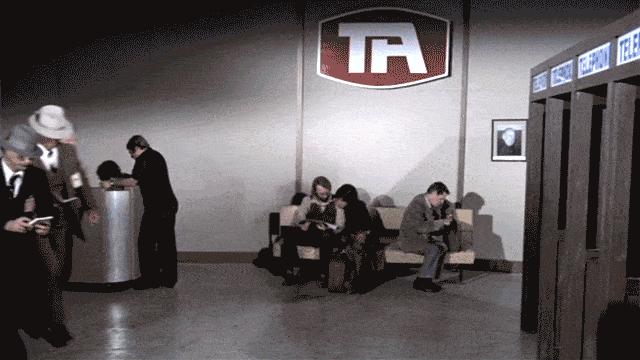 ---
Mad Duo, Breach-Bang& CLEAR!
Comms Plan
Primary: Subscribe to our newsletter here, get the RSS feed and support us on Patreon right here.
Alternate: Join us on Facebook here or check us out on Instagram here.
Contingency: Exercise your inner perv with us on Tumblr here, follow us on Twitter here or connect on Google + here.
Emergency: Activate firefly, deploy green (or brown) star cluster, get your wank sock out of your ruck and stand by 'til we come get you.