This is Why We Can't Have Nice Things | 2018
A police patrol rifle was left unattended on the street recently as officers dealt with the primary suspect in a domestic with at least one shot fired. Breach-Bang-Clear

Police Patrol Rifle Left Unattended in Dayton/Bellevue Area
This is Why We Can't Have Nice Things | 2018 #1
News Desk
A patrol rifle was left leaning against a tire, unattended, during a multiple agency response in the Cincinnati area. Law enforcement officers were responding to what at least one report described as a domestic disturbance — with at least one shot fired — in progress. The primary officer apparently worked to establish a rapport with a suspect, convincing him to step out onto the porch of the his residence, but setting aside his rifle to do so. We're unsure how many cover officers there were, or how they are armed.
The primary officer handed the patrol rifle off to another officer before moving to talk to the suspect. That officer leaned against the tire of a parked vehicle while the call progressed.
And there it remained.
A citizen recording the event called out to officers to notify them of the unattended weapon and it was eventually secured.
Mistakes happen, and they happen even to the best of us, but some sure look a lot worse than others (and however true that is, there's no excuse).
Read more here on Cincinnati(dot)com.
This article was brought to you today by MadDuoCo: find 'em on Instagram, @madduoco, on Facebook, /MadDuoCo/.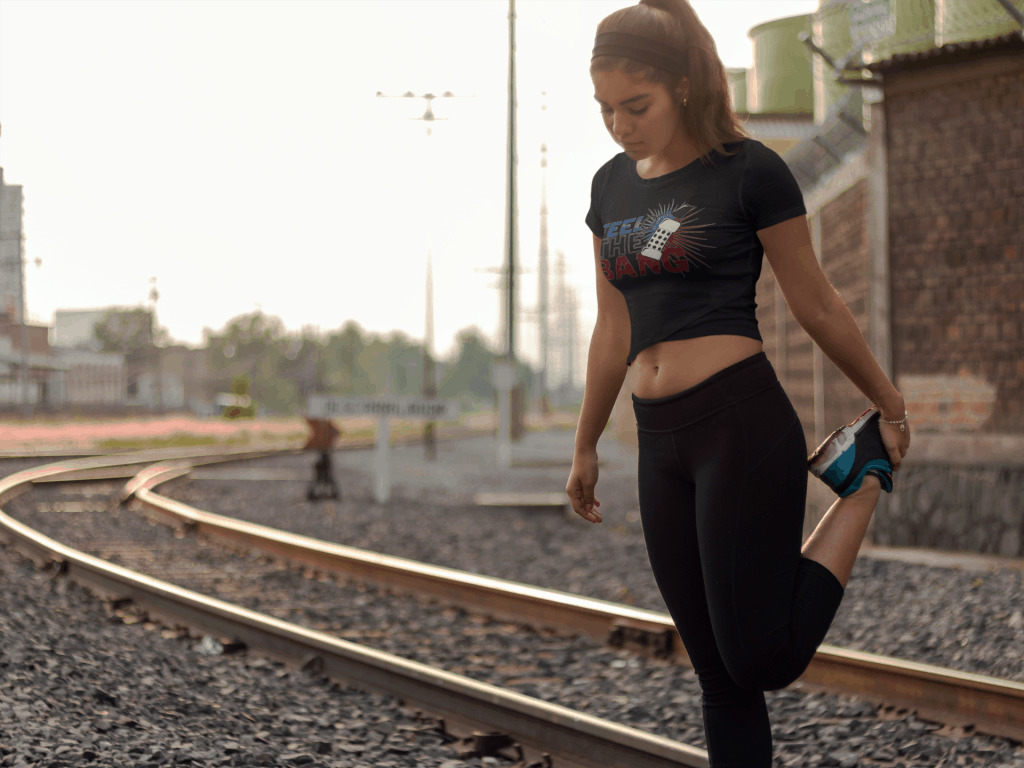 [arrow_feed id='49092′]
---
---
Breach Bang Clear
From the News Desk: tactical news, gun news, new developments in the firearm industry, updates from the tactical community, and of course tactical gear reviews.
Breach-Bang-Clear is the online publication of choice for Warrior Scholars, Renaissance Persons, Responsible Armed Citizens, Vetrepreneurs, Adventurers, and people who want to think and be dangerous. 
If you wish to share or repost, please so kind as to follow our terms and conditions.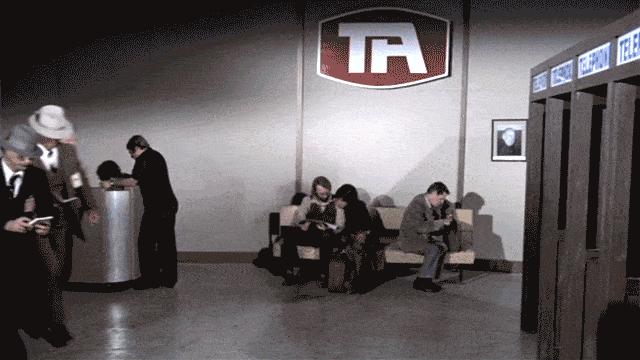 Comms: Our PACE Plan
Primary: You should immediately subscribe to the Breach-Bang-Clear newsletter here; you should also be reading all our pontifications and every single Op-ED we publish.
Alternate: We present superb gun pr0n, knife pr0n, and tactical industry news on on the Breach-Bang-Clear Facebook page; there will be more of that, and some military humor as well, on our Instagram account (@breachbangclear), so be sure to check in there frequently.
Contingency: There will be an additional chance to read tactical news, gun reviews, outdoor gear reviews, adventure equipment reviews, and blade pr0n on our Google + account;
Emergency: Activate firefly, deploy green (or brown) star cluster, get your wank sock out of your ruck and stand by 'til we come get you.
T&C: All original material published by Breach-Bang-Clear is the copywritten property of Breach-Bang-Clear, Inc. If you wish to repost, republish, or otherwise share our content, feel free to reproduce an extract of up to 225 words and one complete, unaltered image, preceded by attribution crediting the source and author's name, to include a link to the Breach-Bang-Clear home page, with a link back to the full article on our website, BreachBangClear.com. You do not require our permission to do this. Please do not reproduce our content in its entirety without contacting us first. We do allow full syndication on a case by case basis (credited, and posted with a canonical link, as is common practice and in good form) but only when mutually agreed upon beforehand. If you wish to reproduce a complete article, please contact us for permission to publish first.