B.E. Meyers & Co: Calling hate from on high
This is a pretty cool video one of our friends from B.E. Meyer & Co. showed us. If you've ever had the distinct pleasure of shredding metal and meat on behalf of your country by virtue of CAS or support gunfire, you're really missing something. TACPs, ANGLICO Marines and a few others will no doubt testify to that. It's particularly satisfying when you're doing it to assholes that are energetically trying to hurt your friends.
In any case our buddy was an officer, but he was a muddy boots sort of officer whose Soldiers primary job was to kill people and break things so we're not going to hold his commission against him. Check out the video, follow B.E. Meyers & Co. on Facebook and remember – it's all fun and games until the First Sergeant's wife stops giving him the nookie.
We'll be sending our minions at SHOT Show, Matt, and we promise they won't use any big words when they come talk to you.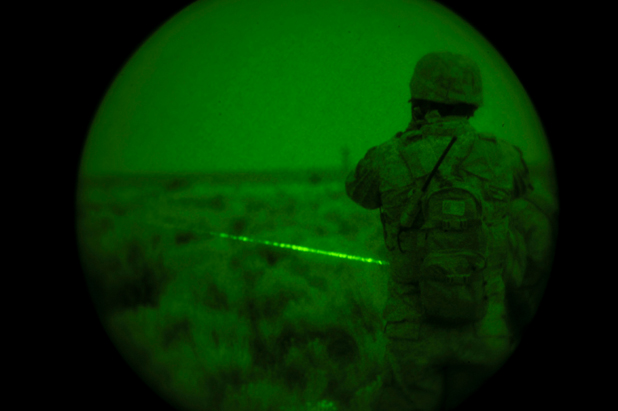 [arrow_feed id='47303′]
Mad Duo, Breach-Bang & CLEAR!