Victory First and Brownells Collab: Brownells Victory Edition Barrel

Brownells Victory Edition Barrel
News Desk
Victory First has been working with Brownells for a while, but now they've taken that relationship a big step further. They've designed a Brownells Edition Victory First barrel, and it's available now.
The Brownells Victory Edition barrels are match grade, drop-in handgun barrels that were developed and vigorously tested by Matt Jacques of Victory First. Victory Glock barrels have been under production now for several months, and the latest expansion includes match barrels for Gen 5 G19 and G17 Glocks, S&W 9mm M&P and Shield, SIG SAUER P320 and 226, and the H&K VP9.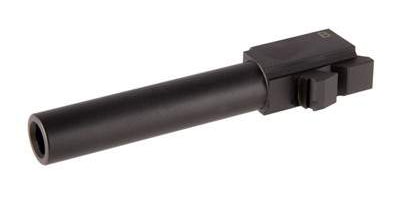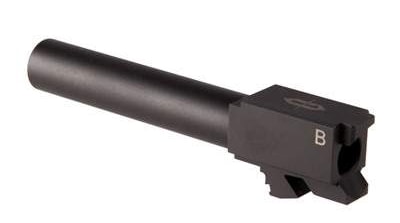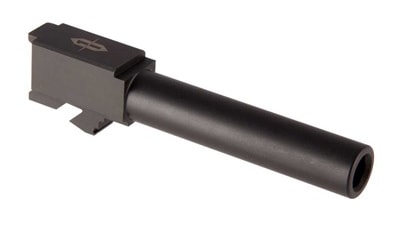 MJ tells us the Brownells Victory Edition barrels will provide superior accuracy and reliability to enhance your handgun. Since we know Matt well, we are comfortable taking him at his word. Here's how he explains it.
"While we have been producing barrels for our own customers of Victory First for some time now, we were very excited to have Brownells ask us to produce the Brownells Edition Victory Barrel for them. We did our homework on these barrels, testing and tweaking for nearly a year, and we are confident in their performance and reliability. We are taking steps in quality control to include 100% quality control and bore inspection to ensure the money you spend it well invested. We have done our part for accuracy; the rest is up to you."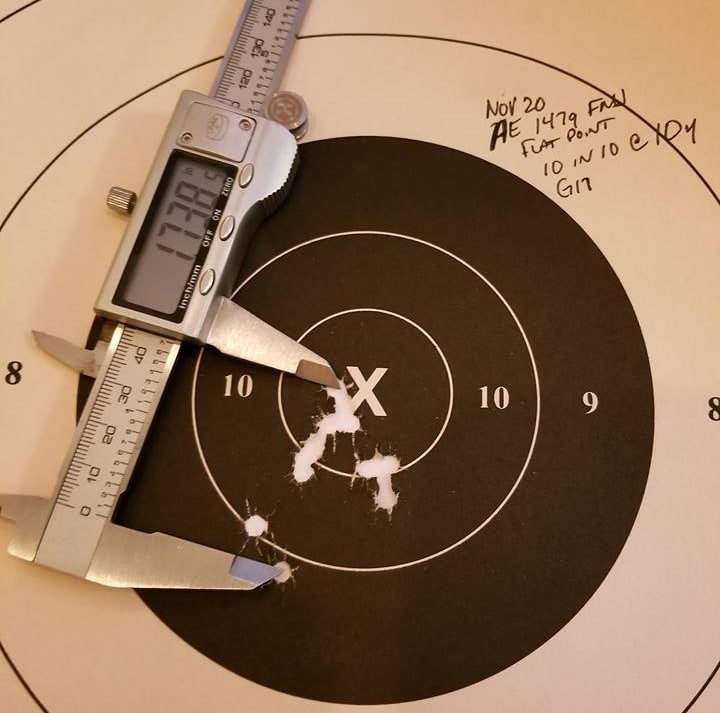 Brownells Lead Product Manager Paul Levy also weighed in.
"Brownells is excited to be carrying the barrels from Victory First because of the quality they bring at a very attractive price point. These barrels are machined from 416R stainless, have standard 1-10 rifling and a nice black nitride finish. In addition, they're 100% Made in the USA, from material to manufacture."
The Brownells Edition Victory Barrel is on the Brownells website right here. You can find all Victory First items on the Brownells website right here.
A note about MJ, who in full disclosure is a friend to (and has written for) us. He's a vetrepreneur, a former Marine MP assigned to the POTUS Helicopter (HMX-1) detail, and a longtime LEO who was forced to medically retire after an attempt on his life nearly succeeded. Victory First has grown over the last few years into the Victory Group, providing manufactured goods, apparel and international training and consulting. We're immensely happy for his success, and to pass this latest achievement along.
This news is Swingin' Dick Approved!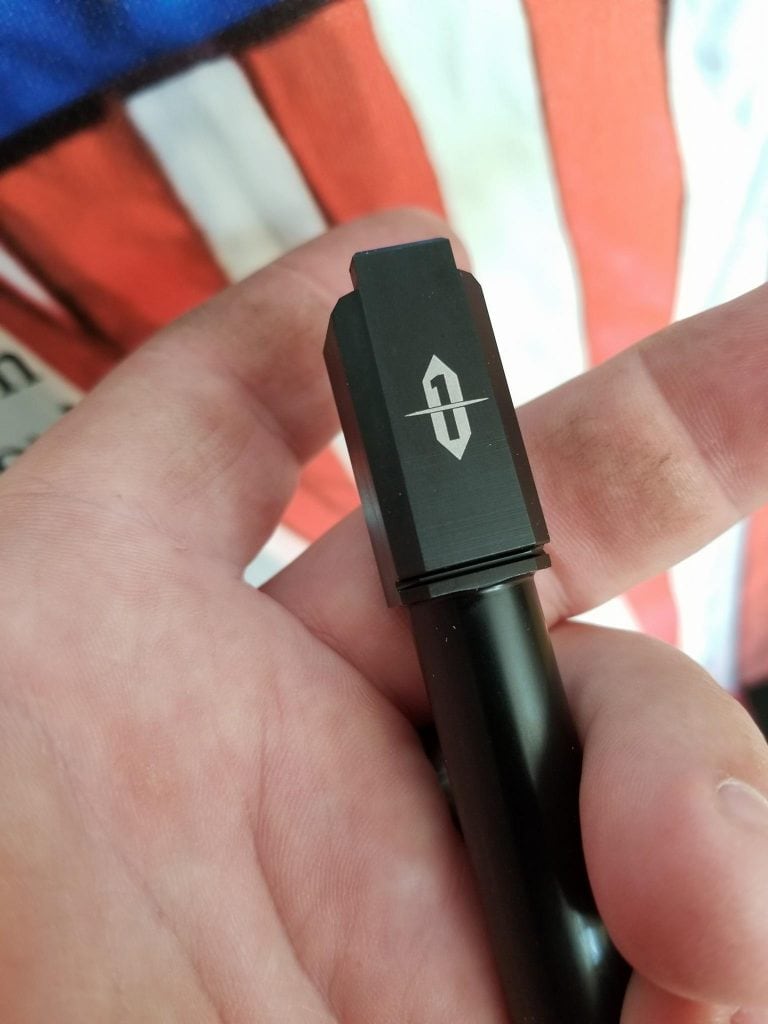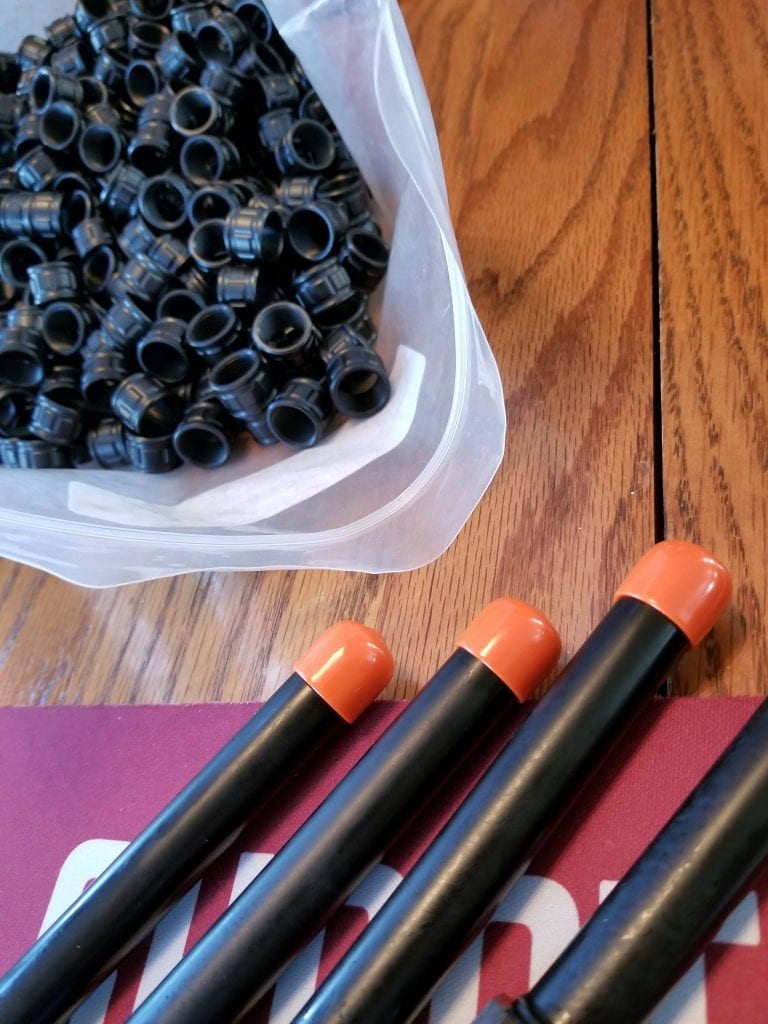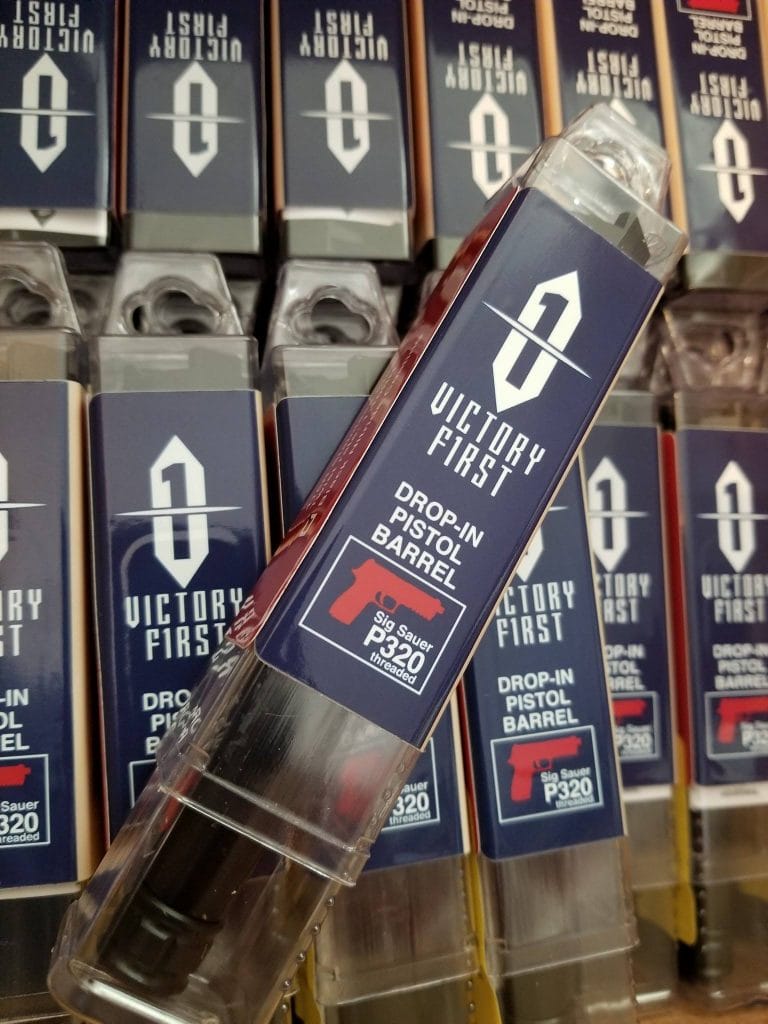 You can find the organization on Facebook, /VictoryFirstGroup/; on Instagram, @victory1st. Matt's page is at /MattJVictoryFirst/.
This article was brought to you today in its entirety by Raven Concealment Systems. Follow them on Instagram, @RavenConcealment, or on Facebook, RCS Gear.
[arrow_feed id='48621′]
---
---
This article was lovingly prepared for you by the Breach-Bang-Clear News Team.
If you wish to share or repost, please so kind as to follow our terms and conditions.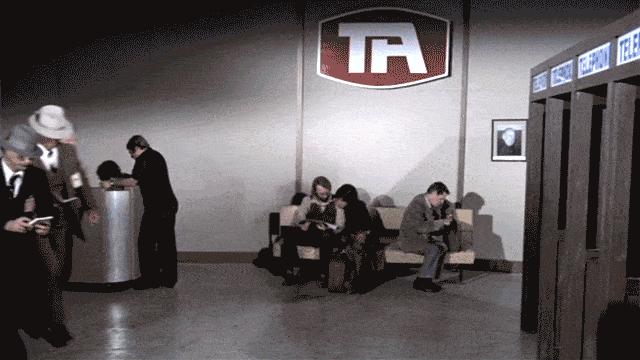 Mad Duo, Breach-Bang& CLEAR!
Comms Plan
Primary: Subscribe to the Breach-Bang-Clear newsletter here; you can also support us on Patreon and find us on Pinterest.
Alternate: Join us on Facebook here or check us out on Instagram here.
Contingency: Exercise your inner perv with us on Tumblr here, follow us on Twitter here or connect on Google + here.
Emergency: Activate firefly, deploy green (or brown) star cluster, get your wank sock out of your ruck and stand by 'til we come get you.
T&C: All original material published by Breach-Bang-Clear is the copywritten property of Breach-Bang-Clear, Inc. If you wish to repost, republish, or otherwise share our content, feel free to reproduce an extract of up to 225 words and one complete, unaltered image, preceded by attribution crediting the source and author's name, to include a link to the Breach-Bang-Clear home page, with a link back to the full article on our website, BreachBangClear.com. You do not require our permission to do this. Please do not reproduce our content in its entirety without contacting us first. We do allow full syndication on a case by case basis (credited, and posted with a canonical link, as is common practice and in good form) but only when mutually agreed upon beforehand. If you wish to reproduce a complete article, please contact us for permission to publish first.