Breaking: Leaked Video of Interview with Glock 43 Engineer
Well…this explains a lot.
Just joshin'. We like the G43 and unlike many who don't want to acknowledge the international market's precedent, we understand why they timed it the way they did (and we're confident there's still a place for both the 42 and the 43 – at least for Glock lovers and those smart enough to eschew the Ruger LC9).
Grunts: eschew.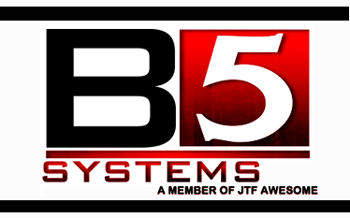 Hat tip to our favorite Asian gunslinger, Shin Tanaka (sorry Wong).
We'll leave you with this public service message.
We originally had it say "1911" but this seemed more fitting. *snicker*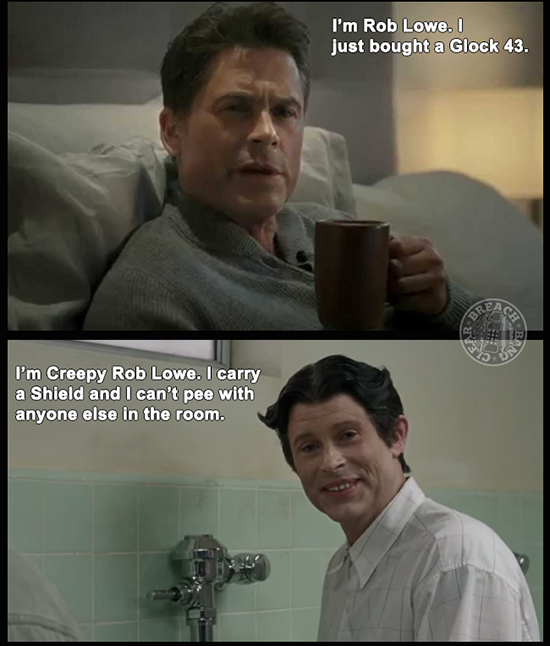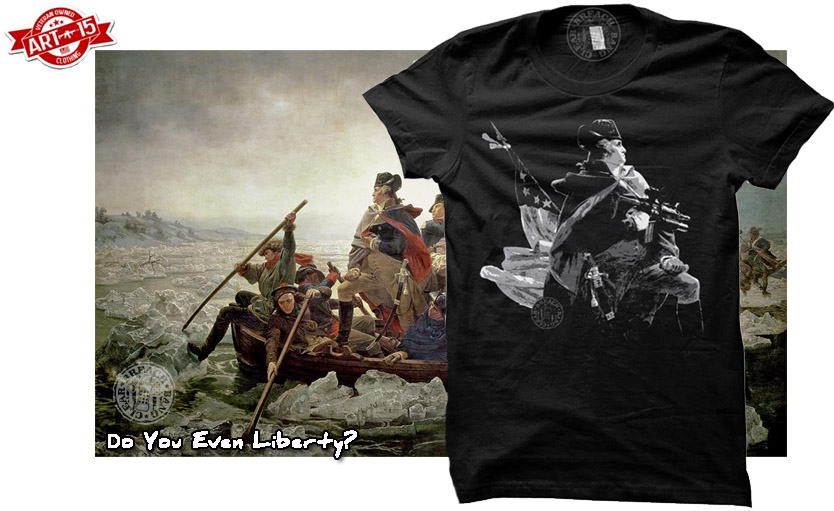 Comms Plan
Primary: Subscribe to our newsletter here or get the RSS feed.
Alternate: Join us on Facebook here or check us out on Instagram here.
Contingency: Exercise your inner perv with us on Tumblr here, follow us on Twitter here or connect on Google + here.
Emergency: Activate firefly, deploy green (or brown) star cluster, get your wank sock out of your ruck and stand by 'til we come get you.
Swinging Dick Approved.