BOOTH #3925! (Go See Quantico Tactical at AUSA…)
If you're at AUSA this week, we need you to go by and see our favorite DLA Gold Superior Supplier, Quantico Tactical. Do it! 
No, seriously, do it, you'll be doing us a solid.
Here's the official announcement from Quantico Tactical:
Stop by and see Quantico Tactical Oct. 8-10 in Booth #3925 at the AUSA Annual Meeting in Washington, D.C.  As a DLA Gold Superior Supplier (one of twelve in the world), they are a leading supplier of special operations equipment, C4ISR, weapons, and weapon accessories to the Department of Defense, Federal Agencies and state/local Law Enforcement Departments.  With Quantico Tactical, you can Count on More™.
You Can Count On:
Customer Commitment
Exceptional Performance
Convenient Contracts
Simplified Procurements
Unmatched Service
Rapid Logistics
Extensive Brand Selection
Kitting Solutions
Meet with our specialists to discuss your procurement needs and view a sampling of incredible products from SureFire, Tyr Tactical, Team Wendy, Magpul, Safariland, Point Blank, PacStar Advanced Detection Technology, Geissele, Leupold, Vortex, Spuhr, Panasonic, Harris and many more.  Our knowledgeable team is standing by to answer your questions and provide in-person support.
For more information about Quantico Tactical, please visit QuanticoTactical.com or call 910.944.5800.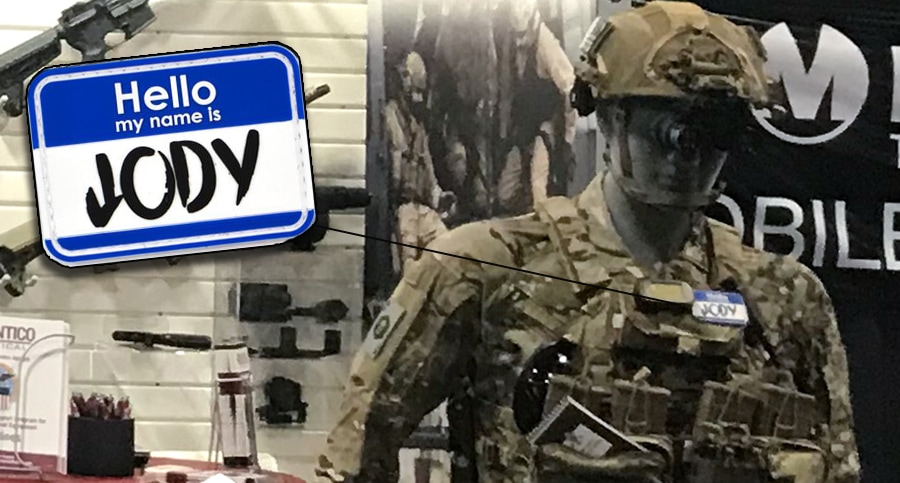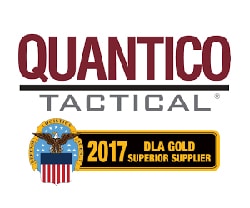 Is reading Breach-Bang-Clear worth at least $1 month to you? That's not even a lapdance! Consider backing us!
What is Patreon? It's a crowdfunding platform. Breach-Bang-Clear readers pledge from $1 to $50 a month to "House Morningwood" (our Game of Thrones house, complete with sigil!), to help us with expenses. We, in turn, give our supporters unique content, membership to a closed discussion group, and access to the "Morningwood Bazaar", which is basically helluva lot of unique discount codes (up to 60%) to numerous manufacturers and retailers. "Bend the knee" to House Morningwood and help us cover costs. Rise Before Dawn! 
If you wish to cite, syndicate, or curate our material, or if you're wondering about our please be so kind as to read our Terms, Conditions, and Disclosures.
Take heed! We have advertisers, sponsors, and affiliate relationships with some of the companies you will be reading about (particularly, but not limited to, archival posts). If you purchase one of those items, we will get a small commission from the sale at no additional cost to you. A lot of work goes into Breach-Bang-Clear; by making your purchase through one of our portals you'll be supporting our work. This will help us buy beer, bullets, and barbecue, and we won't have to put pop-up ads and other such stupid shit into our articles to pay our expenses.