Bikini Clad Manning Appears in Vogue

Bikini Clad Manning Appears in Vogue
The Breach-Bang-Clear News Team
The private formerly known as Bradley, released not too long ago from a prison sentence earned for treason, is apparently appearing in Vogue.
Note: the image you see above is not Bradley Chelsea Manning. Nope, that leggiadrous lady is the photographer who runs Shoot to Thrill Photography (@shoot_to_thrill_photography), whose work and attitude we enjoy very much.
News of Vogue's profile piece on Manning, originally brought to our attention by Military Times reporter Ashley Bunch, will likely not inspire any lust in Breach-Bang-Clear readers. We're only posting it because…well, it's like a bad car wreck, and not just any car wreck. A car wreck between a '71 Chevy Vega and an '01 Pontiac Aztek driven by a dwarf Hillary Clinton impersonator and Judy Clarke, and occupied by Justin Bieber, two clowns, Nancy Pelosi, and Leslie Hall — with all five of the latter in lingerie.
An excerpt from the Vogue piece, written by Nathan Heller, reads,
"It's a June afternoon, and we are sitting in a park along the Hudson River, a short walk from the sleek Tribeca building where Manning has been living since arriving in New York. Today she is dressed with a mixture of straightforward elegance and function: a casual black sleeveless Marc Jacobs dress with playful paisley lining, a small purse from The Row, Borderline boots by Vetements x Dr. Martens, and—the cinching touch—a black utility belt from 5.11 Tactical, a gear company that supplies law enforcement and the military."
WTF.
You can read the original article right here on ArmyTimes.com; because "…this is what freedom looks like."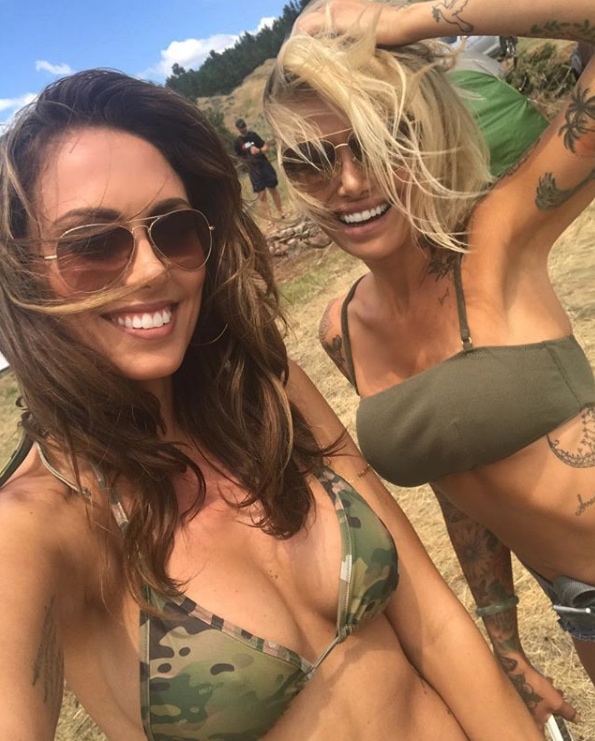 Since we know you're interested, you can follow Bradley Chelsea Manning on Instagram, @xychelsea87. Not entirely sure why you would, but there you go. Oh, and here's a little glimpse of all the hawtness you'll find in that Vogue article.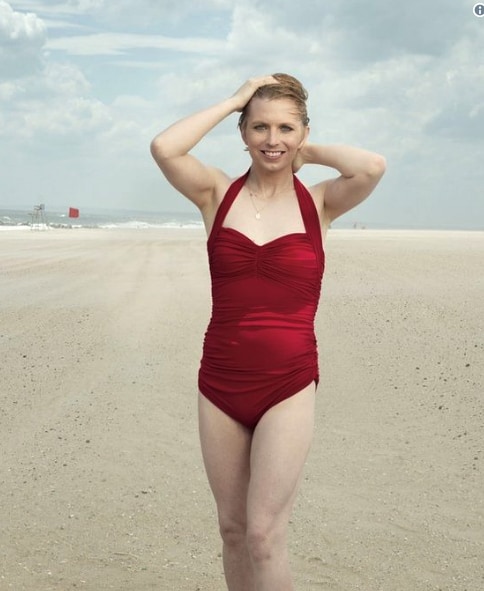 You're welcome?
The News Team
Grunts: bellibone, quaintrelle, and leggiadrous. Admit it…you thought we'd forgot.

1 Bunch is a former USAF K9 handler and one of our Chief Editors troops when he was still active duty; you know the kind. Overachievers who get promoted btz and have shit done before the boss knows he needs it. We're wooing her to our team of reporters now.
---
---
This article was lovingly prepared for you by the Breach-Bang-Clear News Team.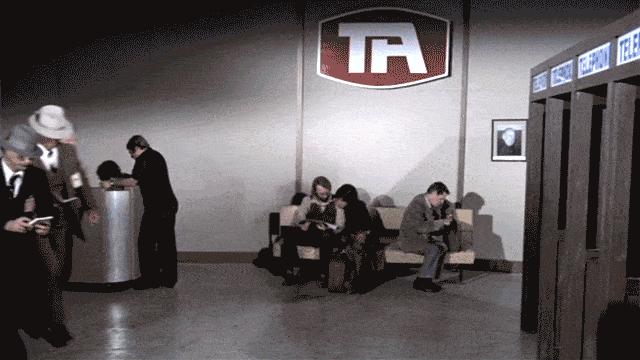 Mad Duo, Breach-Bang& CLEAR!
Comms Plan
Primary: Subscribe to the Breach-Bang-Clear newsletter here; you can also support us on Patreon and find us on Pinterest.
Alternate: Join us on Facebook here or check us out on Instagram here.
Contingency: Exercise your inner perv with us on Tumblr here, follow us on Twitter here or connect on Google + here.
Emergency: Activate firefly, deploy green (or brown) star cluster, get your wank sock out of your ruck and stand by 'til we come get you.