Be Prepared for the Unexpected

In a recent piece by Gorillafritz (aka Greg Ellifritz), Eye Gouges vs. Finger Peels, we're reminded we shouldn't neglect to train with unusual weapons in scenarios where we might assume we're safe.
The real life case Gorillafritz briefs us on involves Ray Miles, a then 49-year-old who attacked four in a TV station because they wouldn't tell his story.
As detailed by Steve Fry for cjonline.com (The Topeka Capital-Journal):
Ray Miles was arrested in connection with aggravated assault, aggravated battery, aggravated burglary, aggravated criminal threat causing terror or evacuation, criminal damage and simple battery.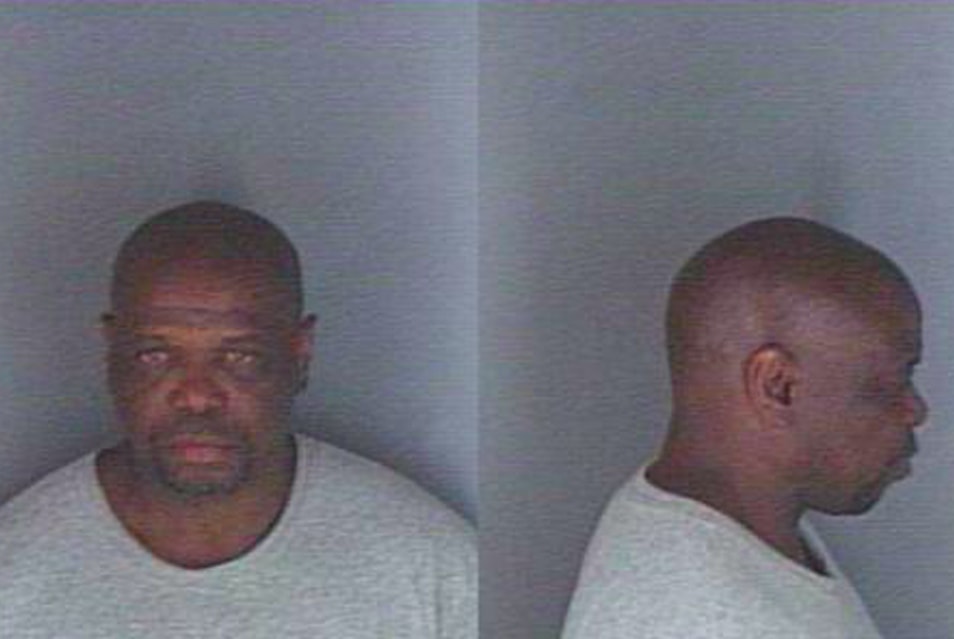 Ray Miles found a way into a locked room using a lamp in the waiting room. He then proceeded to unleash his anger, one against four, and was not quickly deterred. He used his teeth, fists and a knife to wound the employees in the TV station who were taking a cardiopulmonary resuscitation class. They were behind a locked door, but Miles got in anyway.
One of the victims put his finger in Miles' eye and threatened to gouge it out. Undeterred, Miles raged on.
So sayeth Gorillafritz:
It serves as a cautionary lesson that no technique is foolproof and that nothing works all the time.  The eye gouge is a high percentage move.  I've seen it be a real fight stopper.  But you can't rely on any one technique to work against every attacker.  You better have a backup plan.
In the end, a "simple grade-school finger bend" worked to take the attacker down.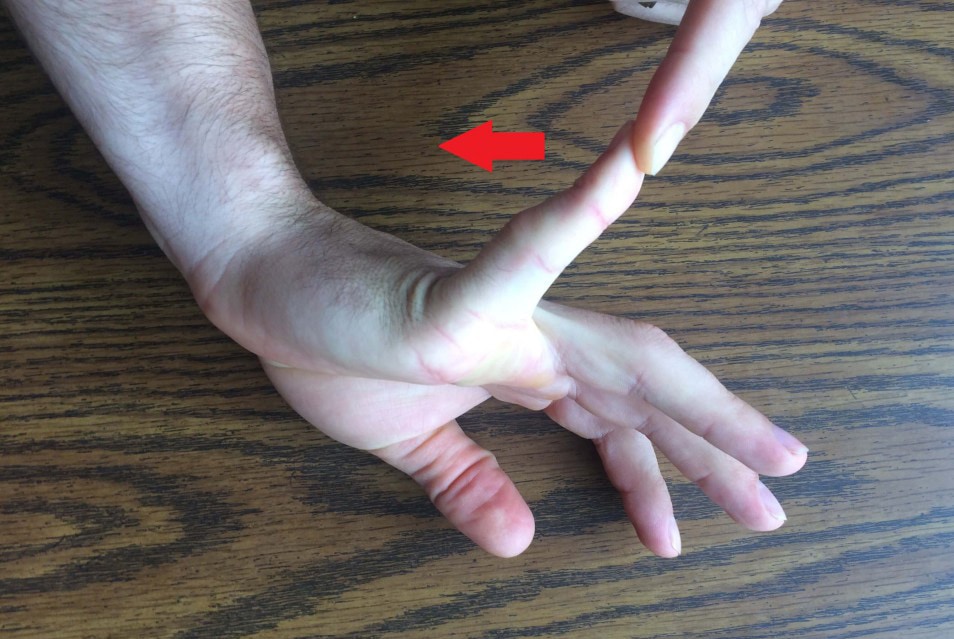 Gorillafritz tells us to mix our preparedness training with scenarios like:
• Dealing with an attacker in close quarters
• Dealing with unusual weapons (like teeth and a lamp, in this case)
• Dealing with an enraged attacker
• Dealing with an attacker alongside others who might have little to no previous training, and effectively utilizing teamwork
• Dealing with a surprise weapon once the altercation is already in full swing
You can read the article in full right here.
---
---
Comms Plan
Primary: Subscribe to our newsletter here, get the RSS feed and support us on Patreon right here.
Alternate: Join us on Facebook here or check us out on Instagram here.
Contingency: Exercise your inner perv with us on Tumblr here, follow us on Twitter here or connect on Google + here.
Emergency: Activate firefly, deploy green (or brown) star cluster, get your wank sock out of your ruck and stand by 'til we come get you.
Swinging Dick Approved.