Shop Smart | More Deals, Discounts, & Price Drops
FYSA: We're updating this periodically and reposting it to save time.
Here's a quick rundown of some sales, specials, and giveaways we've spotted over the last few days. Be sure to check dates, as the stuff further down may be expired.
Use 'em, or don't. Good gear is important, but so is giving money to those single dancing mom and investing in good bourbon. All we're saying is, if you're gonna shop, then shop S Mart! We'll likely update this periodically…might be easier than starting a new post each time. Let us know in the comments who else we can watch for ya.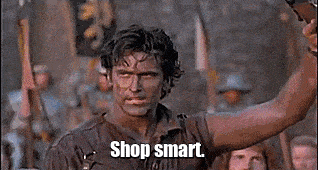 ---
Updated 11 July 18
Lone Wolf Distributors is running a "Trijicon Blowout."
Amazon.com "Prime Day" is coming up fast.
You can support Breach-Bang-Clear by signing up for a 30-day free trial of Prime.
It's a big damn sale, as best we can tell, and though it's coming up in less than a week, they've already started pushing some pretty badass sales. Meantime, just doing your Amazon shopping through our portal does us a solid.

The Bourbon & Boots 20% off sale is about to end. Check their stuff out if you like the idea of interesting thingamawhatsits built from reclaimed bourbon barrel wood.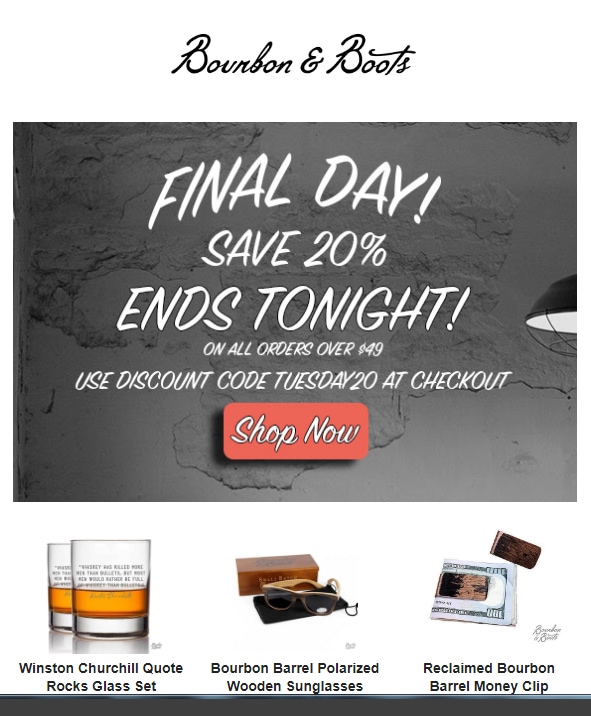 ---
Updated 26 June 18
Big Daddy Unlimited is giving away an AR pistol build that includes a whole bunch of goodness.
Enter here: https://lddy.no/4yd5
SB Tactical SBA3 Pistol Stabilizing Brace
F4 Defense Matched Billet Receiver set and Adaptive Rail System Lite (ARS-L)
Trijicon MRO
Lantac E-CT1 Flat Blade Trigger
Mission First Tactical Engage EPG16 Tactical Pistol Grip
Inforce WMLx White/IR Weapon Light
Radian Weapons MRO Mount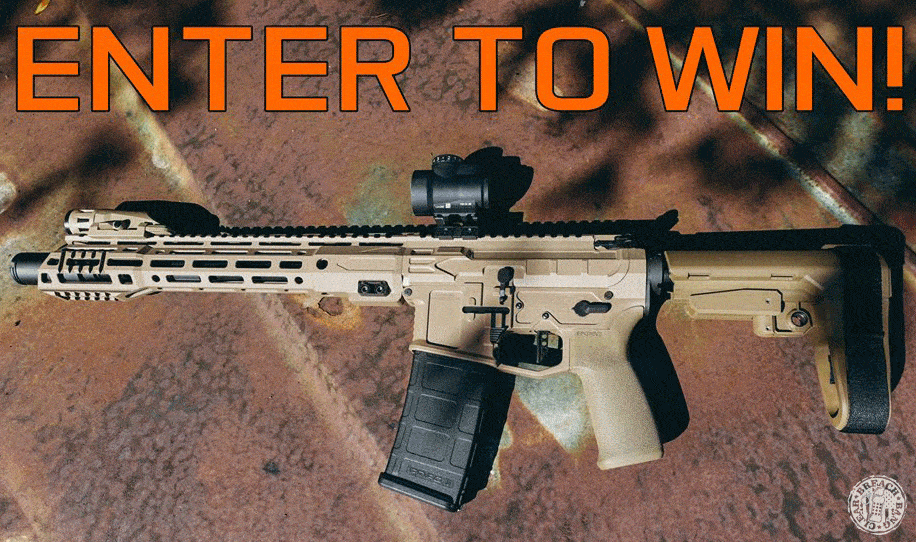 ---
3V Gear is running several giveaways with purchase, as well as some discounts.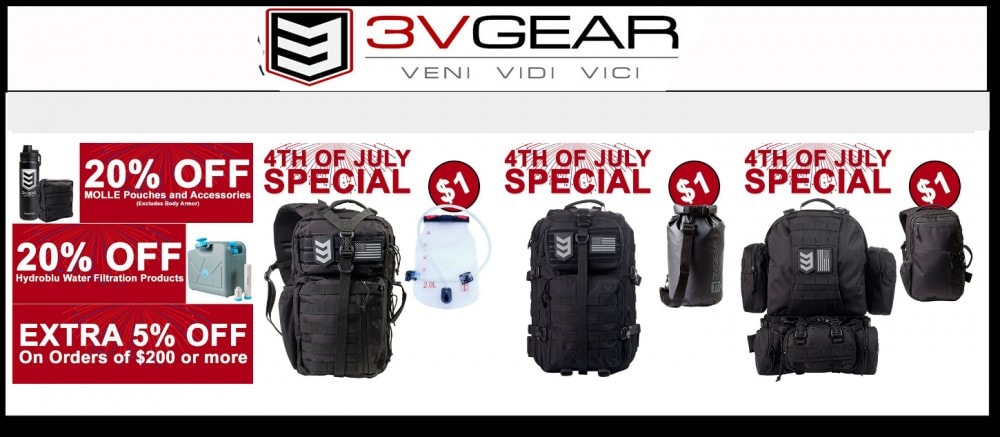 ---
Tactical Distributors winter blowout is happening. Up to 85% off on all kinds of stuff.
---
Brownells has nearly 3,000 SKUs on sale.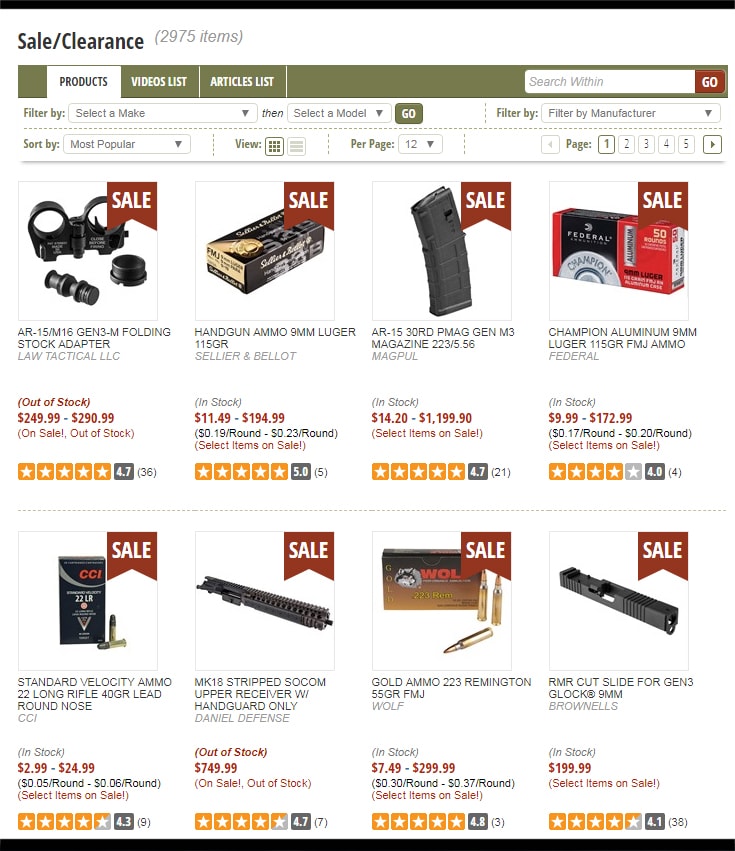 ---
US Elite Gear | more Space Force stuff for you. Enter SPACERANGER at checkout for 20% off Scarpa, Eberlestock, Smith, FirstSpear, ITS Tactical, KUHL, Propper, and Magpul Industries Corp., now through the end of the month.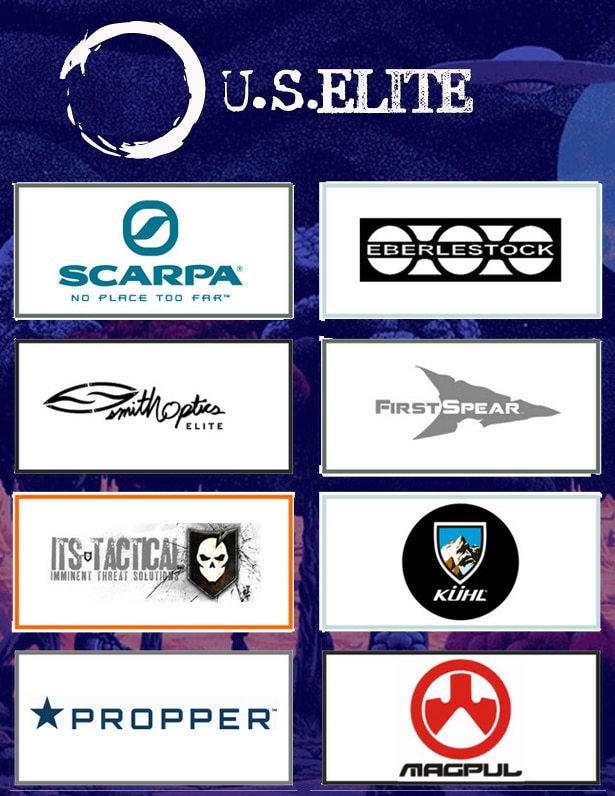 ---
Lone Wolf Distributors has several specials going on, including one on their frames.
---
Cabela's is running a half-off sale on a whole bunch of stuff.
---
US Elite Gear |  LOWA Task Force boots on special, 20% off.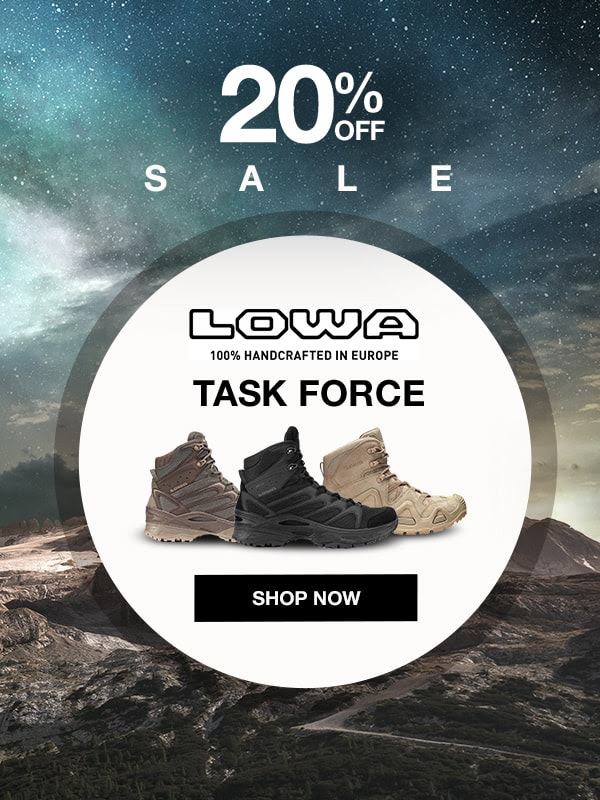 ---
Knockaround has a "Star Spangled" collection available and is offering a number of different discounts.
---
The Chivery has a bunch  of shirts on sale for 40% off, including "Chris Farley Lejund."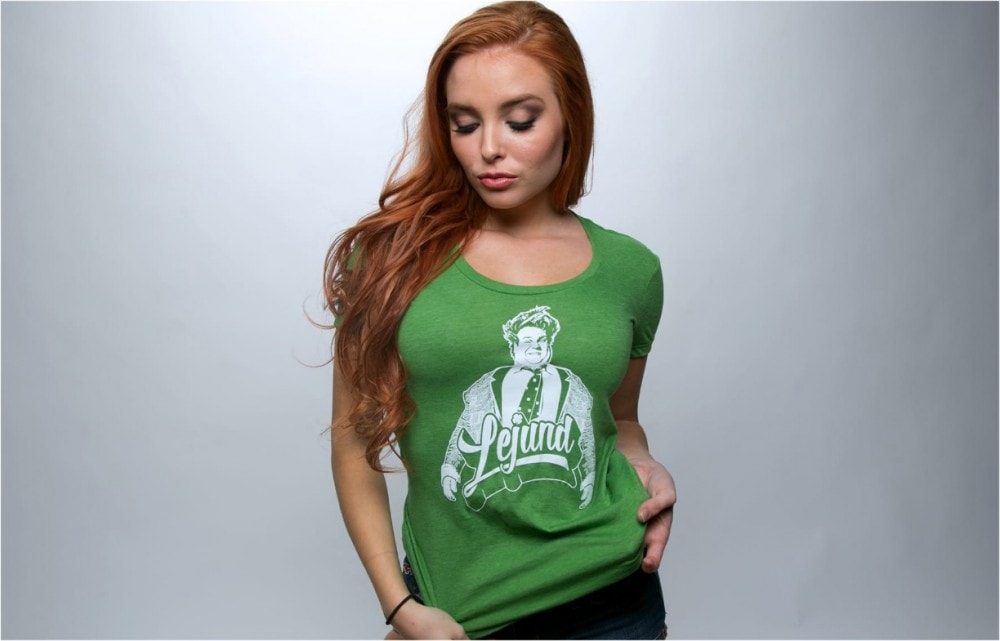 ---
US Elite Gear | Another special at US Elite – Outdoor Research kit up to half off.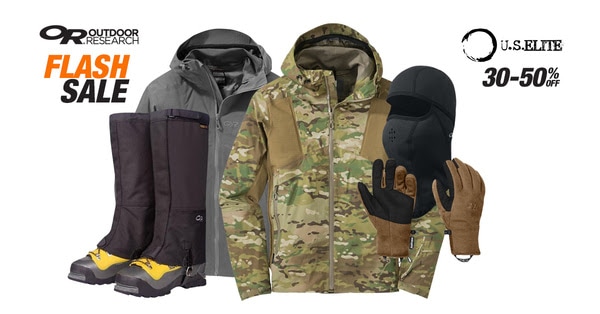 ---
Grey Ghost Gear is running a special on their UGF battle belt; it expires shortly.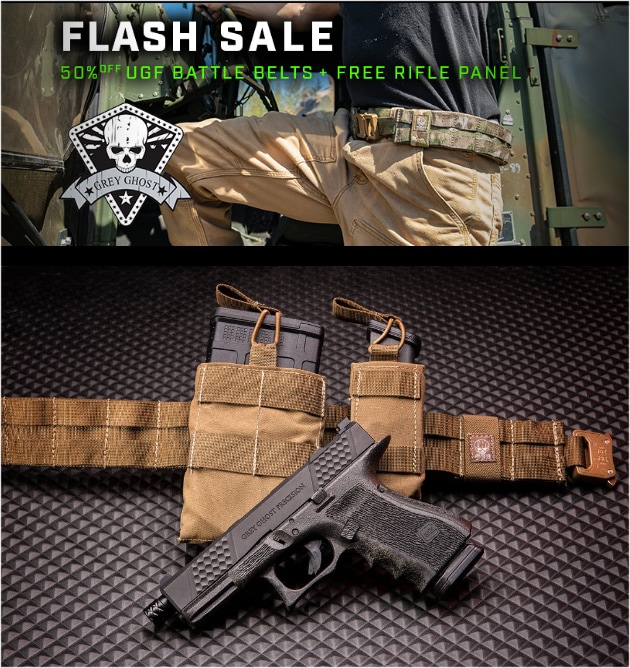 ---
Shop Smart – Shop S-Mart.
---
Declare for Morning Wood!
Come, stroll the awe-inspiring aisles of the Morningwood Bazaar.  Earn the right to wear our sigil and speak our words.
If you wish to cite, syndicate, or curate our material, or if you're wondering about our please be so kind as to read our Terms, Conditions, and Disclosures.
Take heed! We have advertisers, sponsors, and affiliate relationships with some of the companies you will be reading about (particularly, but not limited to, archival posts). If you purchase one of those items, we will get a small commission from the sale at no additional cost to you. A lot of work goes into Breach-Bang-Clear; by making your purchase through one of our portals you'll be supporting our work. This will help us buy beer, bullets, and barbecue, and we won't have to put pop-up ads and other such stupid shit into our articles to pay our expenses.