Banging Blade Show 2017 – Ongoing Coverage
Blade Show 2017 is upon us. It's the largest knife show in the world, or so the hosts say. Since we're American, we choose not to dispute or even investigate that claim.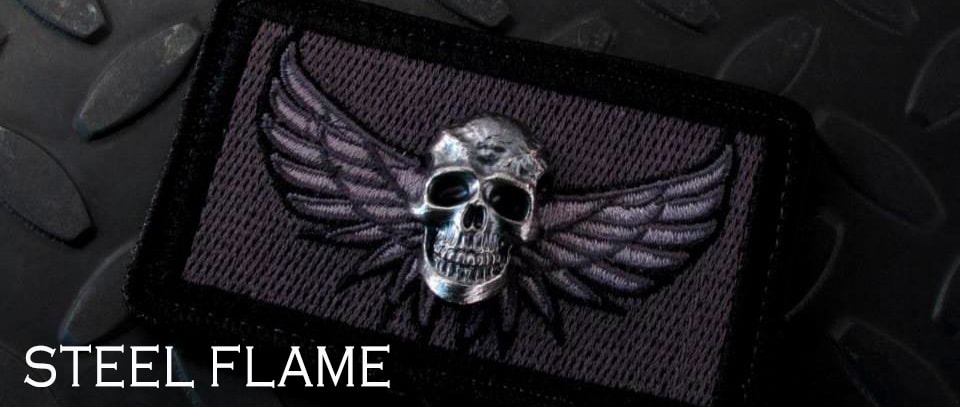 Damn near every knife manufacturer will be there, including the bestest and greatest and most talented blade-ish individuals and craftsmen in the United States. Which means the world (just ask us, we'll tell ya). That place is going to be filled with dudes like Derrick Obatake, Ernest Emerson (or perhaps his stunning and badass daughter), Greg Medford, Bill Coye, Jake Hoback, Rick Hinderer, Duane Dwyer, Sheila Dwyer, Jack Stottlemire, Darrel Ralph, and many others.
Unlike our personal, ahem, "equipment", the list is long.
If you're anywhere near Atlanta, do yourself a favor. Head to the Blade Show.
Also, if anyone there sees Jake Hoback, tell him we want our underwear back. You might also let him know if he doesn't return our e-mail we're going to show everyone the pictures of him and the Buff Orpington twins.
Now, on to the show.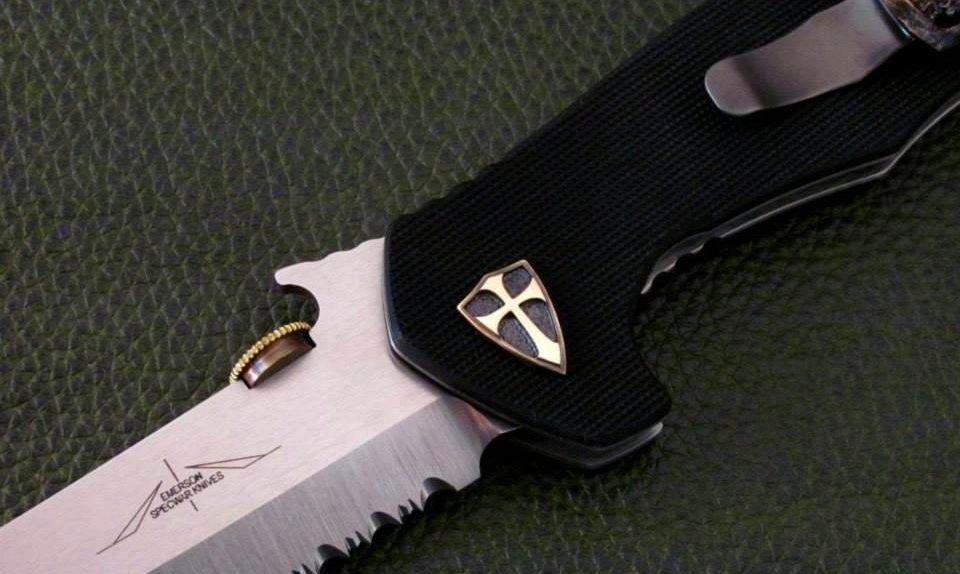 Grunts: Buff Orpington.
Cover photo from Steel Flame, Marsh Custom Knives, and Griffon Industries.
---
Banging Blade Show 2017 – Ongoing Coverage
Now, live from the Cobb Galleria Centre in Atlanta…
[arrow_feed id='47568′]
See the previous coverage here.
Follow Steel Flame on Instagram, @steelflamejewelry.
---
---
Mad Duo, Breach-Bang& CLEAR!
Comms Plan
Primary: Subscribe to our newsletter here, get the RSS feed and support us on Patreon right here.
Alternate: Join us on Facebook here or check us out on Instagram here.
Contingency: Exercise your inner perv with us on Tumblr here, follow us on Twitter here or connect on Google + here.
Emergency: Activate firefly, deploy green (or brown) star cluster, get your wank sock out of your ruck and stand by 'til we come get you.