Back to School Tactically | Proven Arms and Outfitters

There is a lot going on at Proven Arms & Outfitters, and some big things coming up. We're only allowed to talk about some of it right now, but stand by for further.
In the meantime, remember. 
If something you want isn't already discounted, use BBC10 to save yourself some money. 
So – how about a big back to school sale so you can look properly ninja for when you go to use your GI Bill or attend that next in-service? Check it out.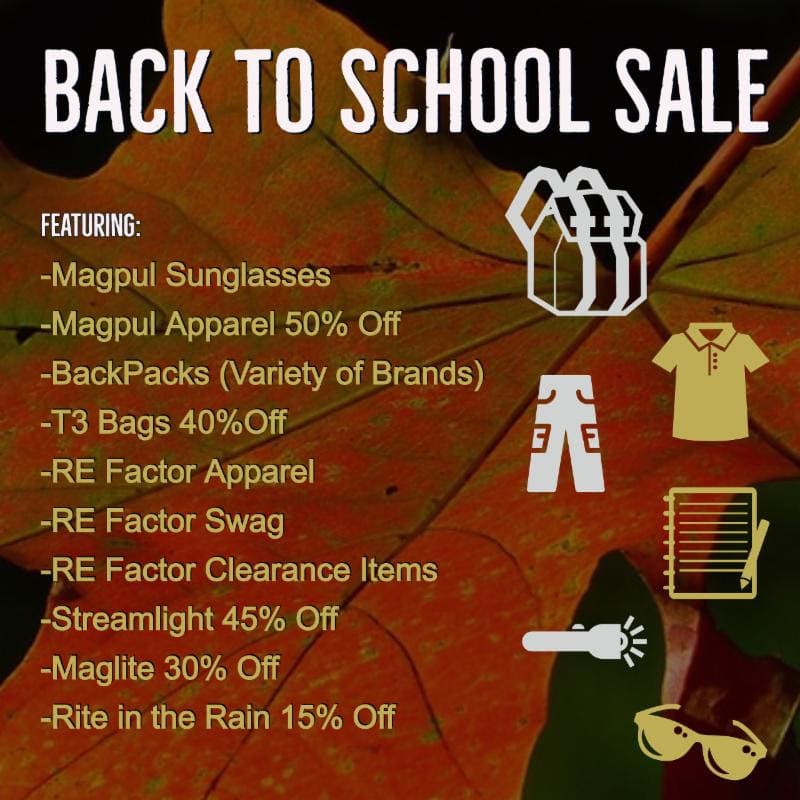 Or how about some great prices on SIG P320 compacts with night sights? They're factory pre-owned, and you gotta be legal to buy it. (Sorry, felons, but you can prob'ly find a Hi-Point from some dude in an alley somewhere if you really need a blaster.)
This is a pretty good deal too. It would be hard to say you had too many mags.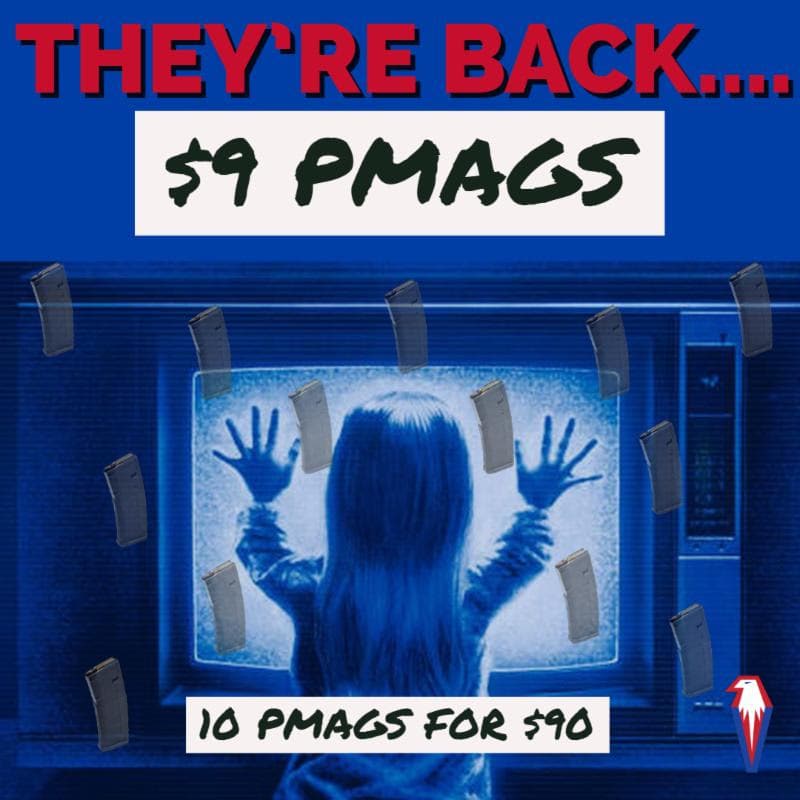 Buy up to nine of them (that's all your fingers plus one thumb) for $12.30 each. Buy 10, they're nine bucks (online and in their brick-and-mortar locations).
If none of that catches your fancy, remember they have a Qualified Professional Program. You ought to be in it.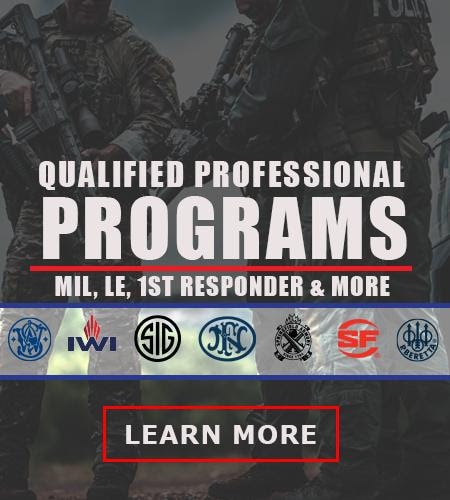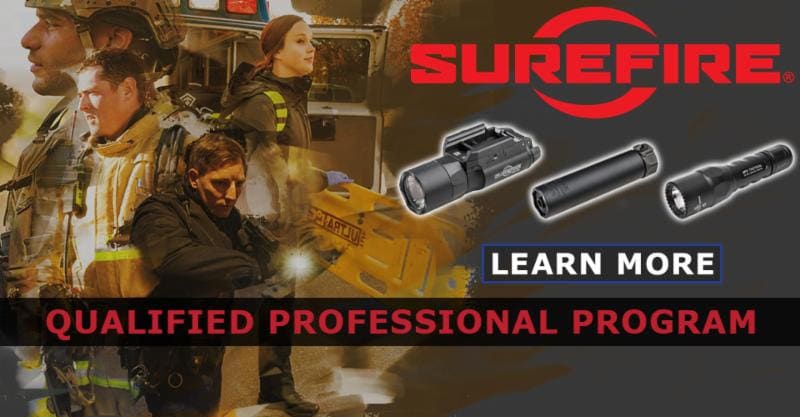 Remember – if it isn't already on sale, use BBC10 at checkout and save yourself some damn money. 
---
Declare for Morning Wood!
Come, stroll the awe-inspiring aisles of the Morningwood Bazaar.  Earn the right to wear our sigil and speak our words.
If you wish to cite, syndicate, or curate our material, or if you're wondering about our please be so kind as to read our Terms, Conditions, and Disclosures.
Take heed! We have advertisers, sponsors, and affiliate relationships with some of the companies you will be reading about (particularly, but not limited to, archival posts). If you purchase one of those items, we will get a small commission from the sale at no additional cost to you. A lot of work goes into Breach-Bang-Clear; by making your purchase through one of our portals you'll be supporting our work. This will help us buy beer, bullets, and barbecue, and we won't have to put pop-up ads and other such stupid shit into our articles to pay our expenses.