Attention Armed Professionals – Y'Got News from Quantico
Brought to you today in its entirety by Quantico Tactical. Skip the local dancing moms (this time); visit these guys instead.
Attention Armed Professionals – Y'Got News from Quantico
Quantico Tactical Now A Part of the SureFire Qualified Professional Program
News Desk
We've got some damn good news from Quantico Tactical. They've partnered up with SureFire for the Qualified Professional Program (QPP). What does this mean?
Well, are you:
• In the military?
• On The Job?
• A Judge?
• A Corrections Officer?
• Flying a commercial airliner?
• Currently driving the Porkchop Express?1
Do you need a really good flashlight to accomplish your mission more effectively? Searching for a lost kid? Maneuvering through a darkened structure? Or maybe you just need a rugged, preposterously bright handheld to put some mope at a disadvantage while your partner maneuvers to put the bracelets on.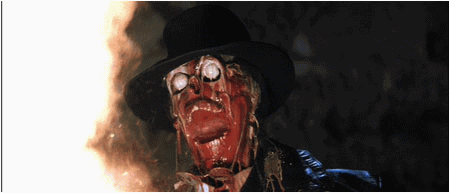 If so, you can get some badass lights very affordably. Eligible customers will be able to purchase weapon lights, handheld lights, compensators, muzzle brakes, suppressors and more at significant discounts, thus ensuring mutual goal to ensuring the people who need it most have the very best equipment to do the job.
Who is eligible?
• Active, Reserve, NG, Retired, Medically Retired, and Service-connected Disabled Veterans
• Law Enforcement: Federal, State, and Local Active or Retired Sworn Officers
• Corrections Officers including Parole and Probation Officers
• First Responders with current credentials or official documentation
• Licensed Federal, State, City and Private Security Officers
• Commercial Pilots and Federal Flight Deck Officers
• Court Judges
• District and Deputy District Attorneys
The QPP is part of an ongoing initiative to better serve the military, law enforcement, and first responders on the individual level; providing special program pricing on a vast array of SureFire products.
To view the Quantico portion of the Surefire Qualified Professional Program assortment, check out www.QuanticoTactical.com/QPP.
You're welcome.
1 Note: c'mon guys, this isn't really true. The Porkchop Express has long since expired. But we do with Jack Burton would come back.

Why Quantico? Because only dilettantes and people playing dress-up buy Chinese knock-offs on eBay.
---
---
This article was lovingly prepared for you by the Breach-Bang-Clear News Team.
If you wish to share or repost, please so kind as to follow our terms and conditions.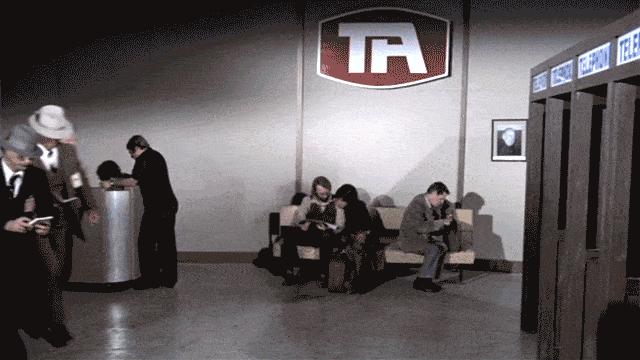 Mad Duo, Breach-Bang& CLEAR!
Comms Plan
Primary: Subscribe to the Breach-Bang-Clear newsletter here; you can also support us on Patreon and find us on Pinterest.
Alternate: Join us on Facebook here or check us out on Instagram here.
Contingency: Exercise your inner perv with us on Tumblr here, follow us on Twitter here or connect on Google + here.
Emergency: Activate firefly, deploy green (or brown) star cluster, get your wank sock out of your ruck and stand by 'til we come get you.
T&C: All original material published by Breach-Bang-Clear is the copywritten property of Breach-Bang-Clear, Inc. If you wish to repost, republish, or otherwise share our content, feel free to reproduce an extract of up to 225 words and one complete, unaltered image, preceded by attribution crediting the source and author's name, to include a link to the Breach-Bang-Clear home page, with a link back to the full article on our website, BreachBangClear.com. You do not require our permission to do this. Please do not reproduce our content in its entirety without contacting us first. We do allow full syndication on a case by case basis (credited, and posted with a canonical link, as is common practice and in good form) but only when mutually agreed upon beforehand. If you wish to reproduce a complete article, please contact us for permission to publish first.