Armageddon Gear Sponsors Core Fall Classic PRS

Armageddon Gear Sponsors Core Fall Classic PRS 
Breach-Bang-Clear News Desk
Over Labor Day weekend, Armageddon Gear was a sponsor for the 2017 Core Fall Classic PRS, at the Core Shooting Solutions long range facilities 45 minutes North of Crestview Florida.  The competition used both man-made and natural obstacles to test speed and precision thru the course of fire.
"I was super excited to shoot this match because not only was the Armageddon Gear Meat Wagon in tow but we also brought the Armageddon Gear Murder Machine, which was used on a stage as a prop," said Melissa Gilliland, a sponsored competitor (and occasional Breach-Bang-Clear contributor).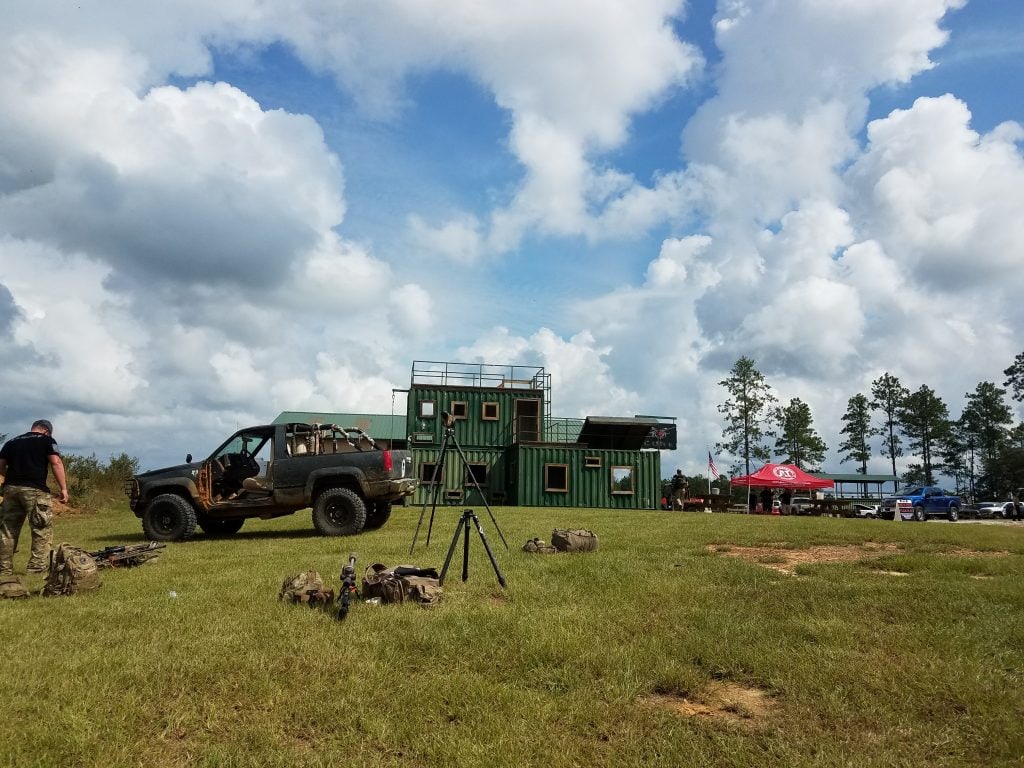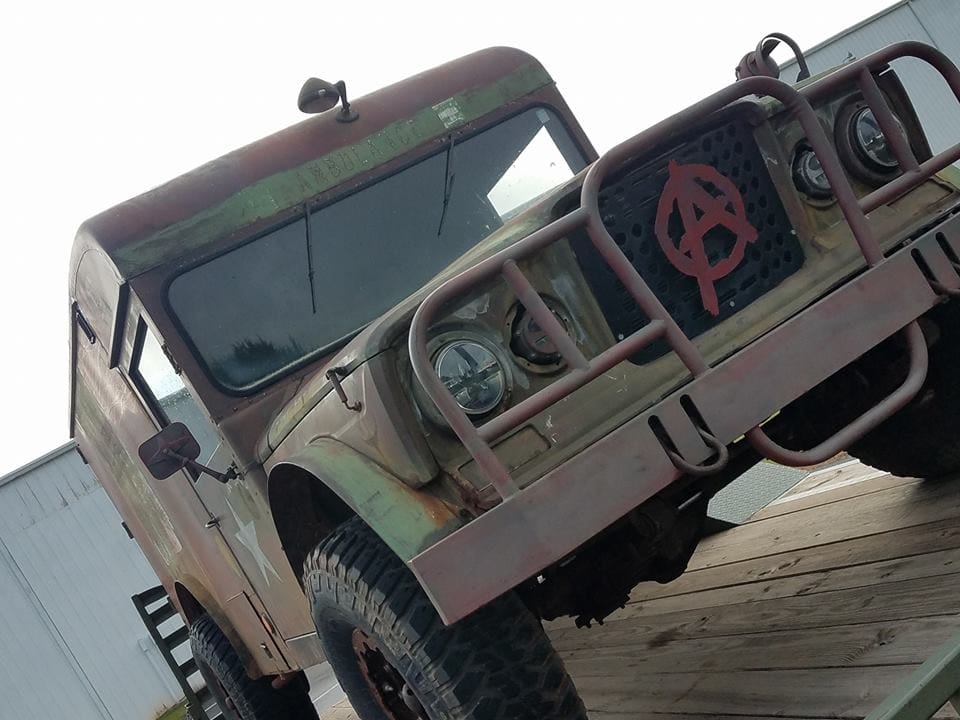 After the event, Armageddon Gear said "Congratulations to Matt Partain for scoring the "Bucket O'Gear" from this past weekend match at CORE Shooting Solutions…Thanks to all the competitors who came by to drink a Windcheater, score some gear and for great conversation."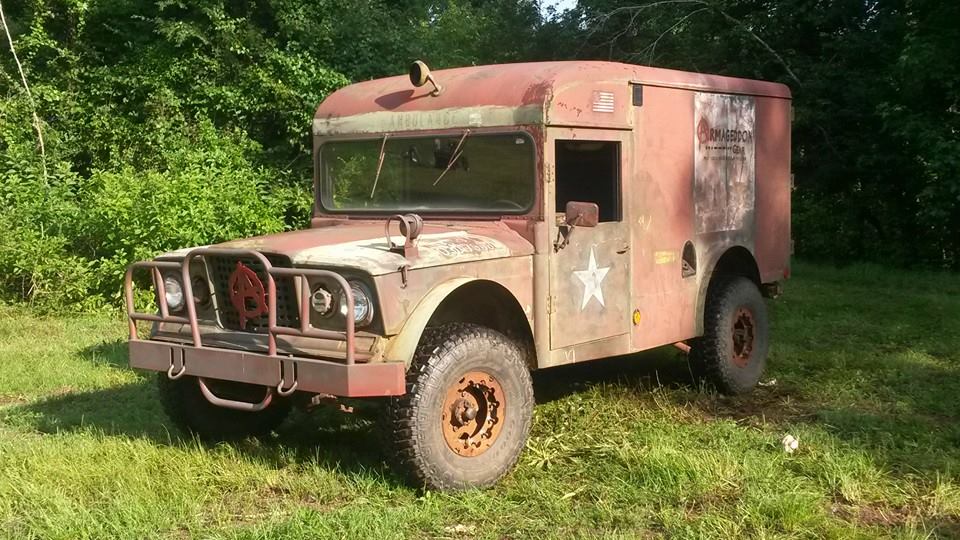 The next event they plan to attend is the Alabama Precision Charity Challenge at the end of September 29- October 1.
Armageddon Gear is a member of JTF Awesome. Their HMFIC is a Boss Redneck Retired Ranger and their VP of Operations is as badass a shooter as she is hawt. Follow them on Instagram, @armageddongear or on Facebook, /ArmageddonGear/.

---
---
This article was lovingly prepared for you by the Breach-Bang-Clear News Team.
If you wish to share or repost, please so kind as to follow our terms and conditions.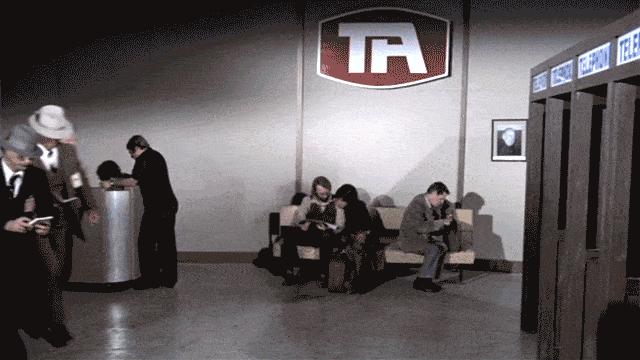 Mad Duo, Breach-Bang& CLEAR!
Comms Plan
Primary: Subscribe to the Breach-Bang-Clear newsletter here; you can also support us on Patreon and find us on Pinterest.
Alternate: Join us on Facebook here or check us out on Instagram here.
Contingency: Exercise your inner perv with us on Tumblr here, follow us on Twitter here or connect on Google + here.
Emergency: Activate firefly, deploy green (or brown) star cluster, get your wank sock out of your ruck and stand by 'til we come get you.
T&C: All original material published by Breach-Bang-Clear is the copywritten property of Breach-Bang-Clear, Inc. If you wish to repost, republish, or otherwise share our content, feel free to reproduce an extract of up to 225 words and one complete, unaltered image, preceded by attribution crediting the source and author's name, to include a link to the Breach-Bang-Clear home page, with a link back to the full article on our website, BreachBangClear.com. You do not require our permission to do this. Please do not reproduce our content in its entirety without contacting us first. We do allow full syndication on a case by case basis (credited, and posted with a canonical link, as is common practice and in good form) but only when mutually agreed upon beforehand. If you wish to reproduce a complete article, please contact us for permission to publish first.