Armageddon Beer? Armageddon Gear Beer?

Armageddon Beer? Armageddon Gear Beer? 
News Desk
The 2017 GAP Grind/ Bushness PRO/AM shooting match was held October 6-7 at the K&M Shooting Complex in Finger, TN.  This year's competition broke the participation record, with 324 shooters who fired ver 80,000 rounds from Friday through Sunday.
Armageddon Gear was there, providing a BBQ spread for 400 people, games, and 1000 cans of Windcheater Beer.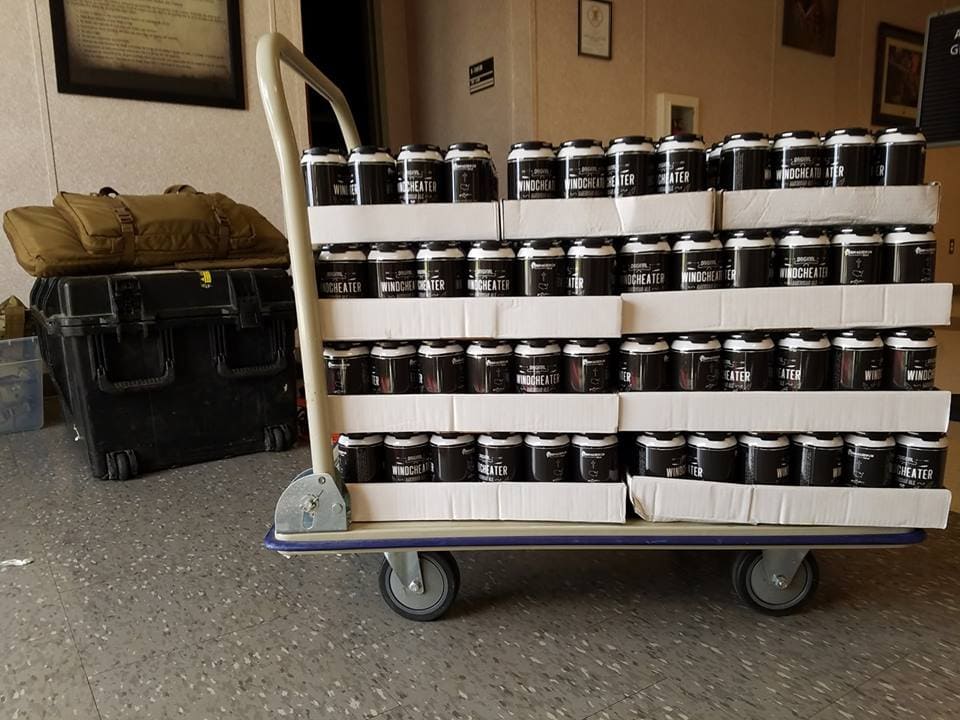 "Massive thanks to Tom Fuller, Charitie Garner Fuller and Melissa J Gilliland at Armageddon Gear for providing an amazing BBQ spread for 400 folks, entertaining games and about 1000 cans of Windcheater Beer – every ounce was consumed!! We are forever grateful for your friendship and support. This fun filled dinner would not have been possible without your help! The Bolt gun nerf rifle was on point!!"
There is a story behind Armageddon Gear's private label beer, which you can read about in a recent RECOIL article.  When Tom decided he wanted to give away better beer after precision rifle matches, he met up with the Omaha Brewing Company.   The result is Windcheater, which is an American Ale from a German Kolsch recipe.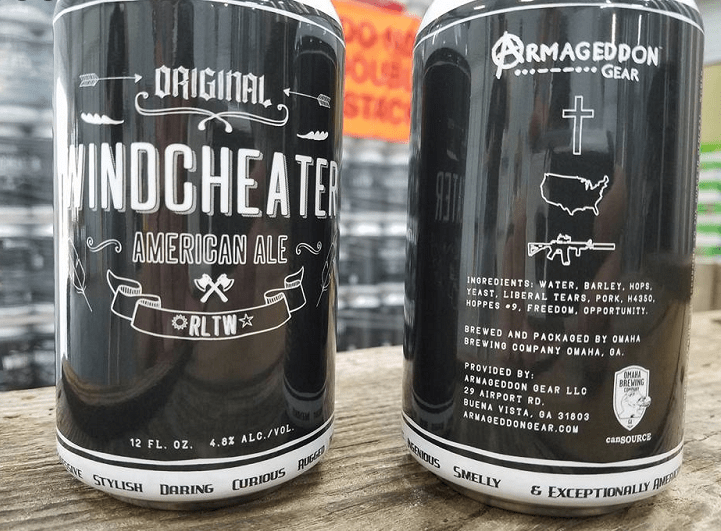 The beer is listed on their website, but it isn't for sale.  There are currently only 2 ways to get some Windcheater beer.  It can be purchased at an AAFES store in  Alabama or Georgia, OR  it can be gotten from the Meat Wagon at shooting match.
(We're considering a trip to Georgia with a ruck full of roofies as a third alternative — will advise how that turns out.)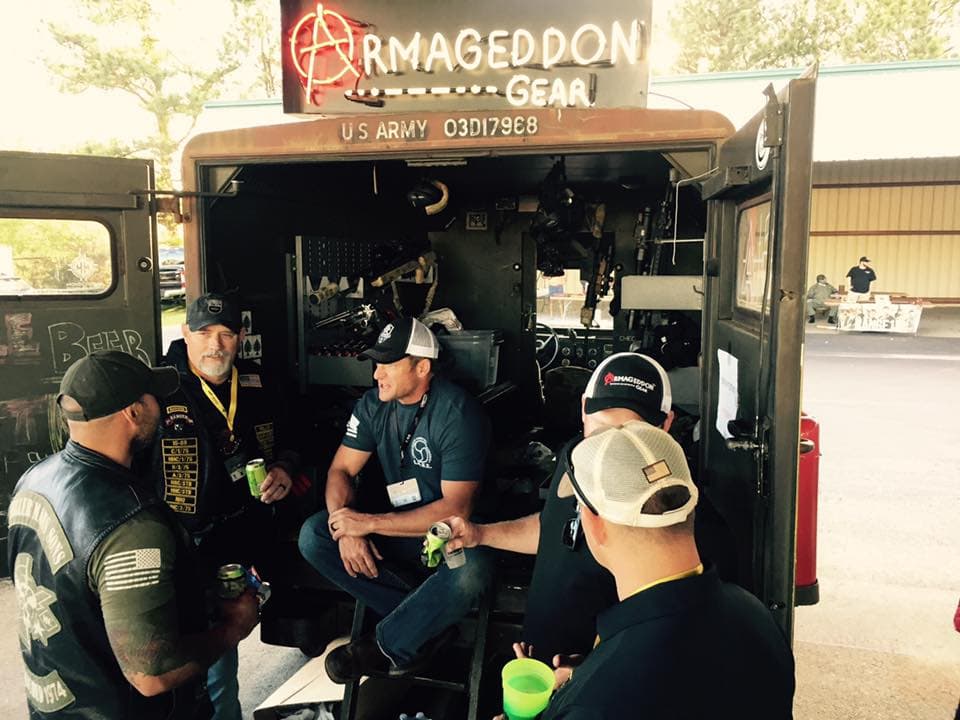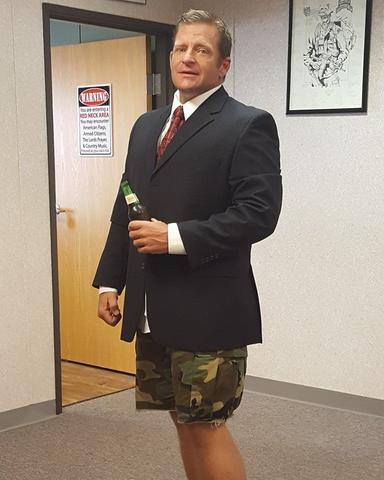 In other news, Armageddon Gear recently added a new product to their line of gun cases.  According to their description, the 35″ Snubby Carbine Case  is a simple and lightweight way to wrap your carbine in a rugged, yet cushy and well padded case of awesomeness at a great price.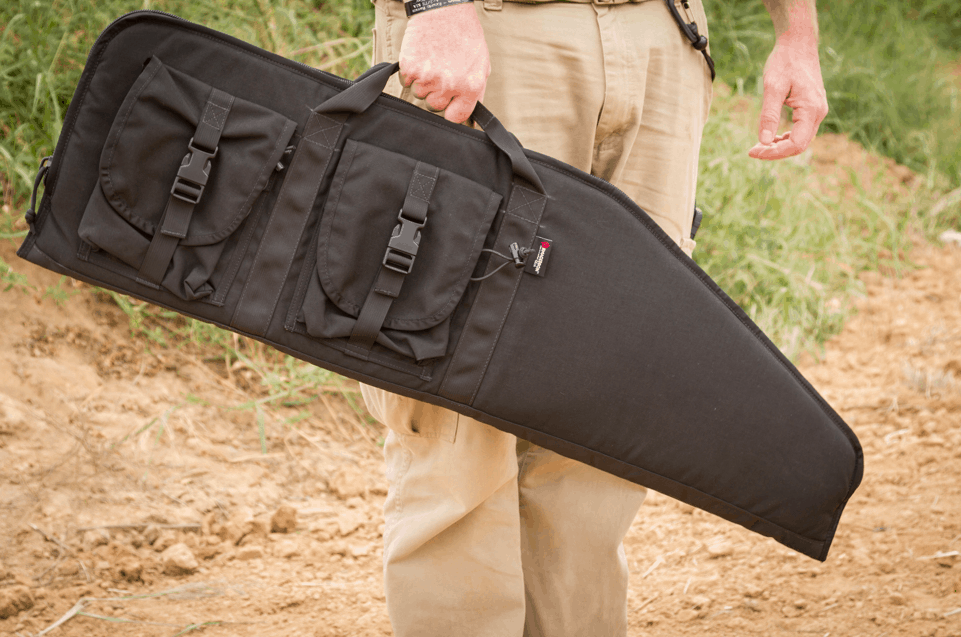 As always, everything Armageddon Gear makes is Made In The USA.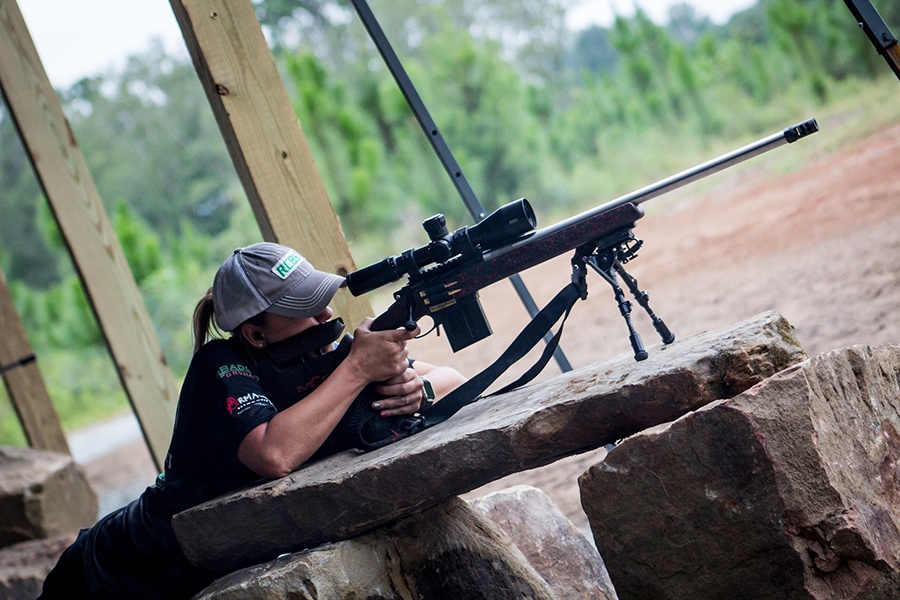 You can read our article about this outstanding Small American Business right here on Breach-Bang-Clear.
Armageddon Gear is a member of JTF Awesome. Follow 'em on Instagram, @armageddongear, or find 'em on Facebook, /ArmageddonGear/.

[arrow_feed id='48249′]
---
---
This article was lovingly prepared for you by the Breach-Bang-Clear News Team.
If you wish to share or repost, please so kind as to follow our terms and conditions.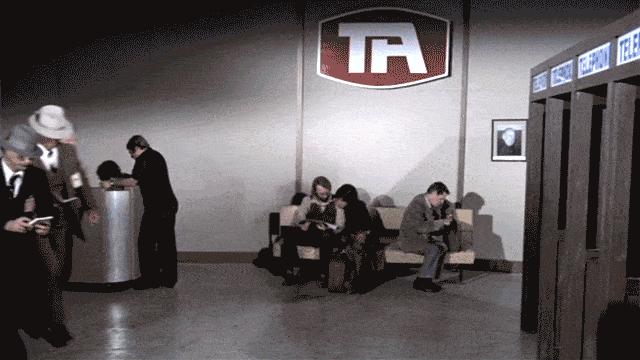 Mad Duo, Breach-Bang& CLEAR!
Comms Plan
Primary: Subscribe to the Breach-Bang-Clear newsletter here; you can also support us on Patreon and find us on Pinterest.
Alternate: Join us on Facebook here or check us out on Instagram here.
Contingency: Exercise your inner perv with us on Tumblr here, follow us on Twitter here or connect on Google + here.
Emergency: Activate firefly, deploy green (or brown) star cluster, get your wank sock out of your ruck and stand by 'til we come get you.
T&C: All original material published by Breach-Bang-Clear is the copywritten property of Breach-Bang-Clear, Inc. If you wish to repost, republish, or otherwise share our content, feel free to reproduce an extract of up to 225 words and one complete, unaltered image, preceded by attribution crediting the source and author's name, to include a link to the Breach-Bang-Clear home page, with a link back to the full article on our website, BreachBangClear.com. You do not require our permission to do this. Please do not reproduce our content in its entirety without contacting us first. We do allow full syndication on a case by case basis (credited, and posted with a canonical link, as is common practice and in good form) but only when mutually agreed upon beforehand. If you wish to reproduce a complete article, please contact us for permission to publish first.