For almost a decade Ares Gear has produced badass belts, suitable for everything from supporting a war belt to keeping your pants from falling down and making you look like a dumbass (though they're not so great for auto-erotic asphyxiation). When it comes to consistent quality, the Ares Ranger belts have it. The Ranger is made of 1-inch black webbing stitched to double layers of 1-and-a-half-inch scuba webbing with a variety of buckle color options.
Ares Gear hand sews all their gear in Ohio, which is damn near the same as "Made in the USA", only drearier. They stand behind their products by offering lifetime warranty; if your belt breaks they will fix or replace it forever. But not if you fuck it up trying to jerk off while hanging yourself from the rafters.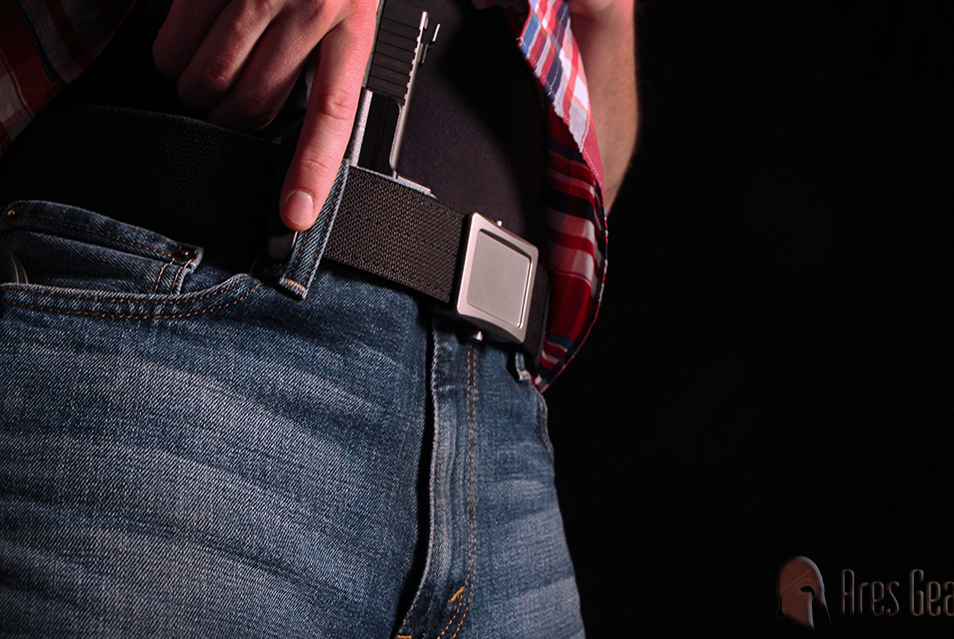 Here's how they describe the Ranger Belt:
The Ranger Belt is our first and favorite design here at Ares Gear. It has been our distinct pleasure, since we introduced this design to the world in 2007, to have had a variety of individuals and companies follow in our footsteps; imitation may not be the finest form of flattery, but it is by far the most clear. Rest assured, when you wear a Ranger belt from Ares Gear, you are wearing the original. Fortunately, when you wear the original, you wear the best design and best materials available. Try for yourself; hold a Ranger or Enhanced Ranger belt next to any belt from any other maker and see which will support your life-saving equipment better.

It is tough enough for extended use in a field environment, and classy enough for khakis when you're doing plainclothes work.

This Small Ranger is made from 1″ webbing (Black) stitched to double layers of 1.5″ scuba webbing (Black) longitudinally, with a Gold Cobra QR buckle.
If you'd like to get your hands (or your holster) on this belt you can find it here.
About Ares Gear in their own words:
Since the release of the first Ares Gear belt in late 2007, we've made it a point to take care of our customers. That means providing quality products, with quality service, to quality people. Our products are the best available anywhere, we return communications within only a few minutes whenever possible, and our customers include local, state, and federal law enforcement, emergency medicine providers, enlisted and officers from every branch of the US military, and quite a few switched-on "Joe Citizens".
Tactical belts – looking for a recommendation? Parse through all the articles.
Ares Gear – want to know more? We've written about 'em several times.
Buy an Ares Belt
You'll be supporting the site if you do it with one of our links.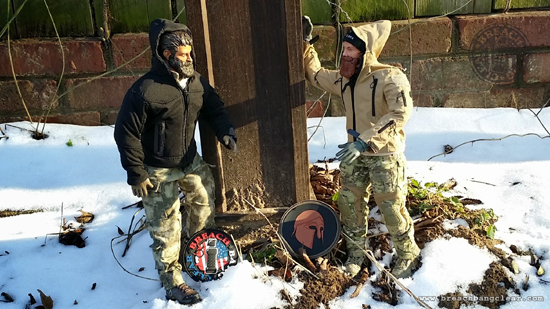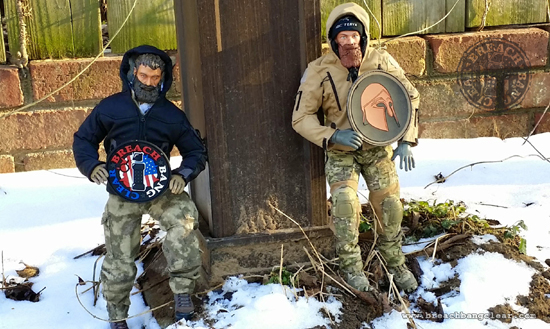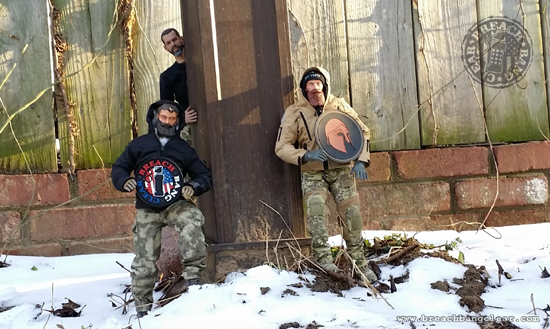 This article may contain affiliate links. If you make a purchase using such a link, we will earn a small commission from that sale at no additional cost to you. 
Like what you read on Breach-Bang-Clear? Consider joining our Tactical Buyers Club.