Ares Gear: Aegis, Ranger and Duty Belts in Stock

Ares Gear just keeps getting stiffer and stiffer — they have a metric fuckton of belts in stock to start the new year (that's an actual measurement, by the way).  Aegis Belts, Ranger Belts, and Duty Belts, from X-Small for the garden gnome sized to you big corn-fed bastards what need a 2X. There are many good companies out there, some of whom sell belts, but we're not aware too many (or any) that can beat Ares Gear's typical 1-2 week ship time. That's a true story; we'd lie to you, just not about this. Some of those nylon companies promise to deliver more quickly but very few ever manage to do so. Now they have all that stiff goodness in hand they'll be able to give it to you faster.
Yes, that's what she said.
Support our tribe. Buy some of the books we've written.


You can find everything currently in stock at Ares Gear right here.
Follow Ares Gear on Instagram for more news, @aresgear_inc.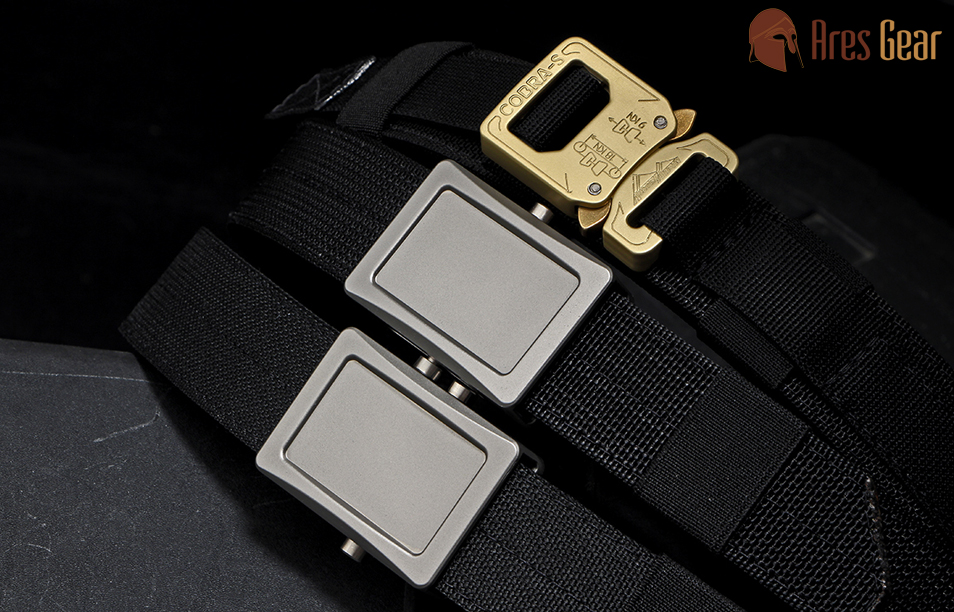 Ares Gear, which recently hired a new COO, is a member of Joint Task Force Awesome. They're an Ohio-based vetrepreneur company with strong ties to the LEO and responsible armed citizen community. Plus most of them drink good whiskey. Interested at all in a review of one of the Ares Gear belts? Our own Mia Kiddo tried one out about a year and a half ago (and she's still wearing it). Here's what she had to say on the matter.
It's a new 1911 for "Cobra" Cobretti.
Join us at Nancy's Squat & Gobble! (It's our double dog secret, members-only discussion group.)