As you likely already know, we like Ares Gear around here ("Stiffer is Better"). What you see above is just one of the reasons why.
Here's the explanation from a recent AG social media post:
This is a great example of how many women can conceal a firearm without looking like they grew a 25-lb tumor on their hip. Your body has natural "pocket spaces"; use them to your advantage for concealment.

The belt is our "Aegis", by the way.

The Aegis Belt starts at $110.99.
The Aegis belt was released in 2013 for customers who wanted a belt with the same performance as our Ranger belt, but a simpler "look". Like the Ranger, the Aegis is 1.5″ wide, and is composed of 2 layers of the same proprietary scuba webbing (3 color choices). The Aegis buckle is beadblasted stainless steel.

All components are made here in the USA (webbing, thread, and all parts of the buckle), and we sew them together at our shop in Columbus, Ohio.

For sizing instructions, please check out our Sizing page.

When selecting an engraved buckle, if you are fortunate enough to receive a serialized buckle, it's because the first batch of each engraving design is serialized; subsequent batches are not.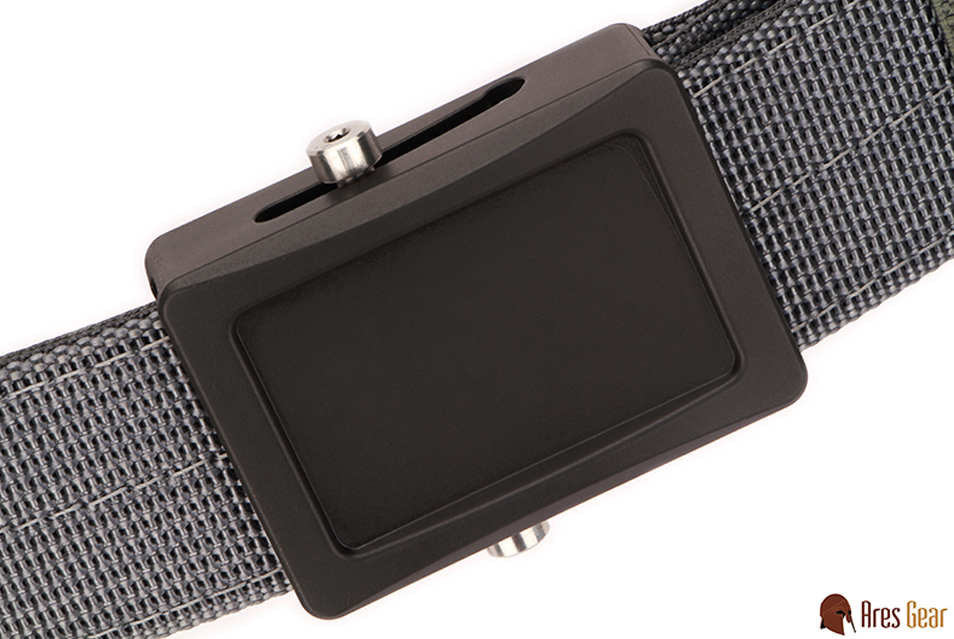 Ares Gear is one of our JTF Awesome members. Joint Task Force Awesome is an organization operating strategically at the highest order of discretion to keep the Mad Duo, its minions and indeed all of Breach-Bang-Clear operational. It is comprised of the outstanding manufacturers, training organizations and Duo-approved retailers who sponsor our efforts to entertain, educate and edify you, our readers.
If you are interested in checking this belt out for yourself, or shopping any of the other Ares Gear products, click here. Lead time is approximately three weeks. You can connect with them on Facebook here.  You can find them on Twitter @AresGear. They are on Tumblr here and Instagram @aresgear_inc.
[wdi_feed id="13″]
Mad Duo, Breach-Bang& CLEAR!
Comms Plan
Primary: Subscribe to our newsletter here, get the RSS feed and support us on Patreon right here.
Alternate: Join us on Facebook here or check us out on Instagram here.
Contingency: Exercise your inner perv with us on Tumblr here, follow us on Twitter here or connect on Google + here.
Emergency: Activate firefly, deploy green (or brown) star cluster, get your wank sock out of your ruck and stand by 'til we come get you.