Registration is Open for Desert Brutality 2018 (Sponsored by InRangeTV and Varusteleka.com!)
Registration is Open for Desert Brutality 2018
News Desk
Desert Brutality. Registration is open.
There's still time to get in on it.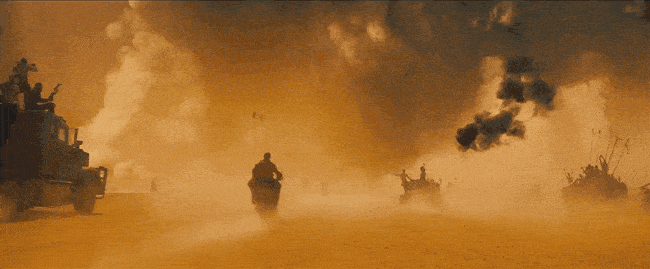 This will be a two-day match with eight long stages of physically intense competition in both bay and field conditions. If you like 2-gun, you will love Desert Brutality (or so we're told).
Actually, here. Just read everything they sent us:
If you've seen our 2g-ACM content, or our Tiger Valley match videos, you've had a taste of what this event will be. This is a two gun event, rifle & pistol. It will be physically, mentally and shooting challenging. The match has unique rules and divisions and we strongly recommend you review them before signing up.

Match starts: February 03, 2018 @ 8:00 AM · Match ends: February 04, 2018 @ 6:00 PM

Location: Cowtown Range, 10402 W Carefree Hwy, Peoria, AZ 85383
We have great prizes lined up, which will be awarded at random – everyone has an equal chance at winning something awesome.
Divisions are Classic, Scout, Sport, Armored, and Armored +P – see this page for details.
We'll have prizes and sponsors including products from Varusteleka, KE Arms, and Faxon. Prizes will be provided via RANDOM DRAWING ONLY.

We'll keep the competition legitimate but fun. This is an anti-cutthroat zone!
This article was presented in its entirety by KE Arms. You can keep up to speed on what they have going on by following 'em on Instagram (@ke_arms) or on Facebook (/KEArmsOfficial/). KE Arms is a member of JTF Awesome.
[arrow_feed id='56071′]
---
---
From the Breach-Bang-Clear News Team: tactical news, gun news, and developments in the firearm industry, not to mention tactical gear reviews. As if that's not enough, we bring you All The Things a Warrior Scholar, Renaissance Person, or responsible armed citizen might want to know. Think and be dangerous.
If you wish to share or repost, please so kind as to follow our terms and conditions.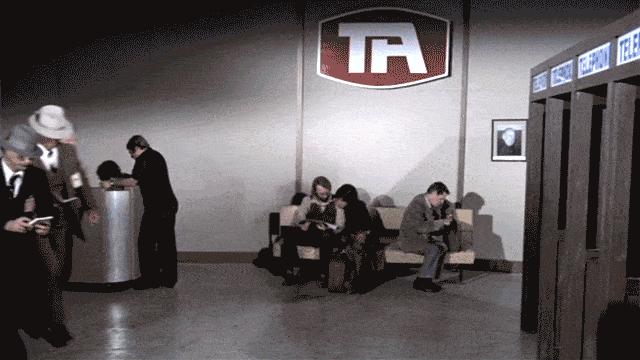 Comms: Our PACE Plan
Primary: You should immediately subscribe to the Breach-Bang-Clear newsletter here; you should also be reading all our pontifications and every single Op-ED we publish.
Alternate: We present superb gun pr0n, knife pr0n, and tactical industry news on on the Breach-Bang-Clear Facebook page; there will be more of that, and some military humor as well, on our Instagram account (@breachbangclear), so be sure to check in there frequently.
Contingency: There will be an additional chance to read tactical news, gun reviews, outdoor gear reviews, adventure equipment reviews, and blade pr0n on our Google + account;
Emergency: Activate firefly, deploy green (or brown) star cluster, get your wank sock out of your ruck and stand by 'til we come get you.
T&C: All original material published by Breach-Bang-Clear is the copywritten property of Breach-Bang-Clear, Inc. If you wish to repost, republish, or otherwise share our content, feel free to reproduce an extract of up to 225 words and one complete, unaltered image, preceded by attribution crediting the source and author's name, to include a link to the Breach-Bang-Clear home page, with a link back to the full article on our website, BreachBangClear.com. You do not require our permission to do this. Please do not reproduce our content in its entirety without contacting us first. We do allow full syndication on a case by case basis (credited, and posted with a canonical link, as is common practice and in good form) but only when mutually agreed upon beforehand. If you wish to reproduce a complete article, please contact us for permission to publish first.