American Snipers SITREP pt 1
American Snipers did some great work last week at the 2014 NSSF SHOT Show. If you aren't familiar with 'em, here's a quick promo. This is a legit group that have done great things…we were friends with their founder when he was doing it out of the garage of his house in Texas, and have become very good with the rest of them in the years since (almost went to jail once in Houston with Angry Dave and VJ, but that's a story for another time). We'll run an article in the next day or two giving you an overview of what they accomplished. In the meantime watch this.
You can learn more at AmericanSnipers.org. Support them by purchasing coins and patches here. Follow them on Facebook here.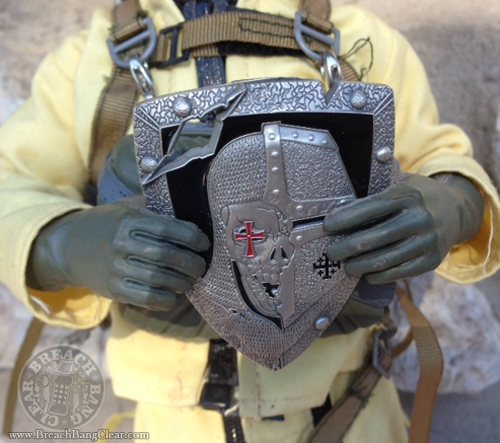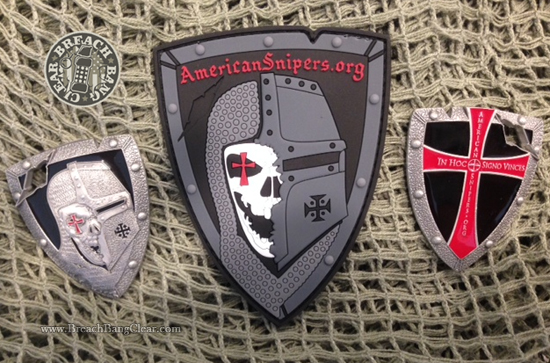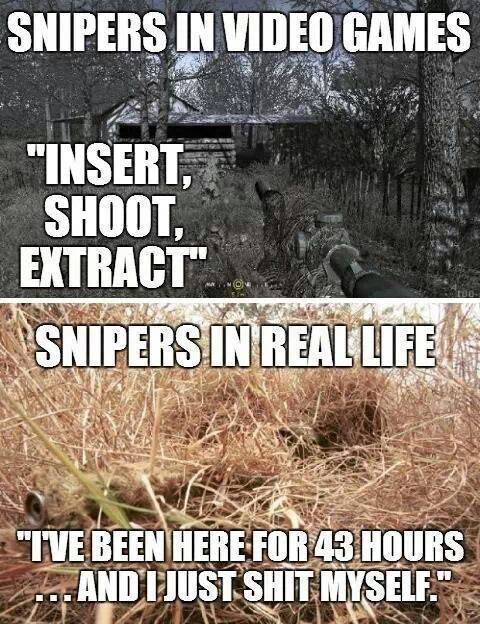 Mad Duo, Breach-Bang & CLEAR!