Agilite: Longtail Advanced Ammo Pouch

Agilite: Longtail Advanced Ammo Pouch
Agilite Gear (manufacturers of what they refer to as "Holy Land Hardware) is an Israel-based company of vetrepreneurs who build loadbearing and rescue equipment both in Israel and here in the United States. We've been fans of their IPC (Individual Personnel Carrier) since it was first released, but recently we've taken to eyefucking their "Advanced Ammo Pouch." Available in A-TACS, UCP, Black, OD, Coyote and MultiCam, the Advanced Ammo Pouch is a modular, three-magazine mag pouch that will also hold a couple chemlights, multitools, flashlights or Twinkies. It also has twin dropdown document panels you can use to make notes with a grease pencil, or write a handy 9 Line mnemonic, or record grids or callsigns, or whatever.
These are built in the USA of 100D. Pick yours up here if'n you're so inclined. They're only 30 bones.
Agilite is online here, on Facebook here and on Instagram here (@agilitetactical).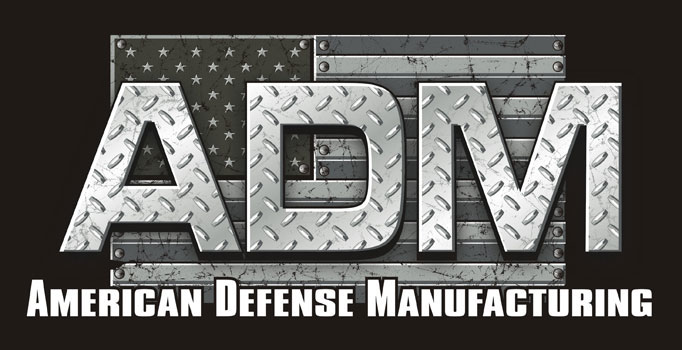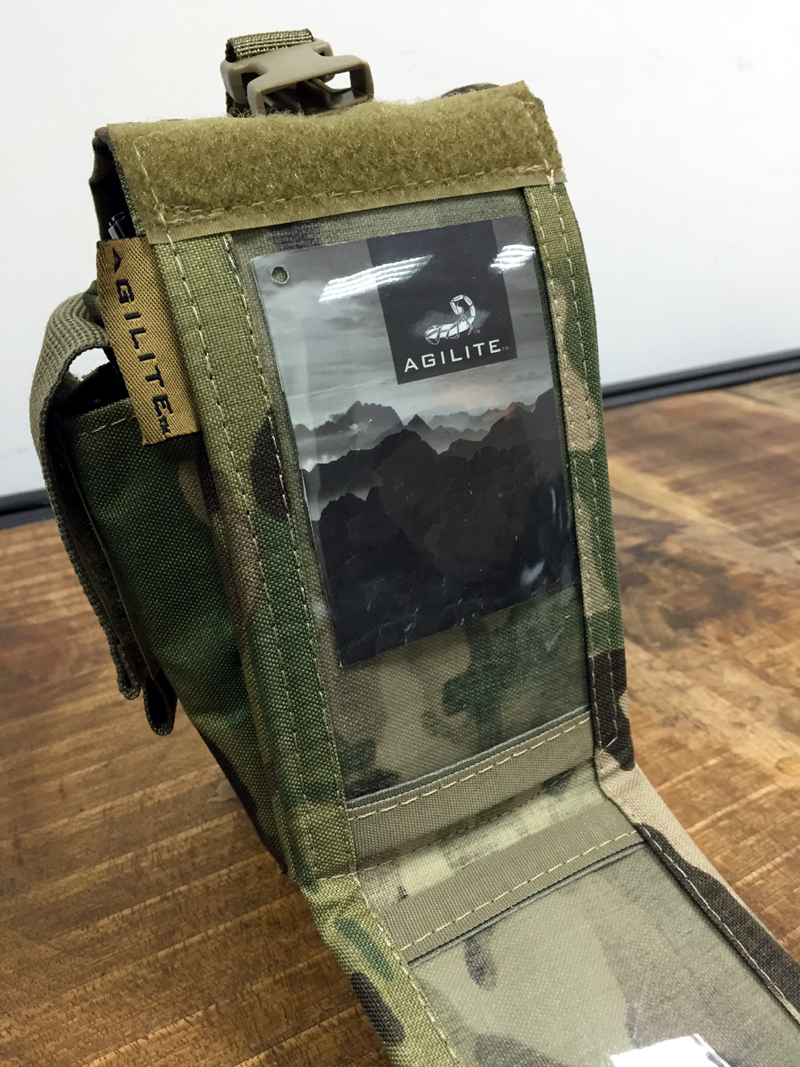 This Has been SWINGING DICK APPROVED.
Mad Duo, Breach-Bang& CLEAR!
Comms Plan
Primary: Subscribe to our newsletter here, get the RSS feed and support us on Patreon right here.
Alternate: Join us on Facebook here or check us out on Instagram here.
Contingency: Exercise your inner perv with us on Tumblr here, follow us on Twitter here or connect on Google + here.
Emergency: Activate firefly, deploy green (or brown) star cluster, get your wank sock out of your ruck and stand by 'til we come get you.