Agilite Axis Kneepads: Part Man or Machine
We got the word from our friends in Isreal at Agilite that their new kneepads are now standard issue for all IDF combat troops from March onward. You may be thinking the same thing we thought: "I'm pretty sure I've seen those somewhere." And you might be right.
The Agilite kneepad design used to be made by KP Industries, who were later bought out by a Canadian company. Agilite liked the design and contacted them to make a more rugged militarized version to submit for the IDF. We also got word that the kneepads are apparently being tested by Polish GROM, Formoza, German KSK, Canadian JTF 2 and a bunch of others.
The articulation of the original KP Industries pads worked well and did a good job of not turning them into shin pads. Let's just hope they are more forgiving to those of us with tree trunks for legs.
Check out what Agilite had to say about the new Robocop Axis knee pads below.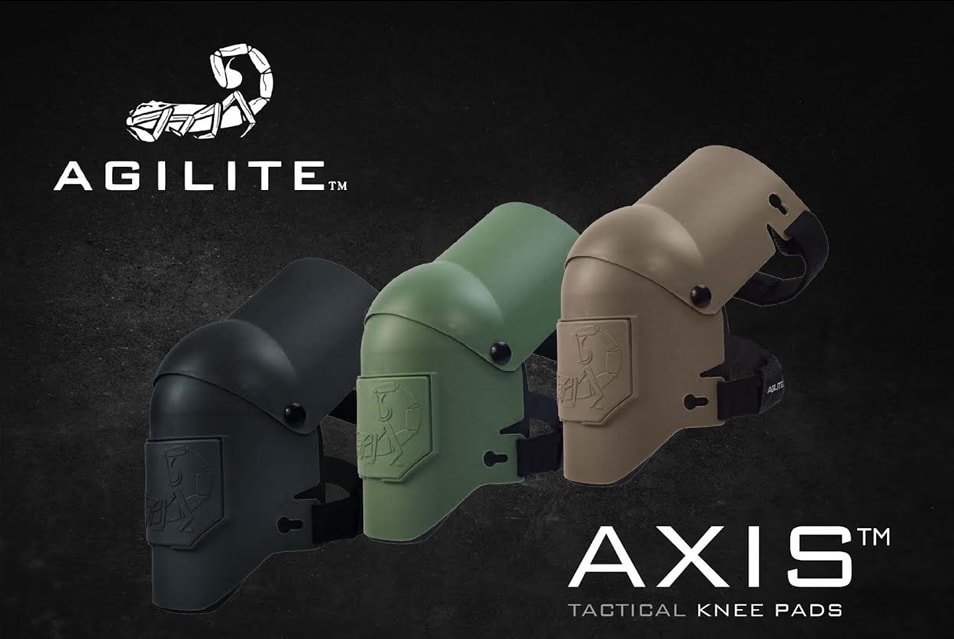 The Israel Defense Forces (IDF) has announced the selection of Agilite's Axis™ tactical knee pads for standard issue to all IDF combat troops from March 2017 onwards.

A 2017 adaptation of an old industrial design, Axis's primary advantage is that unlike regular knee pads, they do not fall down. Whilst rather unusual in appearance (they are nicknamed "Robocop Knee Pads" in Israel), they outperformed every other type of knee pads in extensive IDF trials that spanned several months.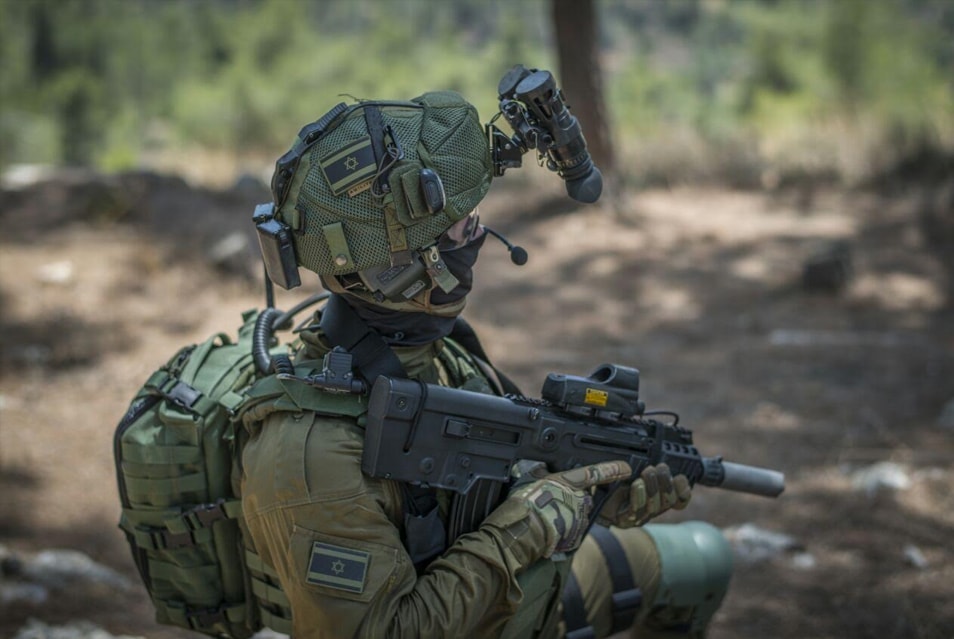 Agilite worked with IDF SF units to perfect the design which provides over 180 degrees of polymer, hard protection as well as internal closed-cell memory foam for comfort even over extended periods. They are also exceptionally light, weighing in at just 9oz (255g).
"Anyone who has spent five minutes in the military knows that with regular knee pads you spend all your time picking them up from your ankles. You put Axis on your knees and forget about them," said Eric M, a five year veteran of Israel's Navy SEALS (Shayetet 13) and Head of International sales at Agilite. "The look of them takes some getting used to but they outperform every other tactical knee pad by miles" said Marks. They are also preferential over internal pant knee pads as they provide exponentially more protection,  surface coverage and comfort.
The IDF was looking for a new knee pad with increased durability and performance that does not fall down in order to increase combat awareness and the Agilite Axis was selected after an extended period in IDF SOF.
Agilite's Axis knee pads are available now from www.agilitegear.com or their dealers in FDE, Ranger Green and Black for around $30.
---
---
Mad Duo, Breach-Bang& CLEAR!
Comms Plan
Primary: Subscribe to our newsletter here, get the RSS feed and support us on Patreon right here.
Alternate: Join us on Facebook here or check us out on Instagram here.
Contingency: Exercise your inner perv with us on Tumblr here, follow us on Twitter here or connect on Google + here.
Emergency: Activate firefly, deploy green (or brown) star cluster, get your wank sock out of your ruck and stand by 'til we come get you.